Carly Monzo's prom dreams came true on Friday, May 2. Shaun White -- yes, that Shaun White -- surprised the high school student and became her date to Mount Saint Joseph Prom in Lafayette Hill, Pa. "I had no idea!" she told HuffPost over the phone. But a few months ago, Monzo made a video,"GoProm?" asking White to go to prom with her. She and her friends tweeted it at him over and over again.
To her surprise, White actually showed up. "The administration had to keep it secret because nobody could know," she said. "Our dean of students called my name and the first thing that ran through my mind was, 'What did I do?' Honestly how could I have done something so bad they had to address the entire prom? I walked up to the front and they dropped the curtains and his band started jamming."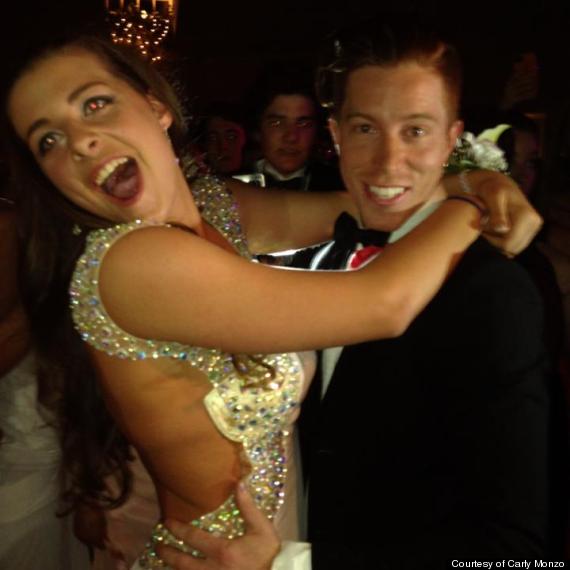 Monzo said White's band, Bad Things, played a few songs before leaving the stage. "I was like, this is not real life right now. I was speechless. I didn't even know what to say!" Monzo and her friends got to hang out with White all night, with Instagram posts, Facebook photos and tweets to prove it. "It was so romantic," she joked. But at the end of the night Monzo said all her friends were shouting, "Kiss! Kiss! Kiss!" and White kissed her on the cheek. "It was so amazing, I can't even describe it to you."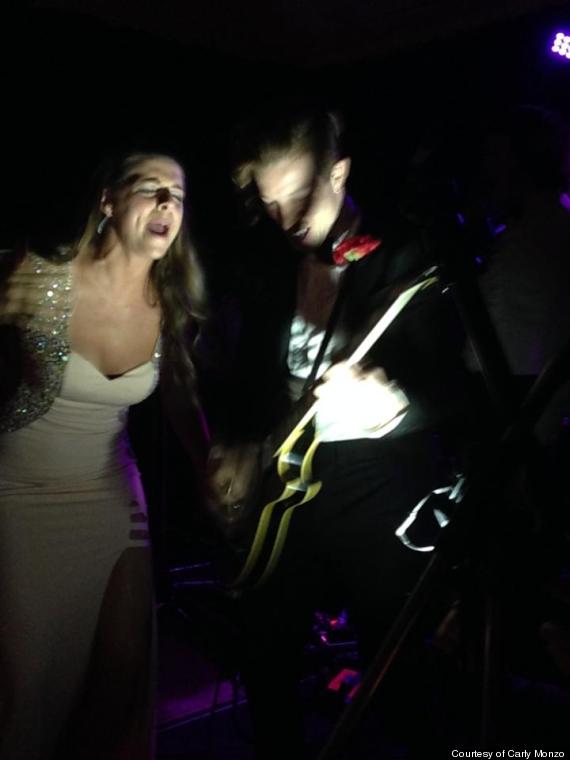 According to Monzo, White flew all the way from Austria to be her date -- her original date kindly backed out once the snowboarder got there -- and also tweeted photos from the festivities.
See Monzo's video that won her Shaun White's hand in prom:
Before You Go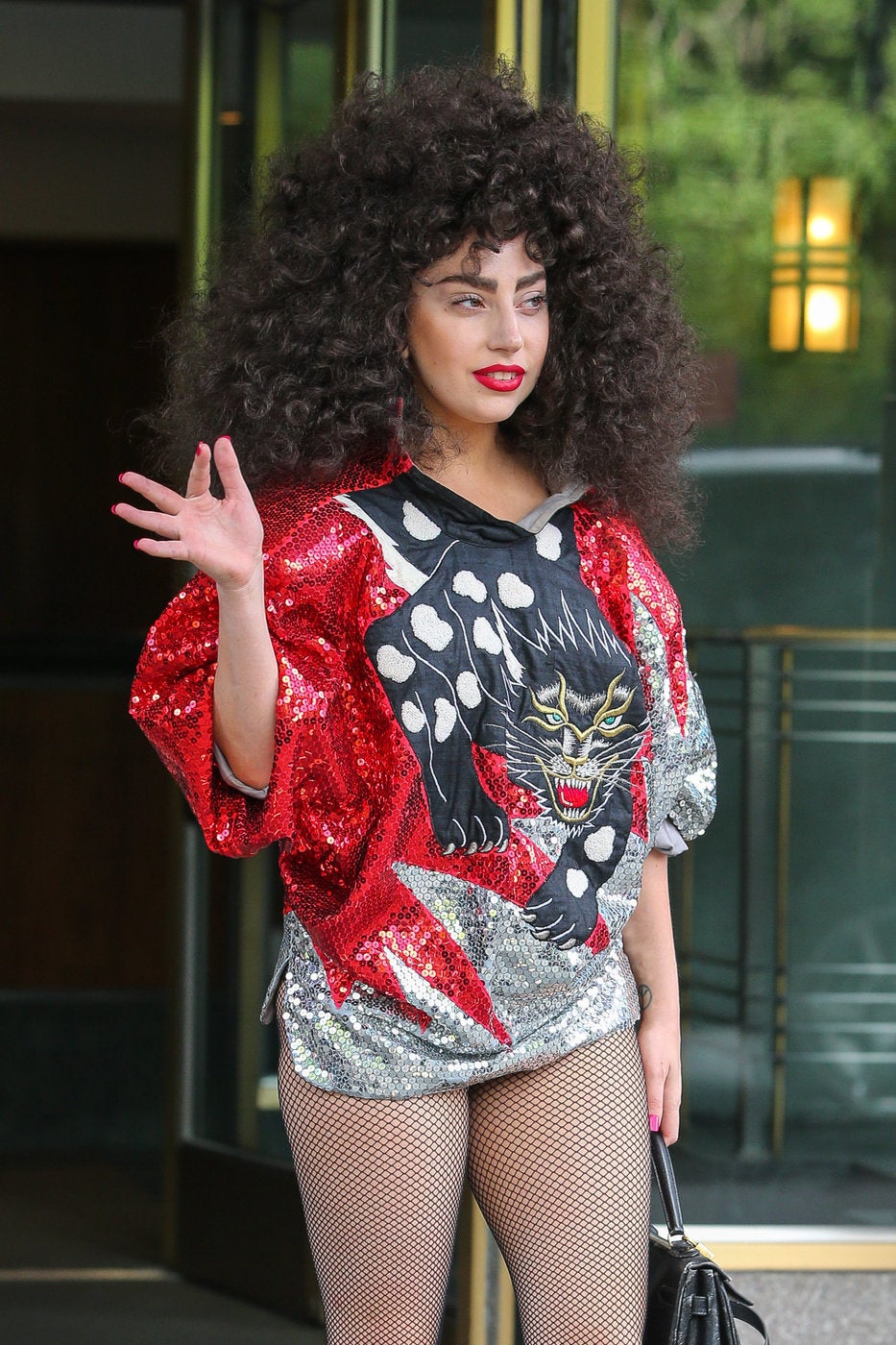 Celebrity News & Photos