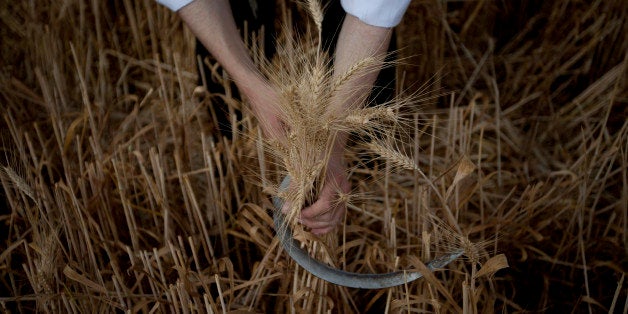 DatesShavuot is celebrated seven weeks after Passover, exactly fifty days after the first seder. For this reason, some Jews refer to the holiday as Pentecost. It is a two-day holiday, though in Israel it is only celebrated for one day. In the Jewish calendar, it begins at sundown on the 5th of the month of Sivan and lasts until night falls on the 7th of Sivan.
In 2015, Shavuot begins on May 23 and ends on May 25.
TraditionsAs Jewish kosher laws were part of the message included in the Torah, on Shavuot is is customary to eat dairy products. No work is done on this day. Holiday candles are lit, and some people stay up all night on the first evening reading the Torah.
Before the destruction of the Temple in 70 CE, Jews would bake two special loaves of bread from their first grain harvest and present them to the Temple in Jerusalem.
ReflectionRabbi Arthur Waskow, the founder and director of the Shalom Center, wrote a Shavuot reflection in a blog for The Huffington Post that relates the harvest of the grain to the spiritual rewards reaped by reading the Torah:
How can we unify the earth-Shavuot of wheat harvest with the word-Shavuot of Torah?

One first vision of a tiny practice that could bring new power to Shavuot: Each household bakes two loaves of bread to bring to the communal reading of that Moment on the Mountain.

As we share the bread with each other, touching the loaves and touching the others who are touching the loaves, we share with each other, with our partner the Earth, and with our Highest Selves, the One:

From Earth we receive,To the One we give:Together we share,And from this we live.
Related
Before You Go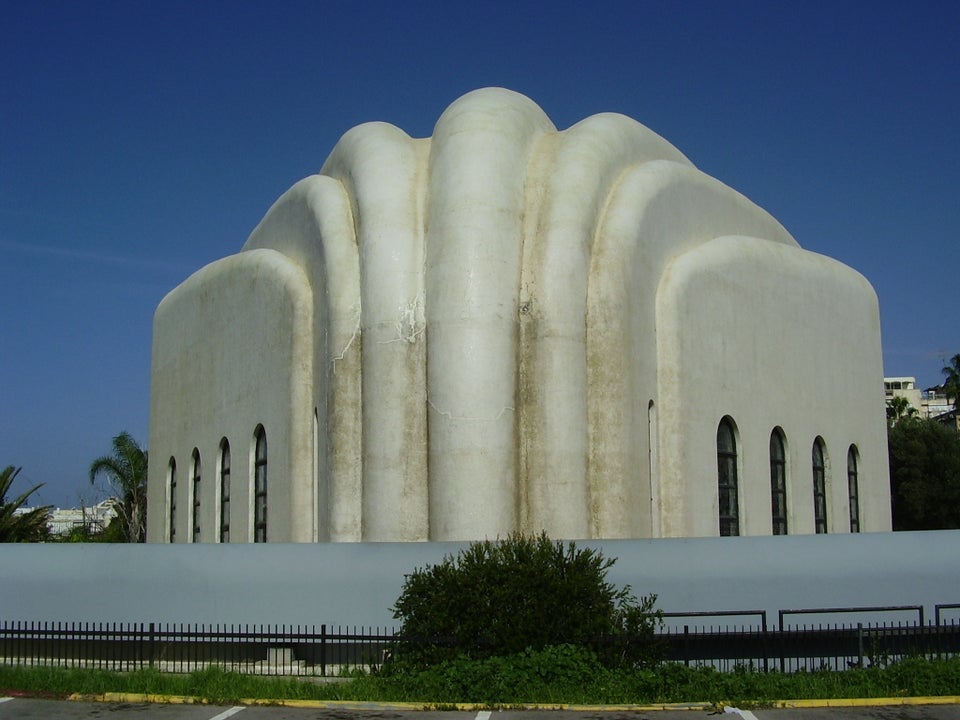 50 Stunning Synagogues
Popular in the Community