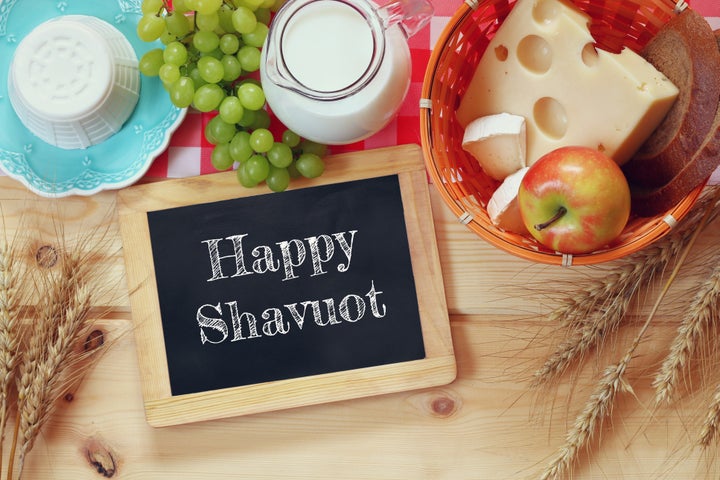 History
Shavuot is a Jewish holiday which celebrates God's giving of the Torah to the Jewish people at Mount Sinai. It is also known as the "Feast of Weeks."
According to Jewish tradition, seven weeks after escaping captivity in Egypt, the ancient Israelites arrived at the foot of Mount Sinai. Their spiritual leader, Moses, ascended to the top of the mountain to meet with God, who gave him the Ten Commandments, a moral code which was inscribed onto two tablets. 
Dates
Shavuot is celebrated seven weeks after Passover, exactly 50 days after the first seder. For this reason, some Jews refer to the holiday as Pentecost. It is a two-day holiday, though in Israel it is only celebrated for one day. In the Jewish calendar, it begins at sundown on the 5th of the month of Sivan and lasts until night falls on the 7th of Sivan.
In 2016, Shavuot begins on June 11 and ends on June 13.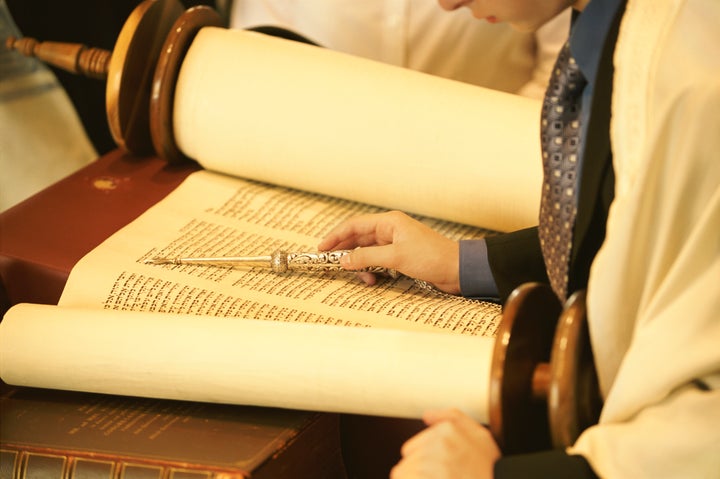 Traditions
Before the destruction of the Temple in 70 CE, Jews would bake two special loaves of bread from their first grain harvest and present them to the Temple in Jerusalem. They would also bring first fruits from their harvests as offerings.
In modern times, the holiday is associated with immersive study of the Torah. Some stay up all night to read and celebrate the giving of this ancient text. During Shavuot services, some synagogues read the Book of Ruth, which tells the story of a Moabite woman who converted into Judaism and began to follow the Torah.
In some communities, no work is done throughout this special day. As Jewish kosher laws were part of the message included in the Torah, on Shavuot it is also customary to eat dairy products. Some families make and eat blintzes and cheesecakes to remind themselves that the words of the Torah are as sweet as milk and honey. Families can also decorate their homes with fresh plants and flowers as a reminder of the tradition of bringing first fruits to the Temple.
REAL LIFE. REAL NEWS. REAL VOICES.
Help us tell more of the stories that matter from voices that too often remain unheard.
BEFORE YOU GO
PHOTO GALLERY
10 Righteous Jewish Women