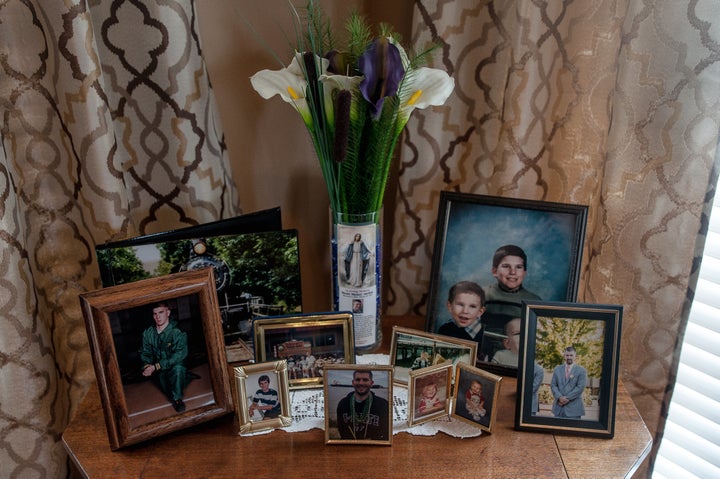 NEW ORLEANS ― The death certificate for Shawn Arthur, a man who died after meeting a woman through a dating app, has been changed from "accidental" to "undetermined."
While the reclassification might eventually push the case into a courtroom, it's not sitting well with Arthur's father, who wanted it changed to "homicide."
"I am truly disappointed, but not totally surprised," Bob Arthur, 69, told HuffPost. "Obviously the investigative facts were ignored or twisted."
A Louisiana native with a lengthy criminal record, Berry claims that she and her partner, 36-year-old Randy Schenck, drugged Shawn Arthur so they could steal his belongings in late February 2017. When the 40-year-old was found dead in his apartment shortly afterward, his death was labeled "accidental," despite compelling evidence suggesting foul play.
The issue with the revised death classification is that "undetermined" still encompasses accidental, natural or homicide. It basically means there is no one theory that outweighs the others regarding the cause and manner of a person's death.
A homicide classification would have required only that the coroner's office find that Arthur's death resulted from a deliberate act by another person, not necessarily with an intent to kill.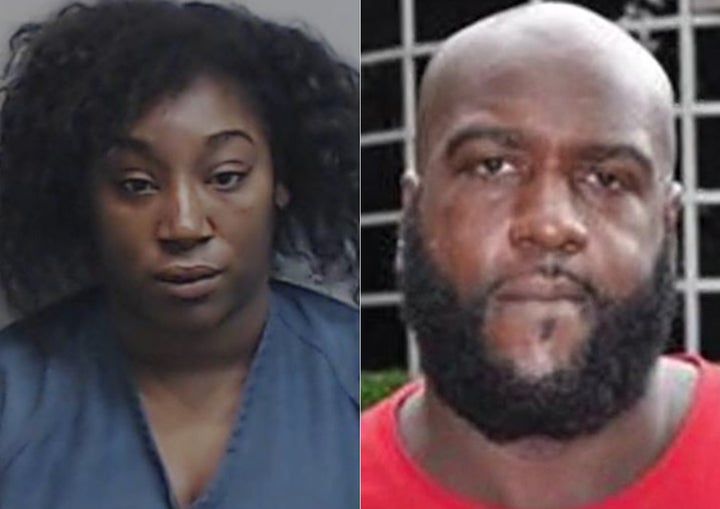 Berry's account, along with other evidence uncovered by HuffPost and two private investigators working for the Arthur family – Michelle Gomez and Jane Holmes – was among the materials examined last week by the Jefferson Parish Coroner's Office. The evidence, which prompted the involvement of federal authorities, shows how Berry and Schenck allegedly targeted men on dating apps in at least six states. Berry estimated that she and her partner, who are behind bars in Georgia in connection with another case, victimized up to 100 men.
Dr. Marianna Eserman, the forensic pathologist who performed the original autopsy, and other members of the coroner's office were among those to sit down and review the Arthur case last week. The Arthur family's attorney, Michael Kennedy, said he was not permitted to attend the meeting.
In a Tuesday statement to Kennedy, Eserman said the review of the case was complete and it was determined that Arthur's death did not meet the criteria to be ruled a homicide. The pathologist said that while Berry had admitted to drugging men, she'd never said that "she remembers Shawn Arthur or his apartment."
Yet prior to the meeting, Kennedy had provided Eserman with copies of three interviews in which Berry discussed the Arthur case. Among them was a Feb. 27 interview with HuffPost, in which Berry acknowledged going to Arthur's apartment.
"I just called him and went to his house," Berry said of her interactions with Arthur after they connected on a dating app.
Berry not only admitted drugging Arthur, but also claimed she was at his apartment when he passed out.
"He was snoring very loudly," she recalled.
Kennedy said he is "outright angry" that the coroner's office is claiming they cannot place Berry at the crime scene ― especially since police already have.
"Her fucking fingerprint was found there, so she was obviously there," Kennedy told HuffPost.
Eserman gave HuffPost a different explanation as to why the case could not be reclassified a homicide. "We have no definitive proof under what circumstances Mr. Arthur ingested medications and alcohol," she said in a Thursday email.
Eserman said Berry's interviews were reviewed, but she did not respond to a follow-up email that pointed to specific statements Berry had made about drugging Arthur.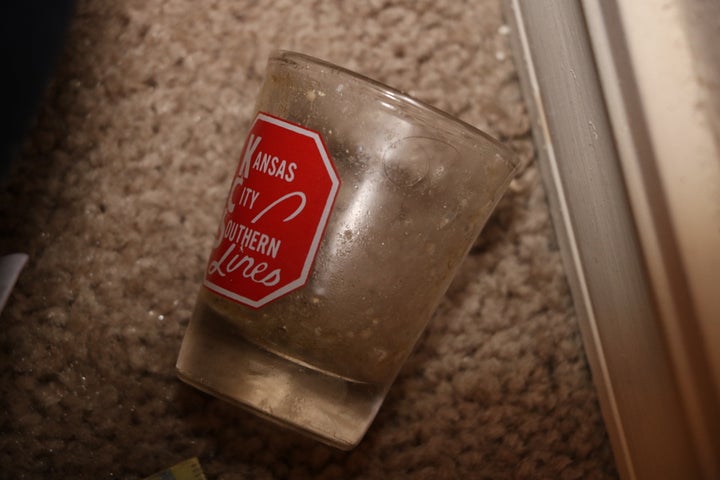 In her interview with HuffPost, Berry said she'd first attempted to drug Arthur by mixing a cocktail of prescription drugs with liquor. She said that attempt failed when the drugs did not completely dissolve and wound up stuck to the bottom of the glass.
"He didn't drink it because there was like the ones that was still stuck in the cup," Berry said.
The sheriff's report indicates a shot glass with an unknown substance was found during a search of Arthur's apartment.
In a Feb. 15 interview with Holmes, one of the private investigators, Berry said she found it was easier to mix the drugs with beer. Empty beer bottles were found in Arthur's apartment, along with several pill capsules in which Berry had allegedly concealed the drugs.
"Of course, I drugged him," Berry told Holmes. "I gave him two capsules of pills, then I took him to the bed, laid him down, massaged him and relaxed him, and he fell asleep."
Berry told HuffPost that generally after drugging a victim, she'd encourage the individual to consume large quantities of alcohol.
"When they drink half a bottle of beer, that's when you put the pill in because it won't fizz over," she said. "Then I'll do like a chug game or something like that."
Several alleged victims of Berry and Schenck told HuffPost that they have no memory of what happened from the time they consumed an allegedly spiked drink until they woke up hours later, with a bad hangover.
Dr. Gerry Cvitanovich, the Jefferson Parish coroner, did not respond to a request for comment Thursday as to whether Eserman, who is married to a detective who worked on the case, should have performed the autopsy and been involved in the case review.
The relationship between the pathologist and the detective should have been disclosed to his family, Bob Arthur contends. He said he was unaware of it until he reviewed the investigative documents.
"Mrs. Eserman should have never been the person leading on the response regarding the new information on the case," Bob Arthur said. "There is clearly a conflict of interest on her part along with her husband, Sgt. Travis Eserman. There is always a possibility that Mrs. Eserman's response was written to protect her husband and the other detectives for their shoddy investigation."
The Jefferson Parish Sheriff's Office, which reopened the investigation into Shawn Arthur's death after HuffPost started raising questions, did not respond to a request for comment.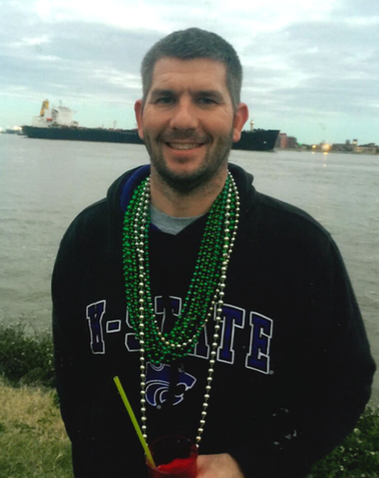 Whether the reclassification of Arthur's death will have any impact on the Jefferson Parish District Attorney's Office is yet to be seen. A spokesman for the office declined to comment on the case.
Kennedy said he plans to reach out to each of the relevant agencies to raise questions about the reclassification of Arthur's death.
"We feel strongly that this is a homicide and will be working to provide additional information to the coroner to have that change made," Kennedy said. "In the meantime, it is our hope the Jefferson Parish Sheriff's Office will take notice and look more closely at the case, so we can get justice for Shawn."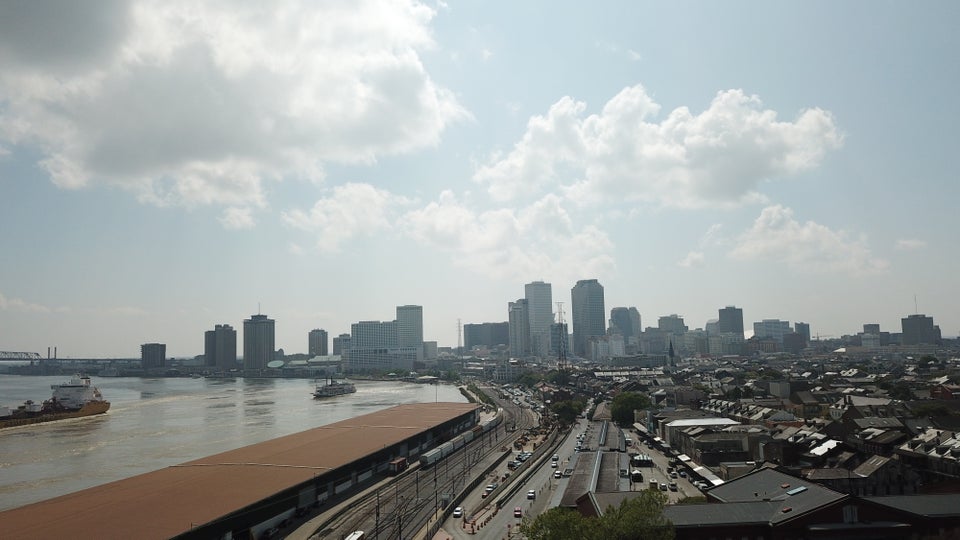 More Information About The Shawn Arthur Case
Popular in the Community