 Shawn Ashmore is poised to make a splash on TV in Fox's "The Following" opposite Kevin Bacon, but that hasn't stopped the actor from reminiscing about his life as part of the "X-Men."
At the premiere of "The Following," Fox's new thriller about a serial killer who develops a cult of followers, Ashmore told The Huffington Post he'd return to the mutant movie franchise if asked to reprise the role of Bobby Drake, better known as Iceman, in "X-Men: Days of Future Past." However, he hasn't heard whether the Iceman will cometh.
"Honestly, at this point I have no idea," Ashmore said. "What's exciting is Bryan Singer's back, which is amazing. He was amazing to work with. I would love to come back and play Bobby again. I played the part three times, I got to grow up playing that part, which is incredible. It's so rare. If it happens, i would love to play that part. The moving is happening, so I have to wait and see how it all comes together."
"X-Men: Days of Future Past" marks Singer's return to the "X-Men" franchise as director. Singer directed "X-Men" and "X2: X-Men United" and served as a producer on "X-Men: First Class." So far for "Days of Future Past," Hugh Jackman, Patrick Stewart and Ian McKellen are signed on to reprise their roles of Wolverine, Professor X and Magneto, respectively.
"I loved 'First Class,'" he said. "I thought Matthew Vaughn did a great job. I thought Kevin Bacon did a great job. We've had some 'X-Men' conversations."
Yup, Iceman and Sebastian Shaw compared "X-Men" notes.
"They shot some of 'First Class' down in Atlanta, which is where we shot the pilot, so we just kind of talked about that and the experience of making it," Ashmore said. "They're huge films. It's such an undertaking, so it's amazing to get stories from the movies you're not on. It's all very similar: the scheduling and the craziness and the special effects and 'Oh my god, that scene, it's 10 seconds in the movie, but it took five weeks to shoot.' Stuff like that."
"The Following" premieres Monday, Jan. 21 at 9 p.m. EST on Fox.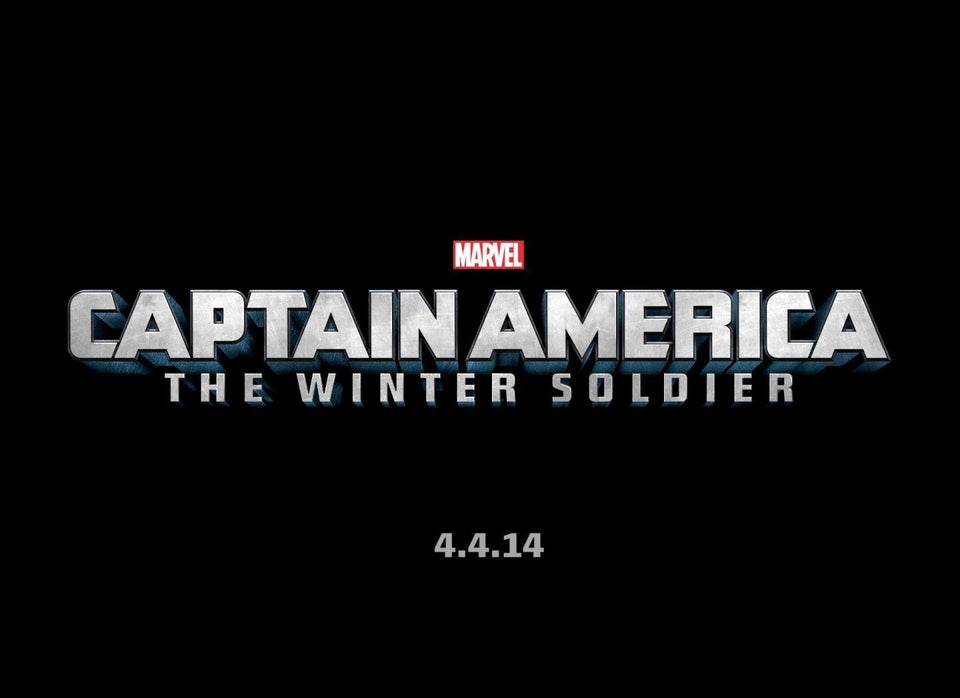 Marvel Movie Sequel Logos And Art
Popular in the Community