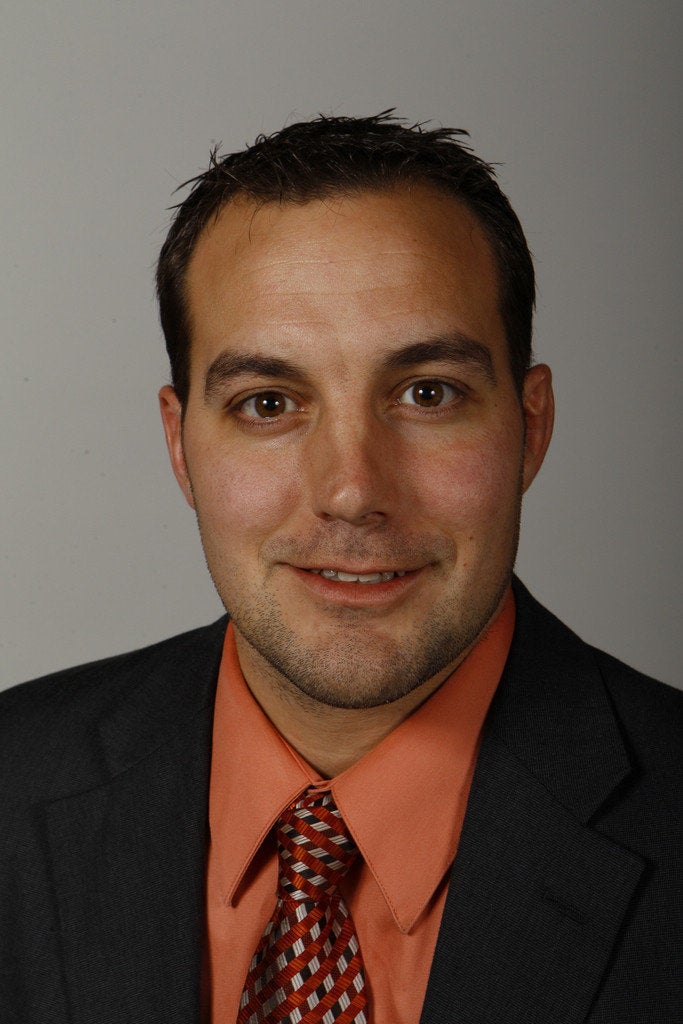 A Republican lawmaker told Iowa college students to "go back home" during a state senate committee hearing on Monday. The students had gathered to protest rising tuition costs in a meeting to discuss the state budget.
State Senator Shawn Hamerlinck listened to to the students describe how their tuitions were being affected by budget cuts. He then let the students know exactly how he felt about their appearance at the meeting.
"I do not like it when students actually come here and lobby me for funds. That's just my opinion. I want to wish you guys the best. I want you to go home and graduate. But this political fear, leave the circus to us, OK?" Hamerlinck stated, according to the Des Moines Register.
After he thanked the students for coming, he continued: "But actually spending your time worrying about what we're doing up here, I don't want you to do that. Go back home. Thanks, guys."
Hamerlinck's remarks certainly provoked a reaction. Fellow state senator Herman Quirmbach (D-Ames), called Hamerlinck's statements "insulting."
"I'm disappointed ... in our state leaders that they're not really supportive of the fundamentals of the state constitution and democracy," Kelli Todd, a University of Iowa graduate student, told the Iowa Press Citizen.
Hamerlinck himself is unrepentant.
"At the end of the day, the Senate has to decide how big the state budget is, and parading students in here for political theater moves that practice backwards," he told the Des Moines Register.

Related
Popular in the Community