 Shawn Hatosy is getting ready to take over CBS.
According to Deadline, The "Southland" star is headed to the South Carolina-set "Reckless," a legal drama centering on a litigator and attorney who are attracted to each other despite being on opposing sides of a police sex scandal.
Hatosy will play a detective (sound family, "Southland" fans?) named Trey, with details of his character being kept under wraps.
Michael Michele has booked a role on "Delirium." The "ER" vet will play "an ambitious widow" named Elyse Hargrove on the Fox drama. [Deadline]
Skylar Astin is TBS-bound. The "Pitch Perfect" star has landed a role on TBS' "Ground Floor" as Brody Moyer, a "charming master-of-the-universe in training" who develops a crush on building supervisor Jennifer, played by Briga Heelan. [THR]
James Remar is headed to "Hatfield & McCoys." The "Dexter" actor has joined the NBC pilot as Joe Hatfield, a wealthy man caught in a feud set in present-day Pittsburgh. [Deadline]
Sarah Winter has joined "The Selection." The British actress is headed to the post-apocalyptic CW pilot to play Ashley Brovillette, a a young woman excited to be chose as part of the selection competition. [THR]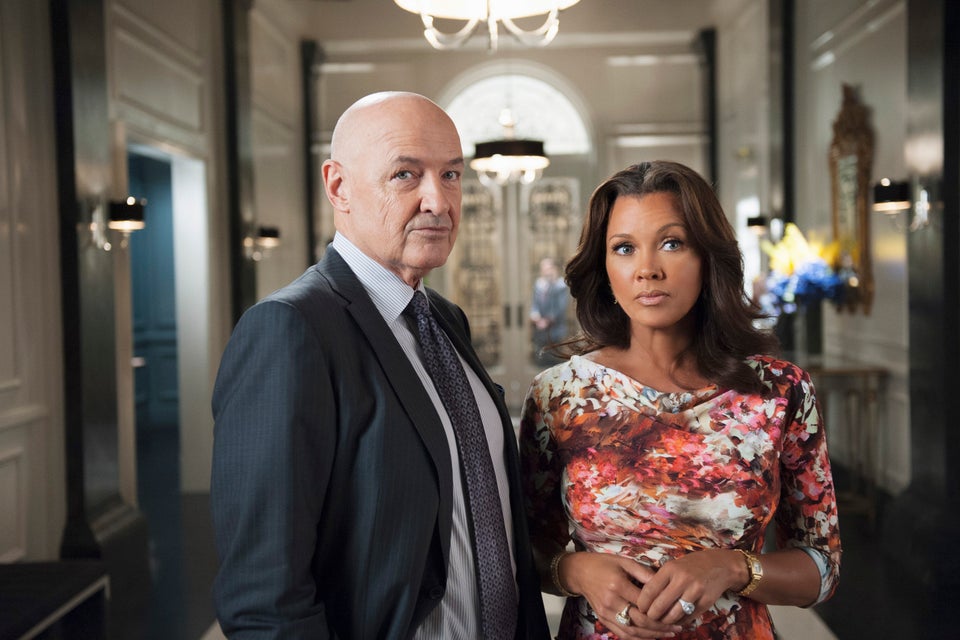 2013 Renewal Index: Canceled, Renewed & On The Bubble Shows
Popular in the Community