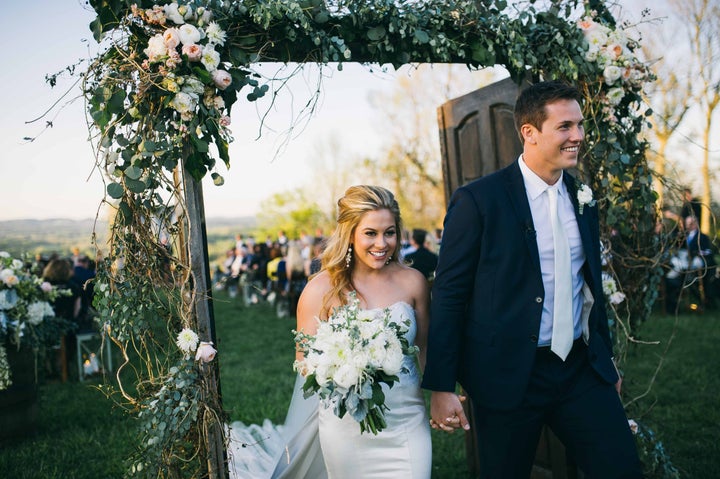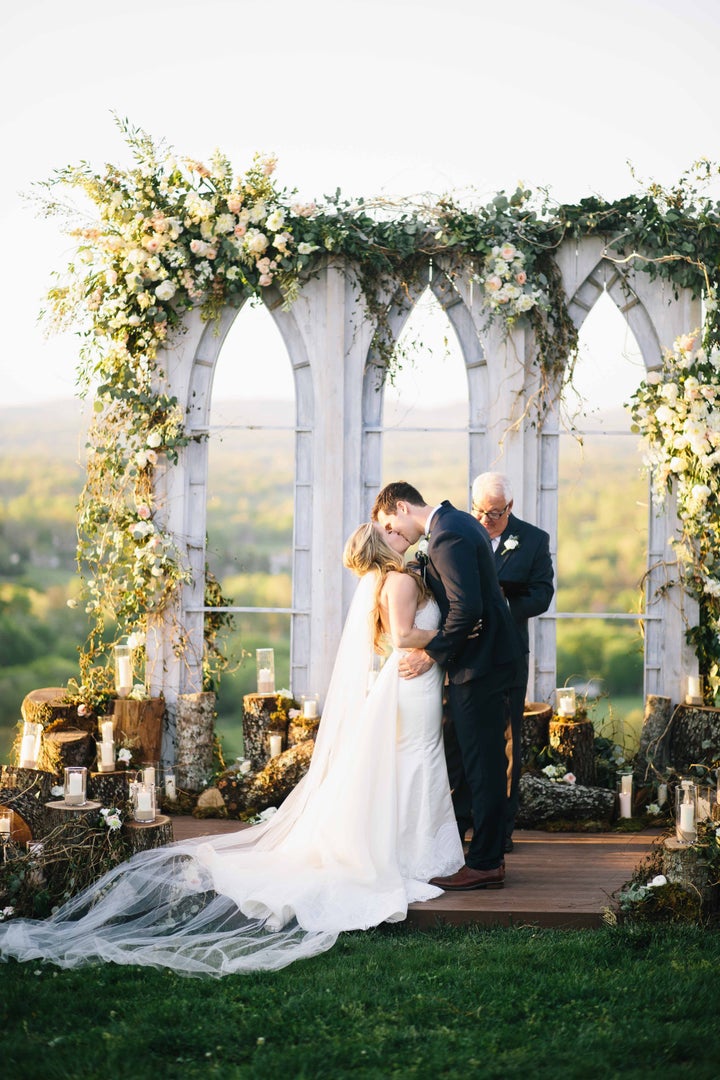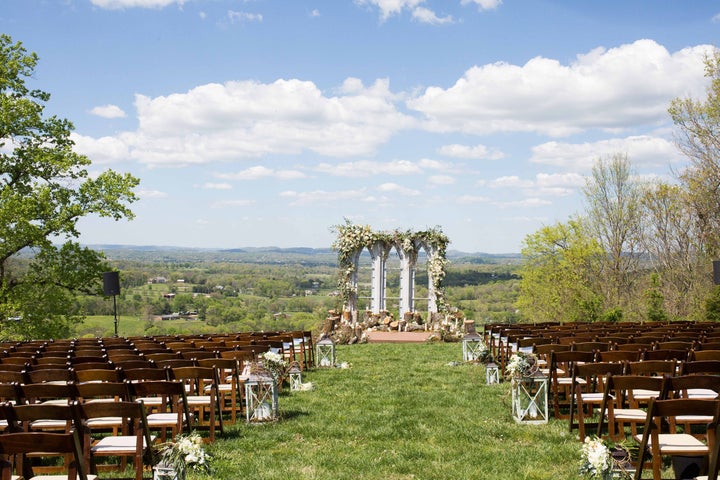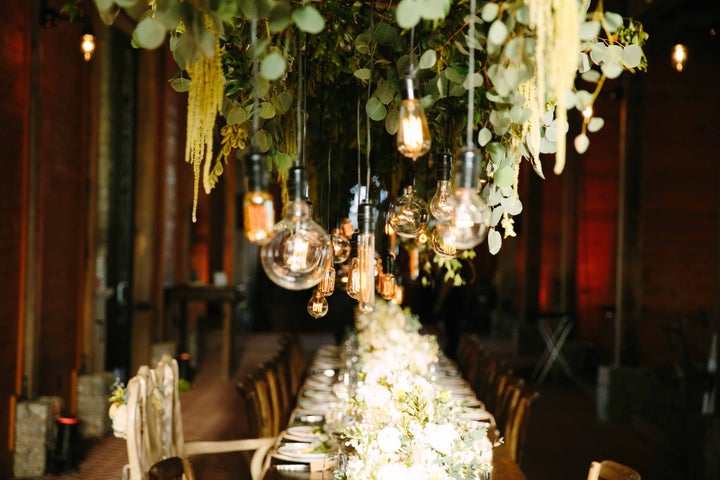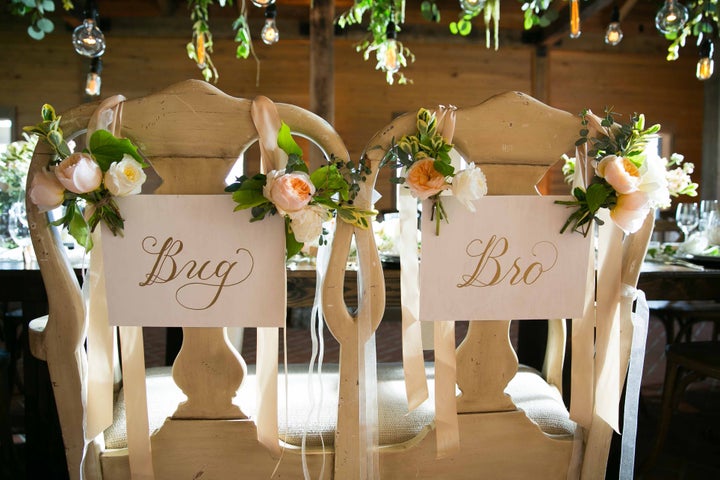 "They're both very thoughtful people and not showy, so we had to make the wedding very elegant and intimate and nothing over the top," wedding planner Sara Fried of Fête Nashville told People in April.
Whiddon, who photographed the wedding, told The Huffington Post that Johnson and East were a joy to work with.
"Watching them interact during our portrait sessions was so much fun for all of us and felt more like hanging out with two awesome new friends than work," she said. "These two were incredibly easy-going and sweet with each other which made them the perfect couple to photograph. There was little posing and so much genuine emotion that made it easy to capture them in a way that was reflective of who they are as a couple."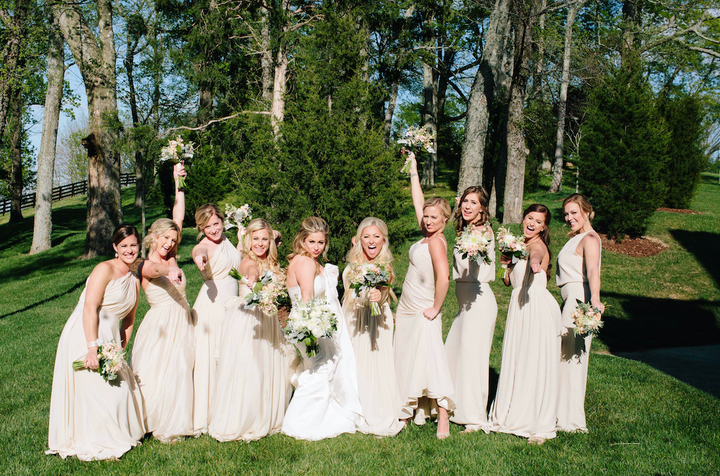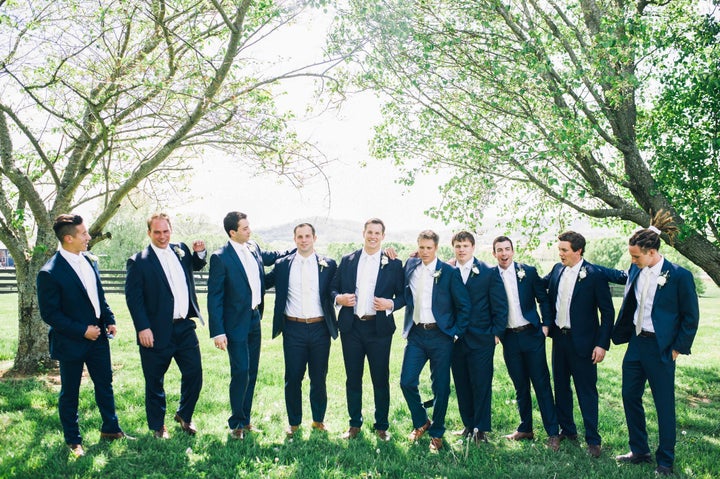 The pair got engaged in July 2015 after Johnson threw the ceremonial first pitch at a Chicago Cubs game at Wrigley Field.
See some more photos from their big day below. To see the album in full, head over to Style Me Pretty.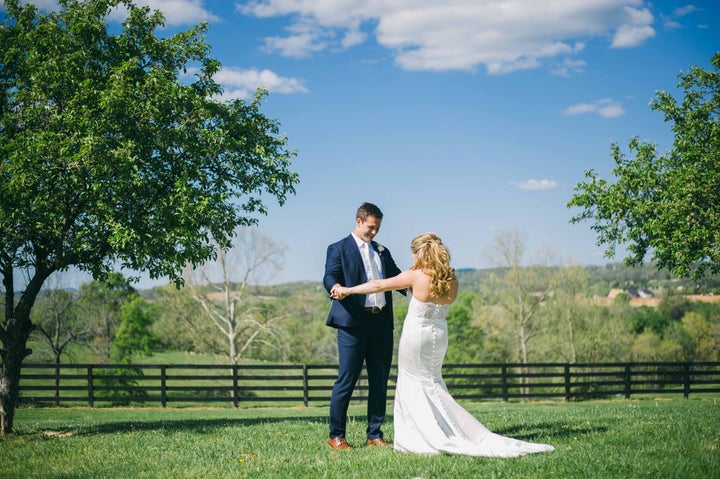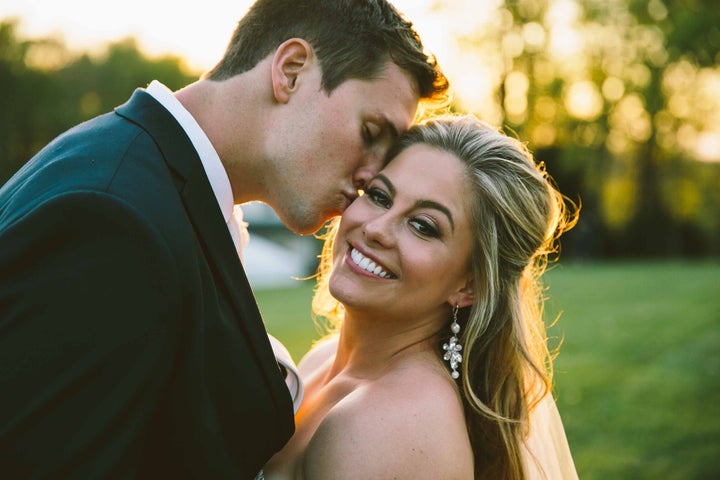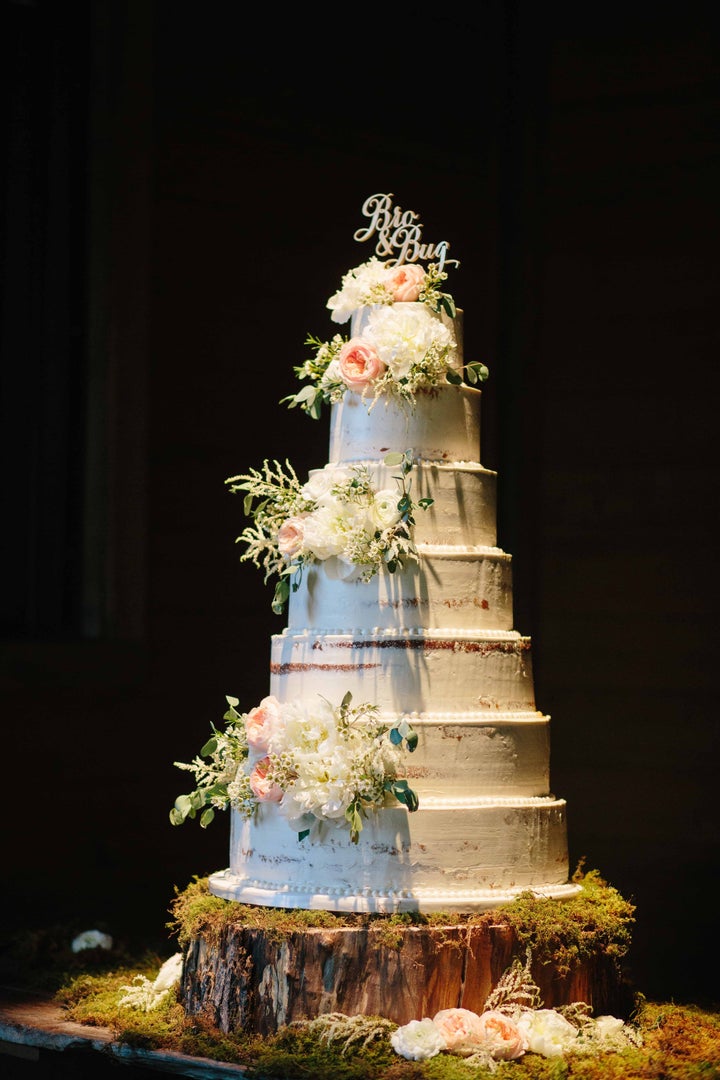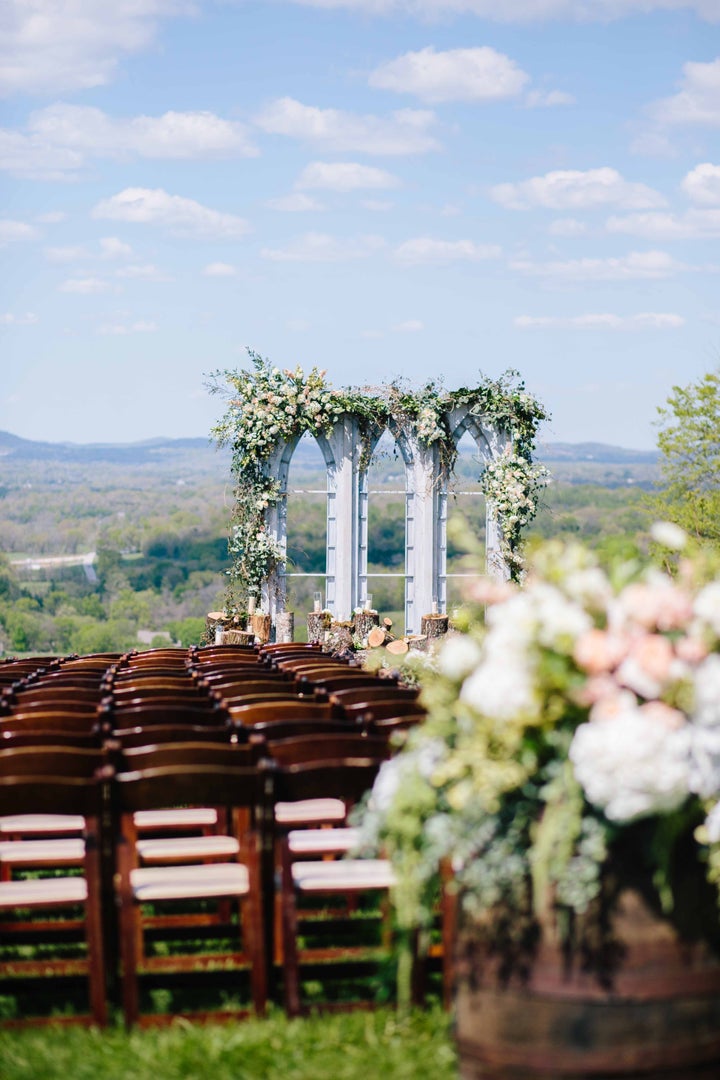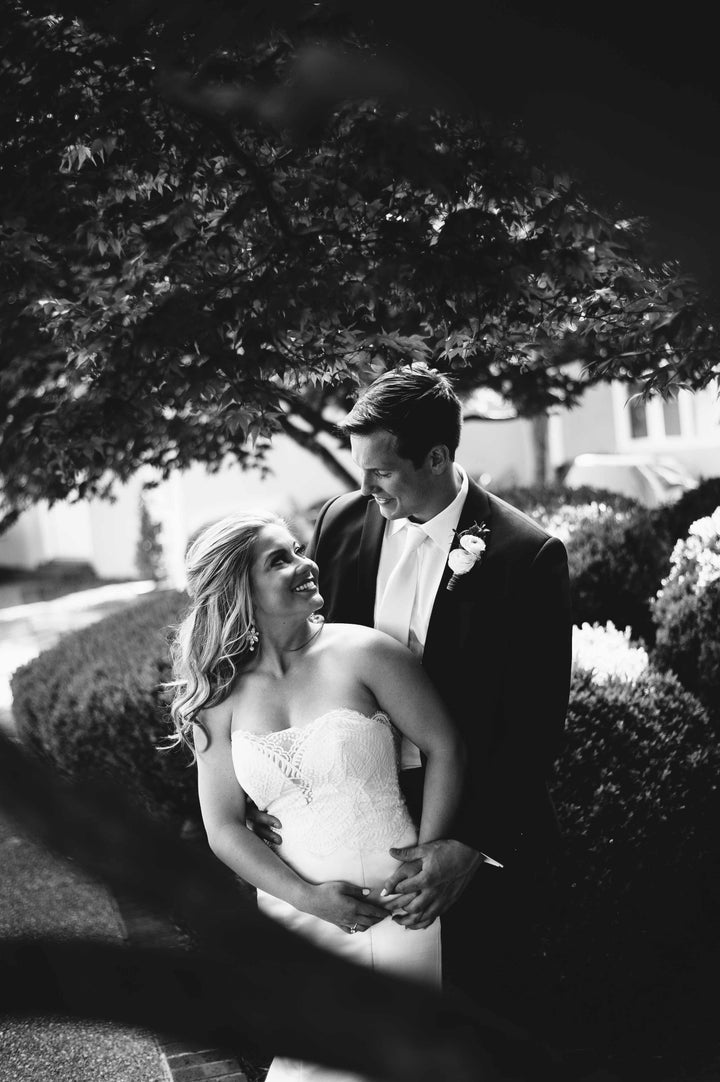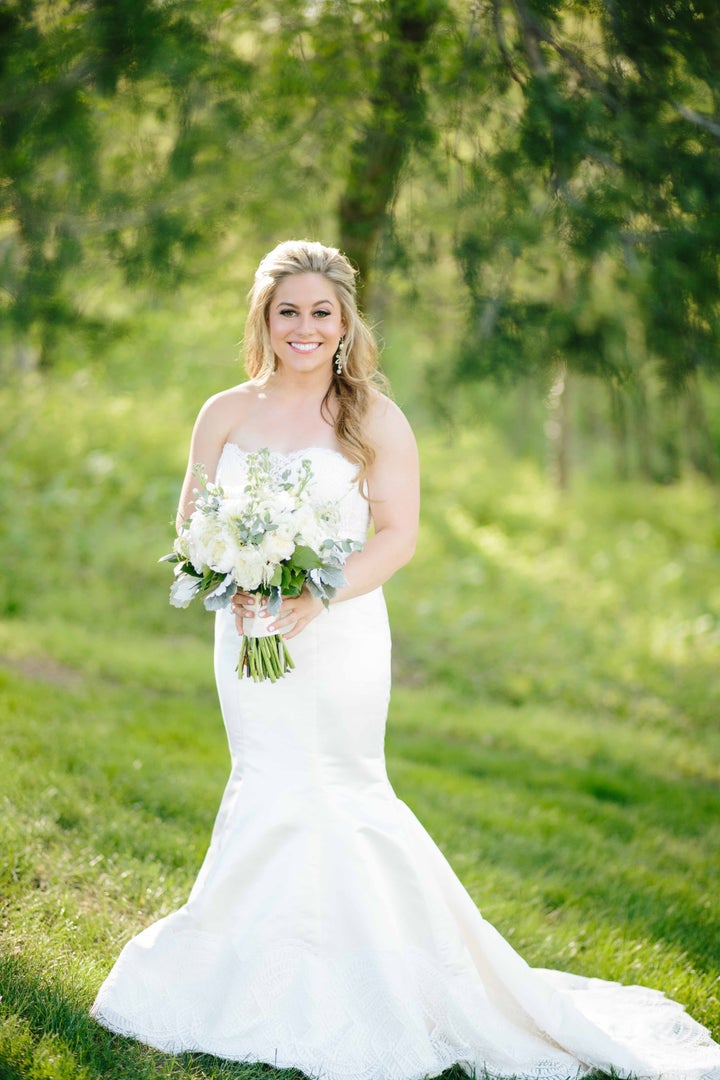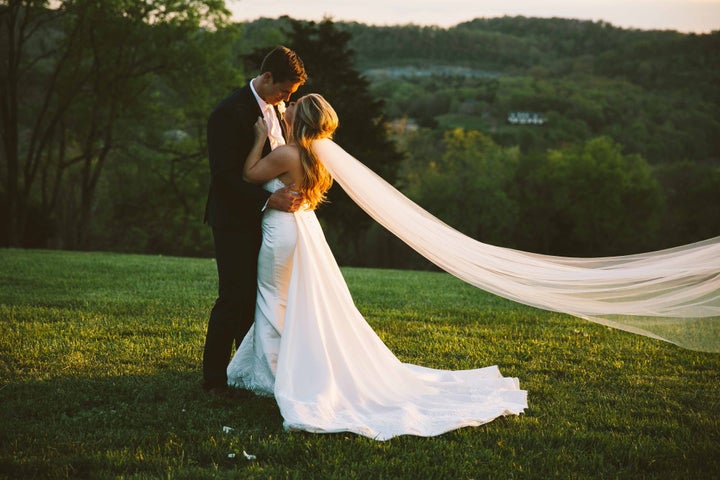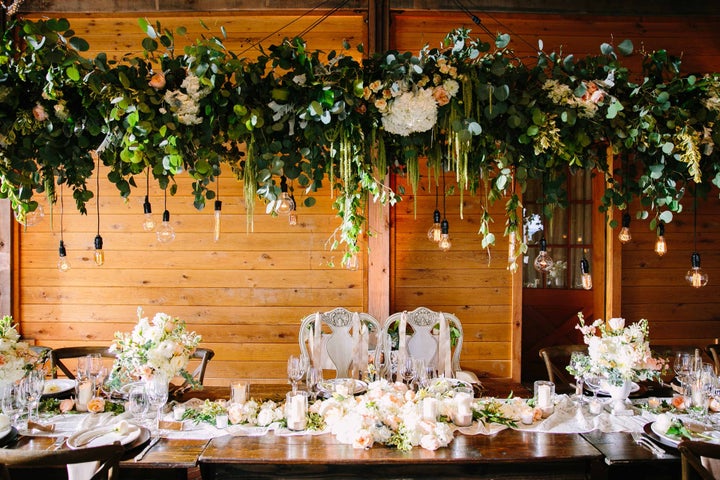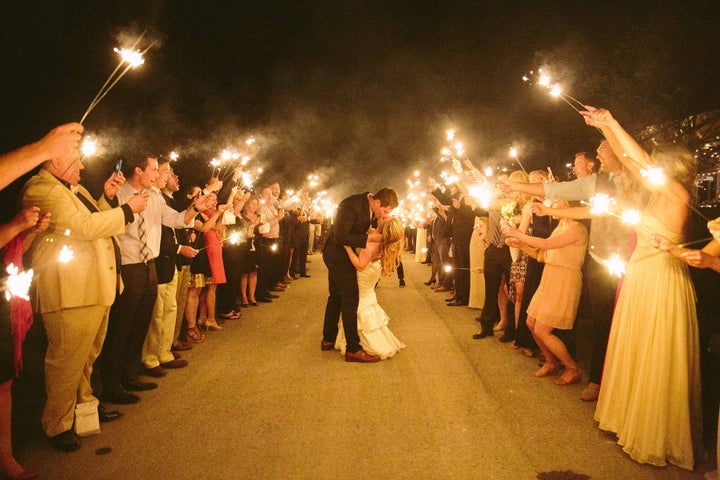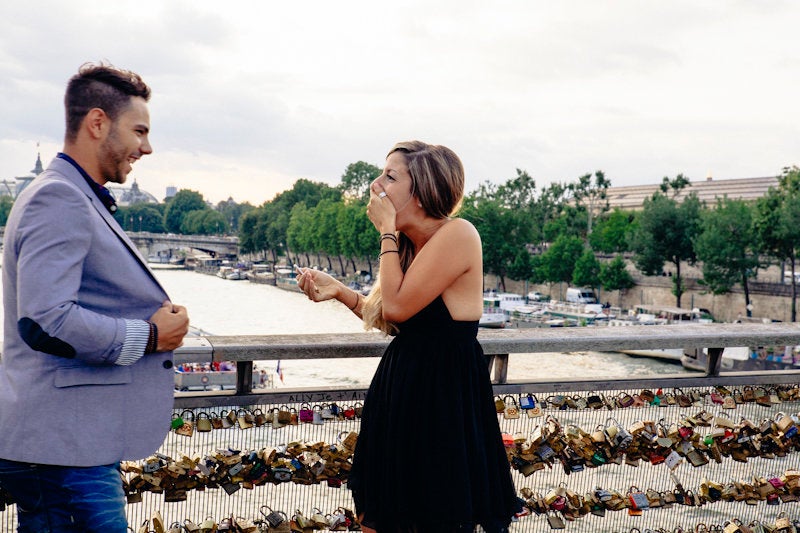 Surprised Proposal Reactions