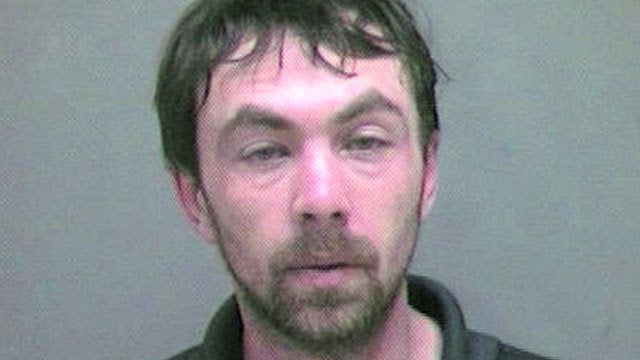 A father in Kingsport, Tenn. is accused of trying to sell his 6-year-old daughter to get money to bond his girlfriend out of jail.
Carey's grandmother, who is the great-grandmother of Hughes' and Carey's two children, contacted police Wednesday, telling them Hughes sought to guilt her into giving him enough money to spring Carey from jail.
Police say while they were at the woman's home, they listened to her conversation with Hughes on speakerphone. Hughes allegedly told her that if she gave him $1,500, he would sign away custody of his 6-year-old daughter.
Police say they instructed her to yes to the offer. When he went to meet her, the cops were waiting to make a bust. They claim Hughes was illegally holding prescription medications.
Before You Go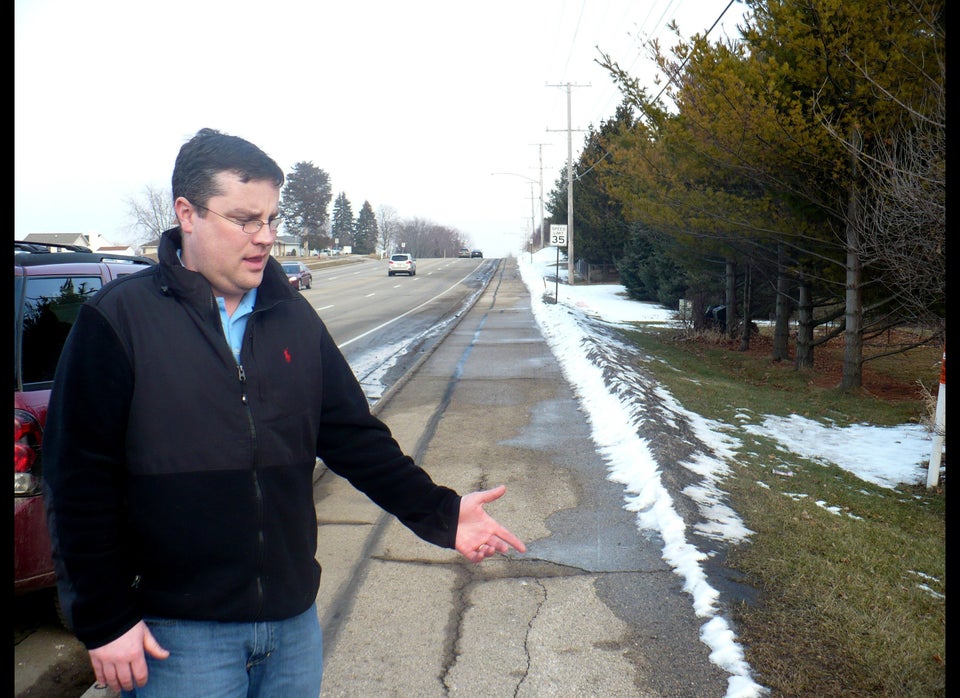 Questionable Parenting
Popular in the Community