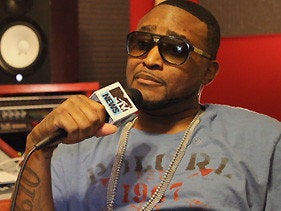 "You can hate all you want to, I didn't ask for it. It just happened. Now that it happened, I'm supposed to turn my back against it," he said. "If I wasn't taking care of my kids then you would really dog me out, but I'm taking care of my kids, providing for my family. I don't know what else to say."
"I take care of all my kids. ... Outta all the 10 baby mamas, I just have problems outta one. That's it," he continued. "She has two kids by me, and she feel like I'm supposed to do more for her kids, and she don't wanna work. She just want me to straight take care of them, but it's all love. I handle it…It's a lot of fathers don't take care of one; I gotta deal with 11."
Though the reality-drama is currently in its developing stages, many are outraged by the show's stereotypical representation airing on television. All of which has resulted in a Change.org petition, launched by best-selling author Sabrina Lamb, to boycott the series.
Last week Oxygen Media spokeswoman, Julie Rothman issued a statement citing that the show; "is not meant to be a stereotypical representation of everyday life for any one demographic or cross section of society. It is a look at one unique family and their complicated, intertwined life. Oxygen Media's diverse team of creative executives will continue developing the show with this point of view."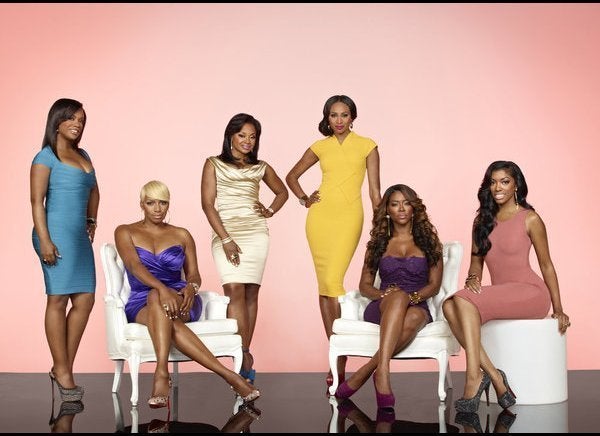 Real Housewives of Atlanta