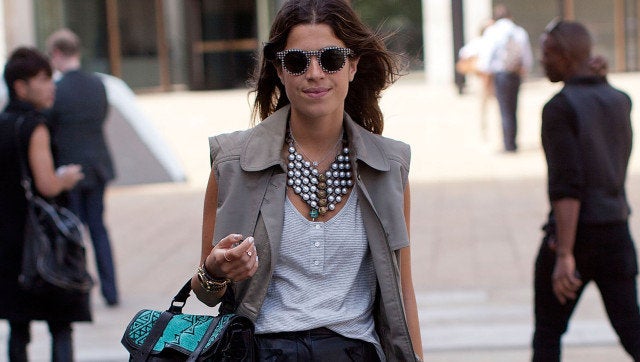 Shazam, the app that identifies a song by listening to it, has become an essential app in our arsenal -- not only for the knowledge it offers, but for the song sales it encourages. More often than not, we look after a song credit because we intend to track it down for purchase. Can you imagine the kind of revenue Shazam would spark if we had this for fashion items?
The merchandising feature is part of the current "television tag," which gives viewers information about a show's cast, music and more. Shazam is working to innovate around the feature so that viewers can get more fashion information than ever.
"We have the ability to identify the product in a TV show so that when somebody Shazams it, they could find out where a presenter's dress is from in one click," explained CEO Andrew Fisher. In an era where celebrity style has become more and more accessible (read: affordable), we'd certainly be interested in making it our own.
Can you imagine what would happen if Shazam figures out a way to go beyond television and we could find out what people on the street are wearing? That would save us the trouble of awkwardly approaching strangers in cute clothes. Surely retailers will jump at the chance to plug their content across yet another screen.
Would you use Shazam for fashion?
The best and worst of off-duty style: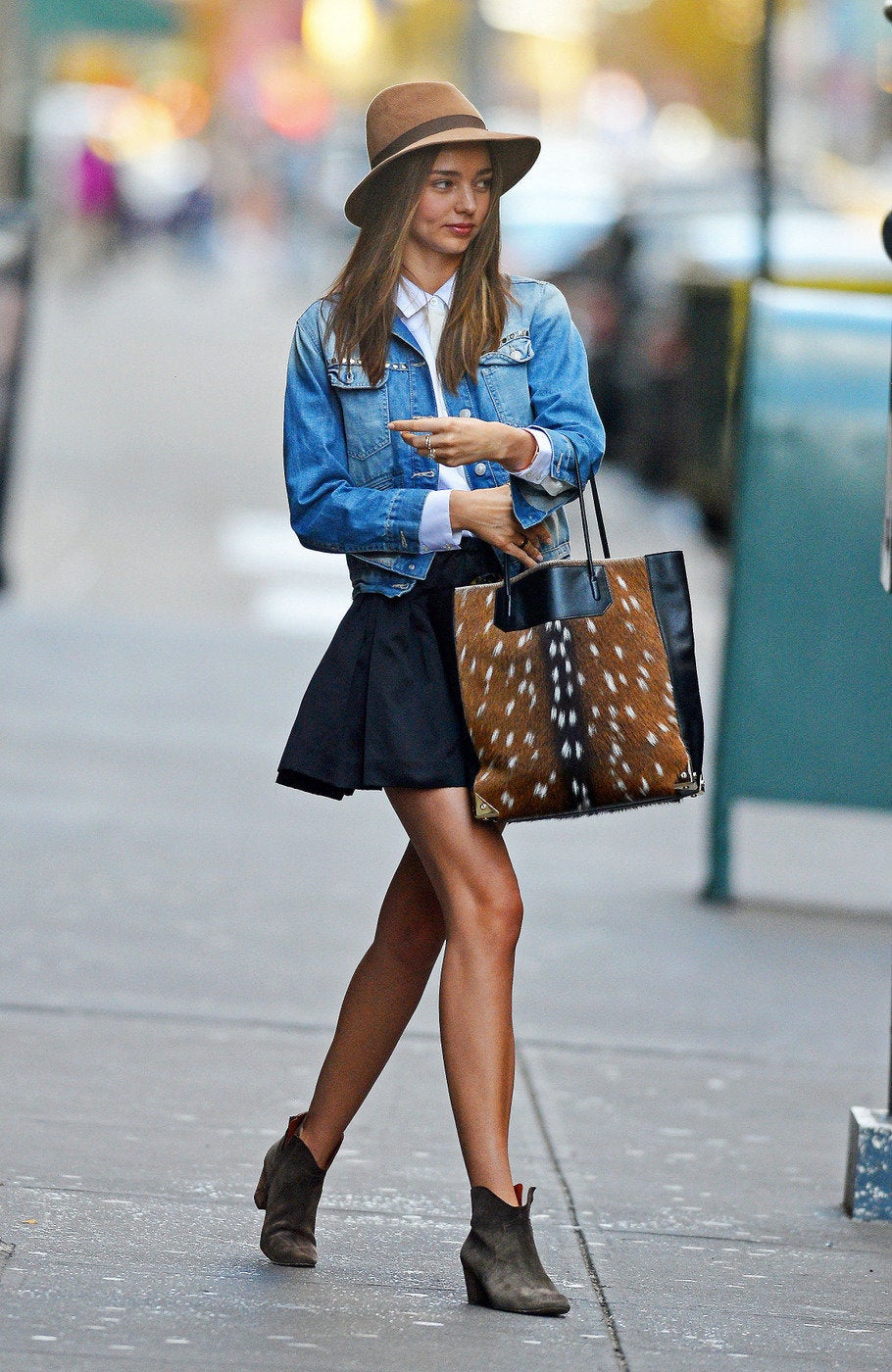 Celebs Who Look Good (And Bad) Off-Duty
Clarification: This article has been edited to reflect the fact that Shazam is not creating a new "fashion app" but rather innovating around their current merchandising feature.