Senate Majority Leader Mitch McConnell (R-Ky.) unwittingly gave women a new rallying cry when he silenced Sen. Elizabeth Warren (D-Mass.) on Tuesday night.
"She was warned. She was given an explanation," he said. "Nevertheless, she persisted."
Warren had been attempting to read a letter written in 1986 by the late Coretta Scott King ― civil rights hero and widow of Martin Luther King Jr. ― that criticized Sen. Jeff Sessions (R-Ala.), then a U.S. attorney who had been nominated for a federal judgeship.
McConnell invoked Rule XIX, which said: "No Senator in debate shall, directly or indirectly, by any form of words impute to another Senator or to other Senators any conduct or motive unworthy or unbecoming a Senator." King's letter argued that, during Sessions' time as a prosecutor in Alabama, he "used the awesome power of his office to chill the free exercise of the vote by black citizens."
Related
Before You Go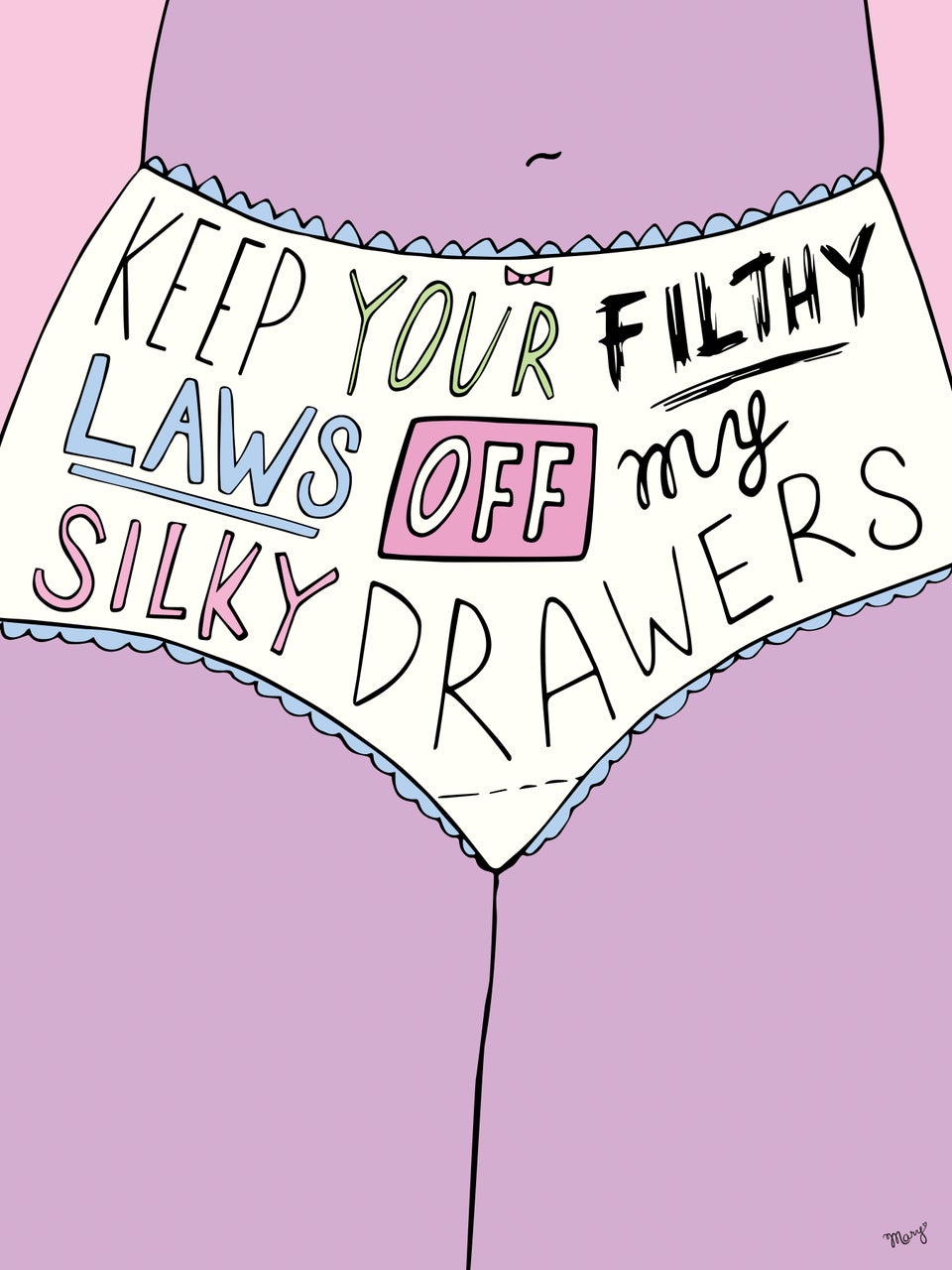 50 Protest Posters Designed By Women Amplify The Voices Of Resistance
Popular in the Community