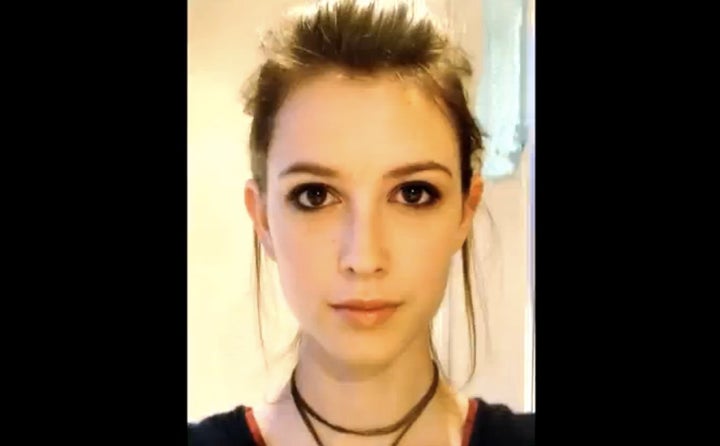 The woman behind the blog clickflashwhirr is in front of the camera quite a bit. Every day for the last five years, in fact, taking pictures of her face.
In May, she put together a video compiled of images taken over four-and-a-half years. Even though the video is a few months old, it's getting renewed attention after being revisited by The Daily Mail and appearing on ViralViralVideos.
She's put together four other similar videos over the years. On her YouTube page, she posted her first at six months and then followed up each year with a new video, so if the trend were to continue, we're about six months away from another year's worth of photos.
While her identity isn't known, she describes herself on Twitter as an "Ageing narcissist," and on her blog, which simply features picture after picture of her face, she says, "my face has grown out of the front of my head since birth. there seems to be very little I can do about it."
Well, we're glad you put together this video.
WATCH: She Takes a Photo Every Day: 4.5 years:
Calling all HuffPost superfans!
Sign up for membership to become a founding member and help shape HuffPost's next chapter