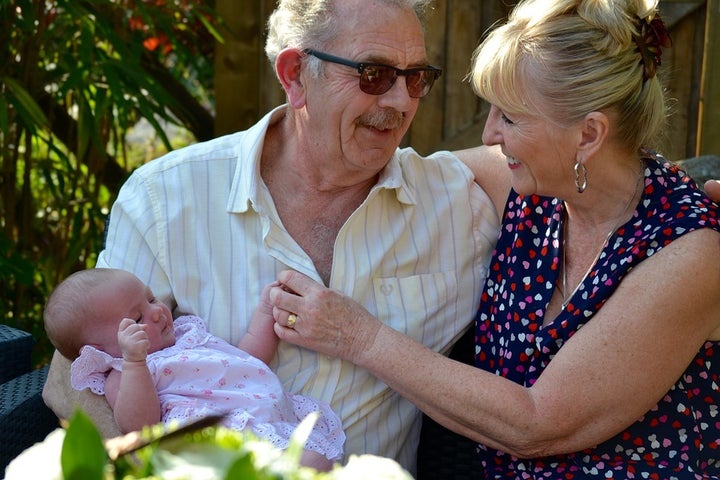 The Truth or Dare Podcast invites leading experts to share from their life's best work in order to help listeners boost their social health.
Today's featured guest is Vickie Mullins. Vickie is the creator of the 8-book series I Want You to Know Me—a series of books developed to help young children remember their mother despite her terminal illness. Later books aimed at learning about and remembering grandparents, soldiers, and other important loved ones.
Vickie is a master at using simple questions to get to know others. She's also the founder of Mullins Creative and Azure Eyes Publishing and a sought after speaker.
You can also go back to catch the previous episodes you've missed:
The debut episode with Social Media Historian, Allison Graham.
Episode 2 with professor and author, Cal Newport, who writes on the value of unbroken concentration.
Episode 3 with best-selling author Sherry Turkle who teaches us how to learn from watching the people around us.
Episode 4 with Stanford lecturer, Matt Abrahams, who delivers several practical tips to improve our speaking ability.
Episode 5 with Dr.Ivan Joseph who talks about boosting self confidence.
Episode 6 about how our thoughts are sometimes hijacked by fear, with Dr.David Myers.
Episode 7 about how shared experiences create bonds between people, with Dr. Robin Dunbar.
Episode 8 about how memories should make us more tolerant, with Dr. Elizabeth Loftus.
Episode 9 about how our identities now have online components, with Dr. Ulrike Schultze.
Episode 10 about how words define and heal us, with Dr. James Pennebaker.
Episode 11 about how morals are shaped, with Eden Collinsworth.
Episode 12 about how to face difficult conversations with Sheila Heen.
Episode 13 about how to feel more socially at ease with Patrick King.
Episode 14 about the link between beauty and kindness with Dr.Eva Ritvo.
Episode 15 about connecting well with your own children with Brian Housman.
Episode 16 about the ways our purchases impacts human trafficking with Justin Dillon.
You can listen on any of the platforms listed below. Be sure to subscribe so you'll be alerted when new episodes come out each week!
Other Ways to Listen Now