A Washington state man accused of stabbing his mother to death on Sunday allegedly gave a bizarre rationale for the grisly murder.
Investigators said Sheaen Smith told them he was a werewolf and his mother was a vampire.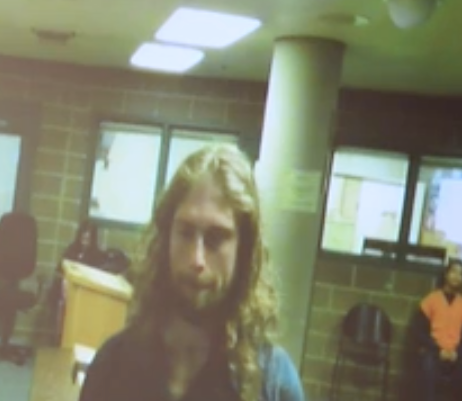 Officers and firefighters in Bellingham responded to a 911 call Sunday afternoon. When they arrived, they found the body of Aurora Buol-Smith, 57, dead on the ground floor, according to the Bellingham Herald.
Investigators told the paper the victim's body had multiple stab wounds, including defensive wounds on her hands.
Police found Smith upstairs in a bedroom. Officers said he told them he called 911 and allegedly admitted stabbing his mother, according to KIRO TV.
Officers later found a knife they believe was the one used in the stabbing.
Buol-Smith bled to death and had been dead for hours before police arrived, according to an autopsy report obtained by KGMI.
Bellingham police Lt. Danette Beckley told the Bellingham Herald that Smith told officers he stabbed his mother because he was a werewolf, and his mother was a vampire.
Smith was charged with second-degree murder on Monday and bail was set at $1 million.
An excerpt from the court appearance is below:
Chief Criminal Deputy Prosecutor Eric Richey told the court on Monday that Smith had been treated at a local hospital for acute psychosis related to methamphetamine use a few days before the murder.
"The defendant admitted to police that he's been using a lot of meth recently, which is the reason for the voices in his head," Richey said, arguing that Smith, who had no prior felonies, posed a flight risk and a danger to the community.
Starck Follis, Smith's public defender, told the court that if his client posted the $1 million bond, he planned to stay at his mother's duplex, the site of the murder.
Superior Court Commissioner Alfred Heydrich found that notion inappropriate because the duplex is still a crime scene.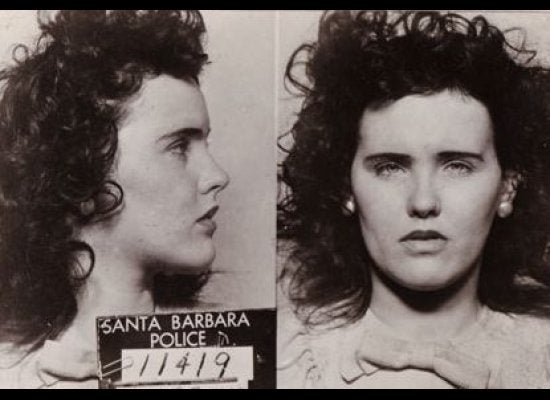 10 Major Crimes That Shocked the Nation (SLIDESHOW)
Popular in the Community