It looks like 2015 was the year of sheer.
We would have bet money that this trend was going to die in 2014, but the joke was on us, because celebrities everywhere made it clear that this fad isn't going anywhere. Hollywood stormed red carpets, attended award shows and arrived at galas wearing ... next to nothing more than a few times over the past 12 months. While we aren't sure we would have been so brave as to show up to a ball in a skin-tight, sheer dress, we have to give these ladies kudos for confidently rocking these daring looks.
To help us relive all barely-there moments from 2015, we're rounded up the 20 most sheer outfits we saw this year.
Jennifer Lopez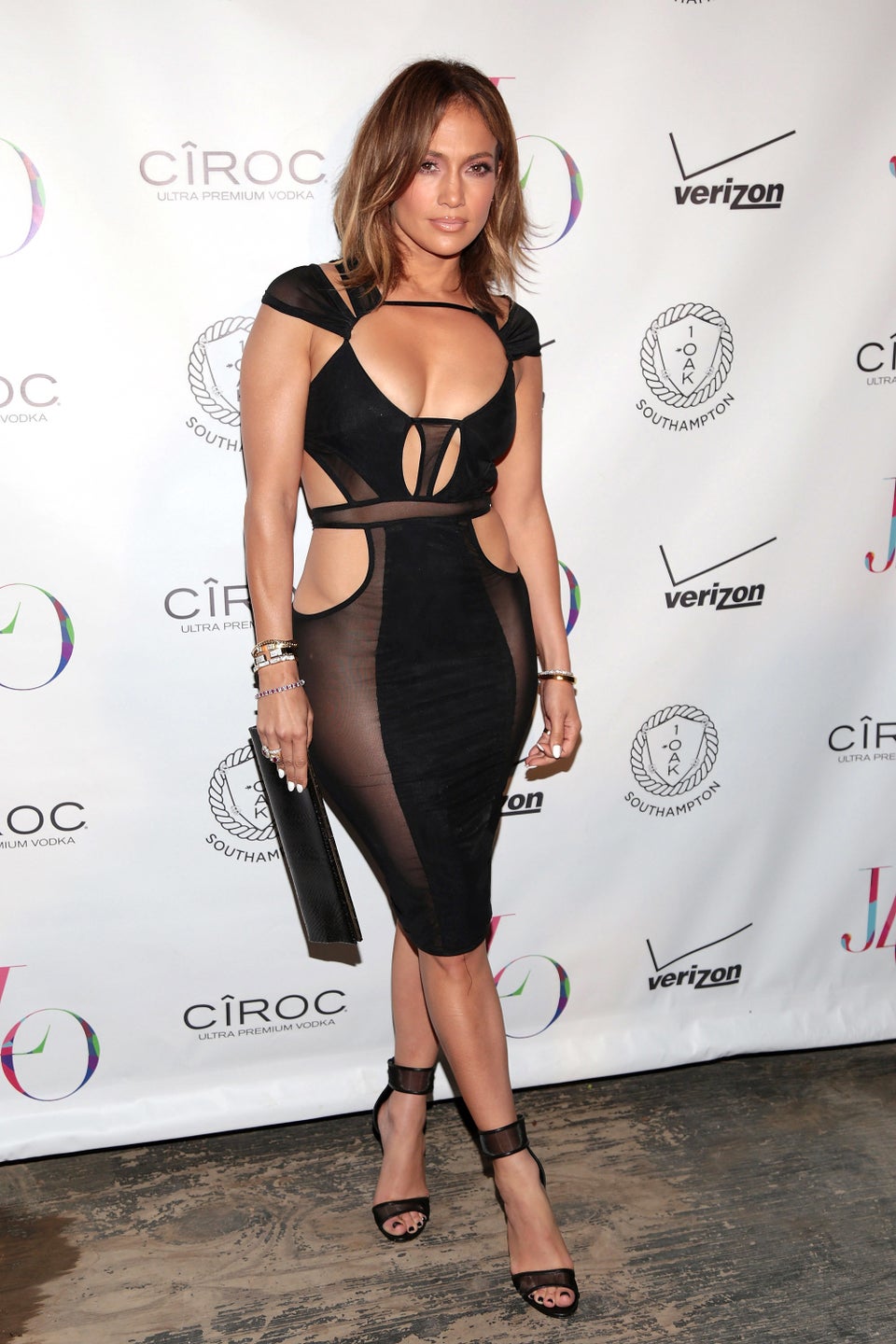 Jennifer Lopez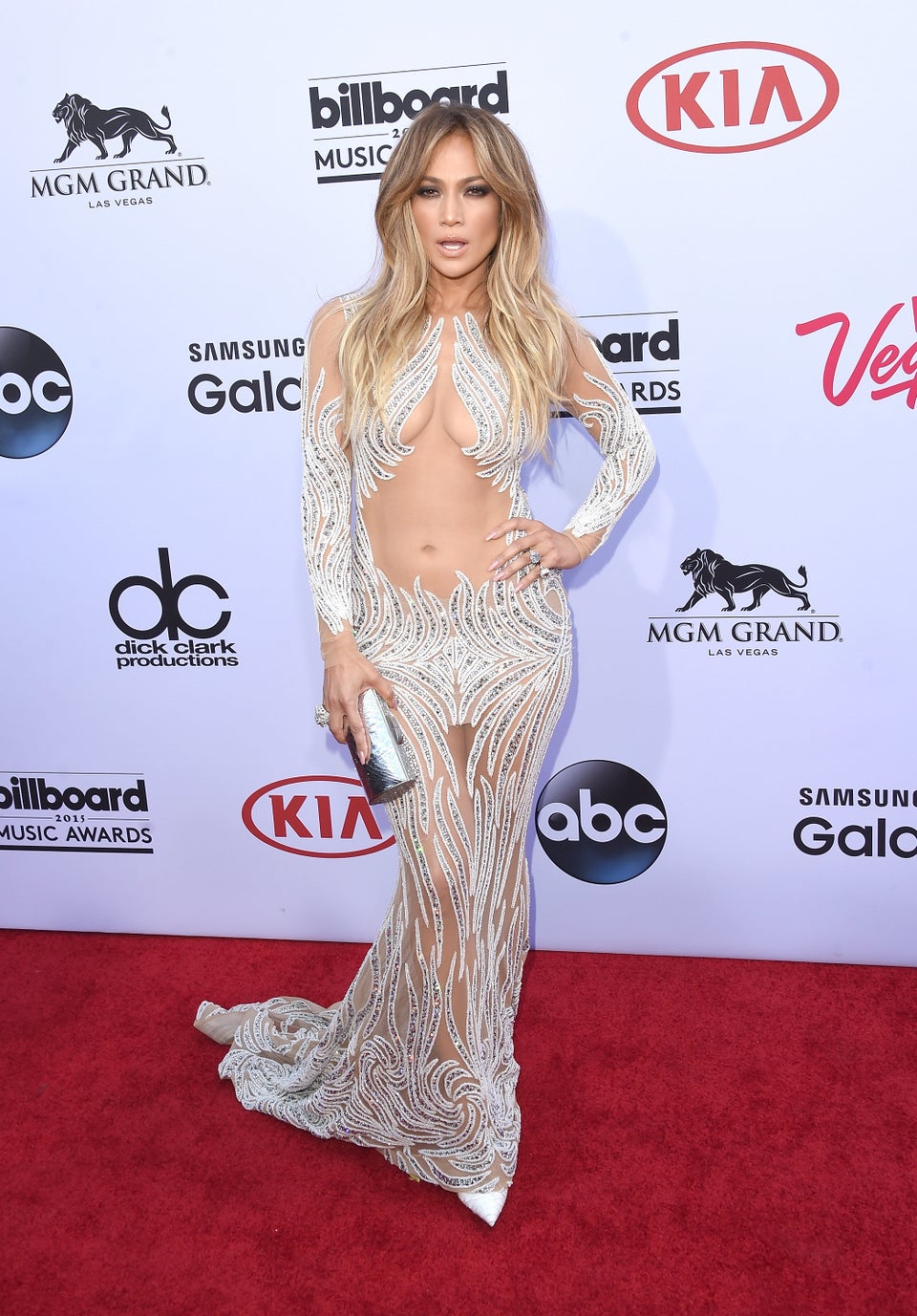 Jennifer Lopez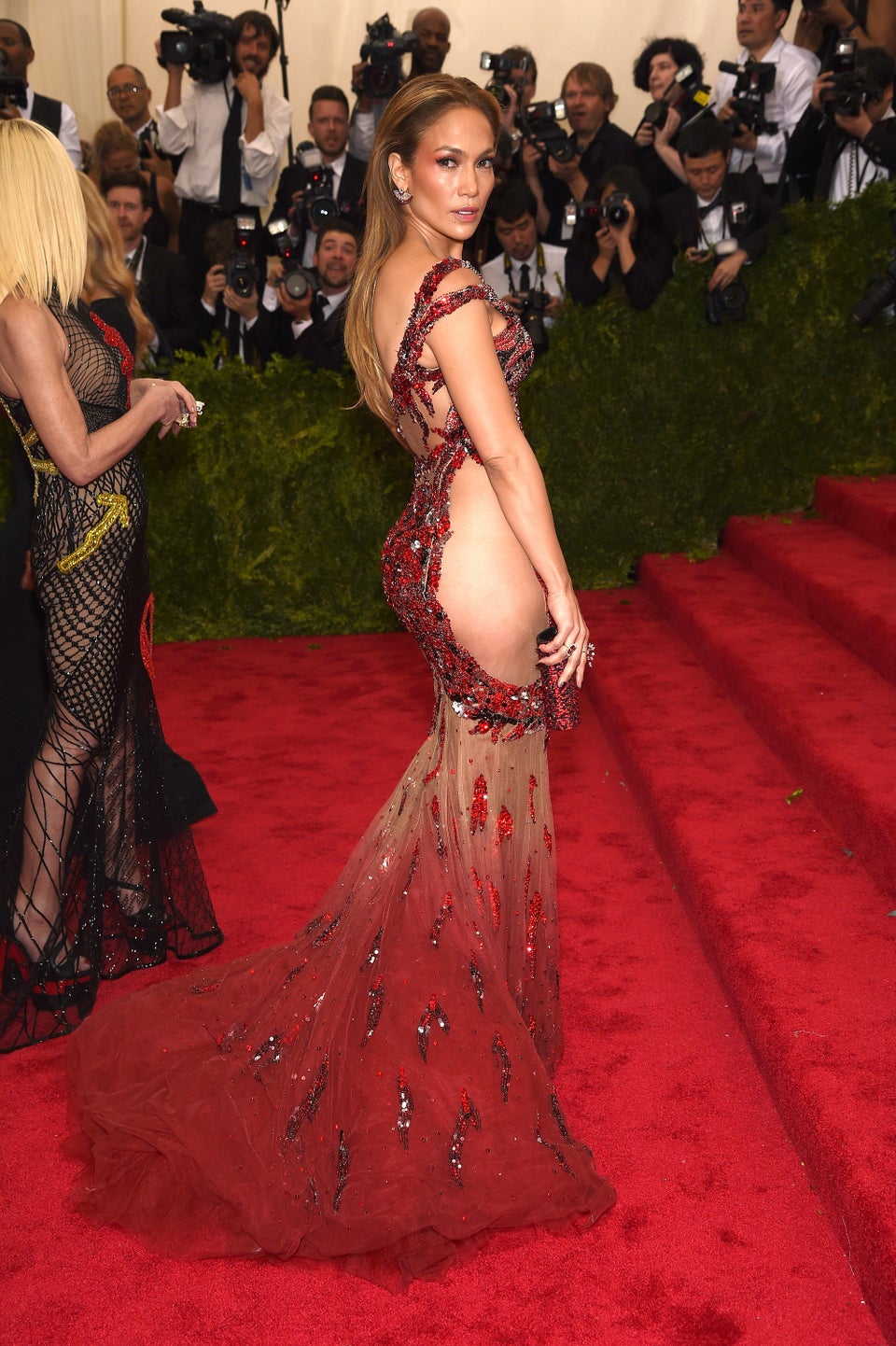 Ciara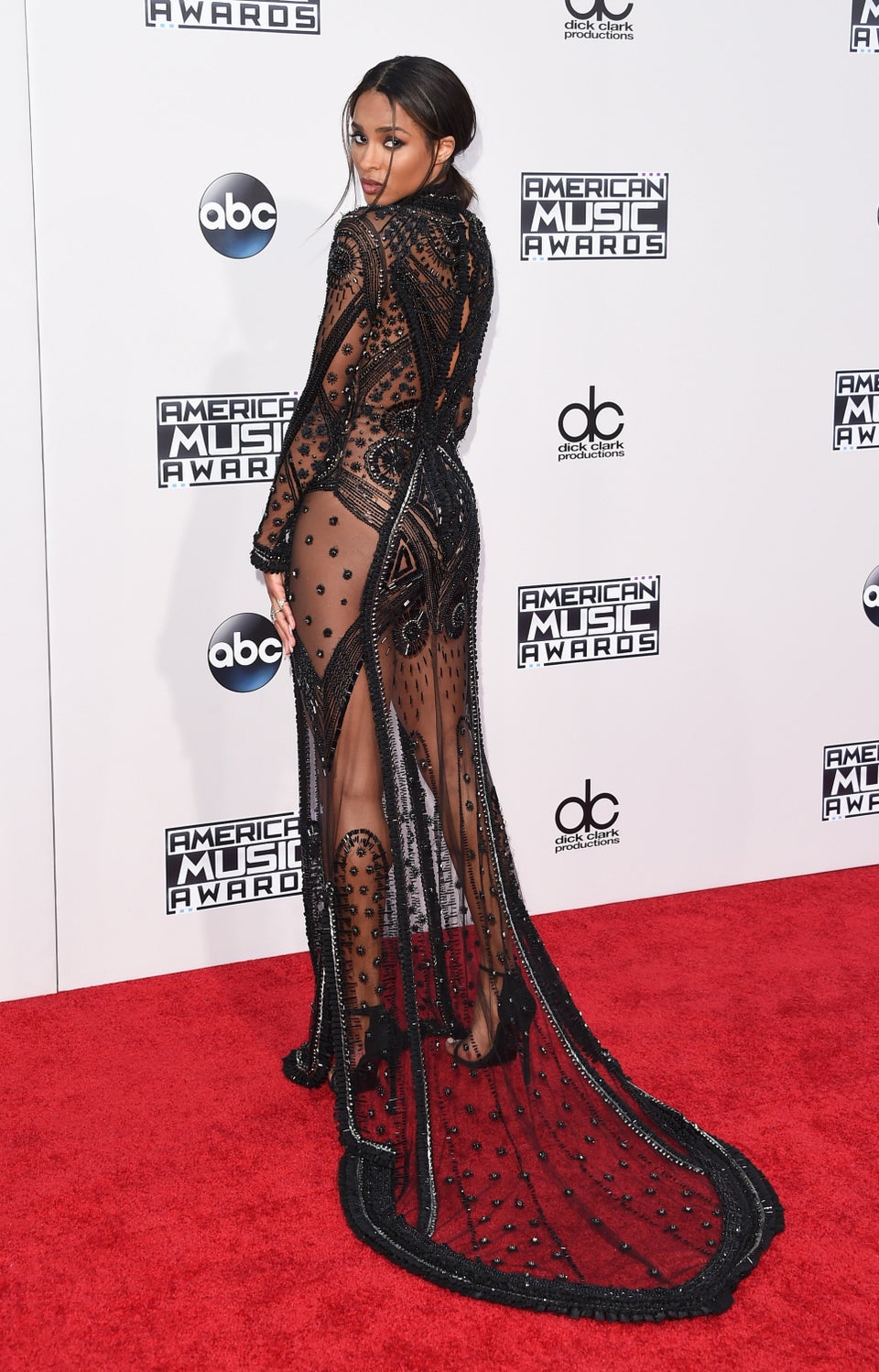 Beyonce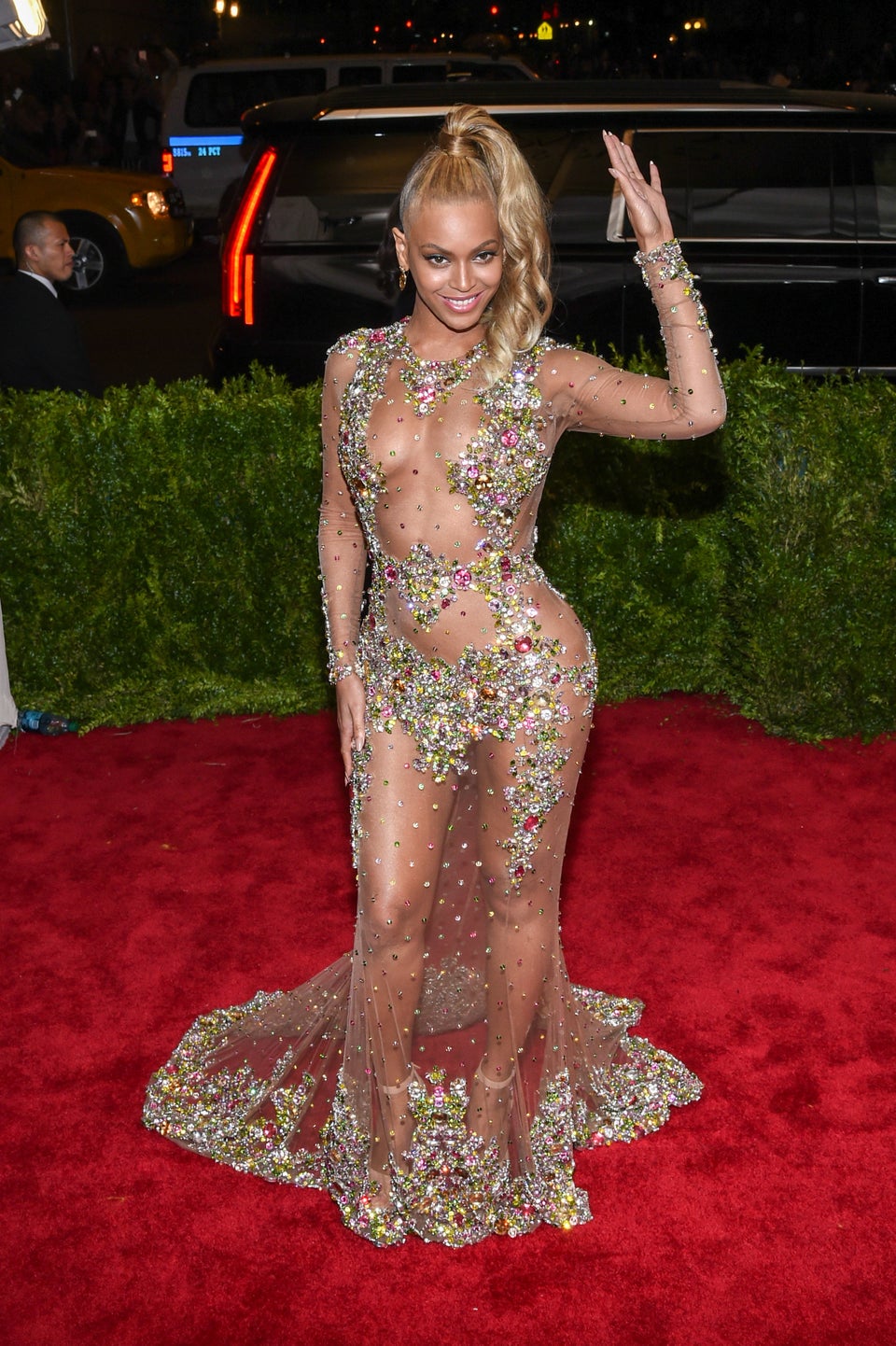 Kim Kardashian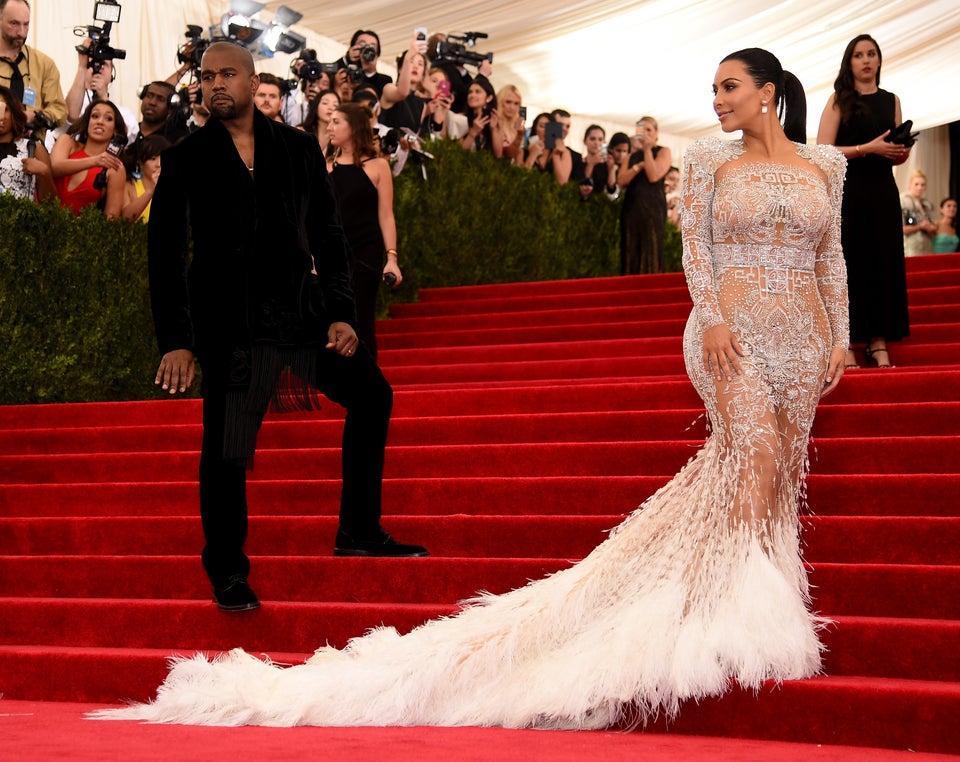 Kim Kardashian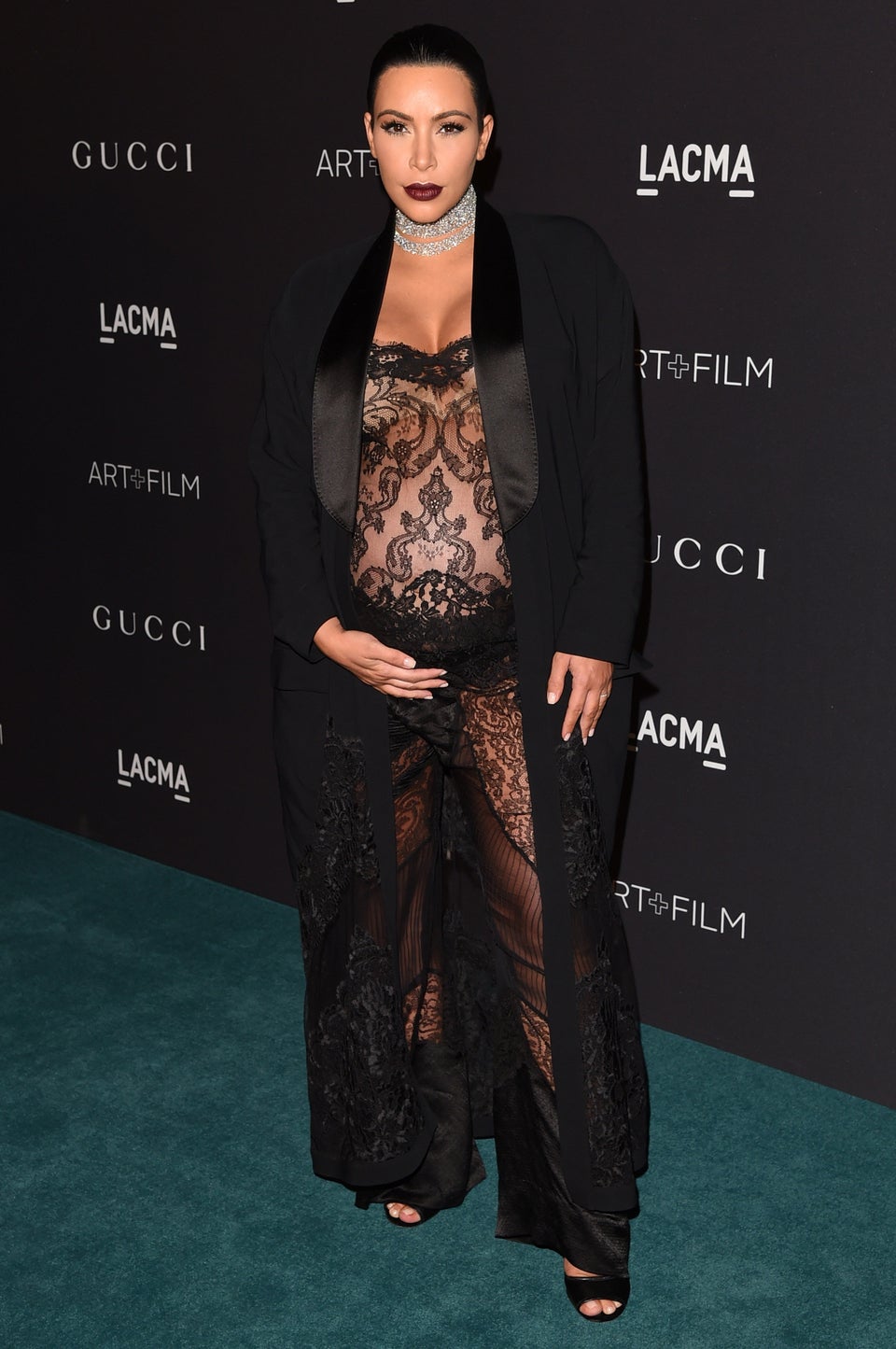 Jessica Stam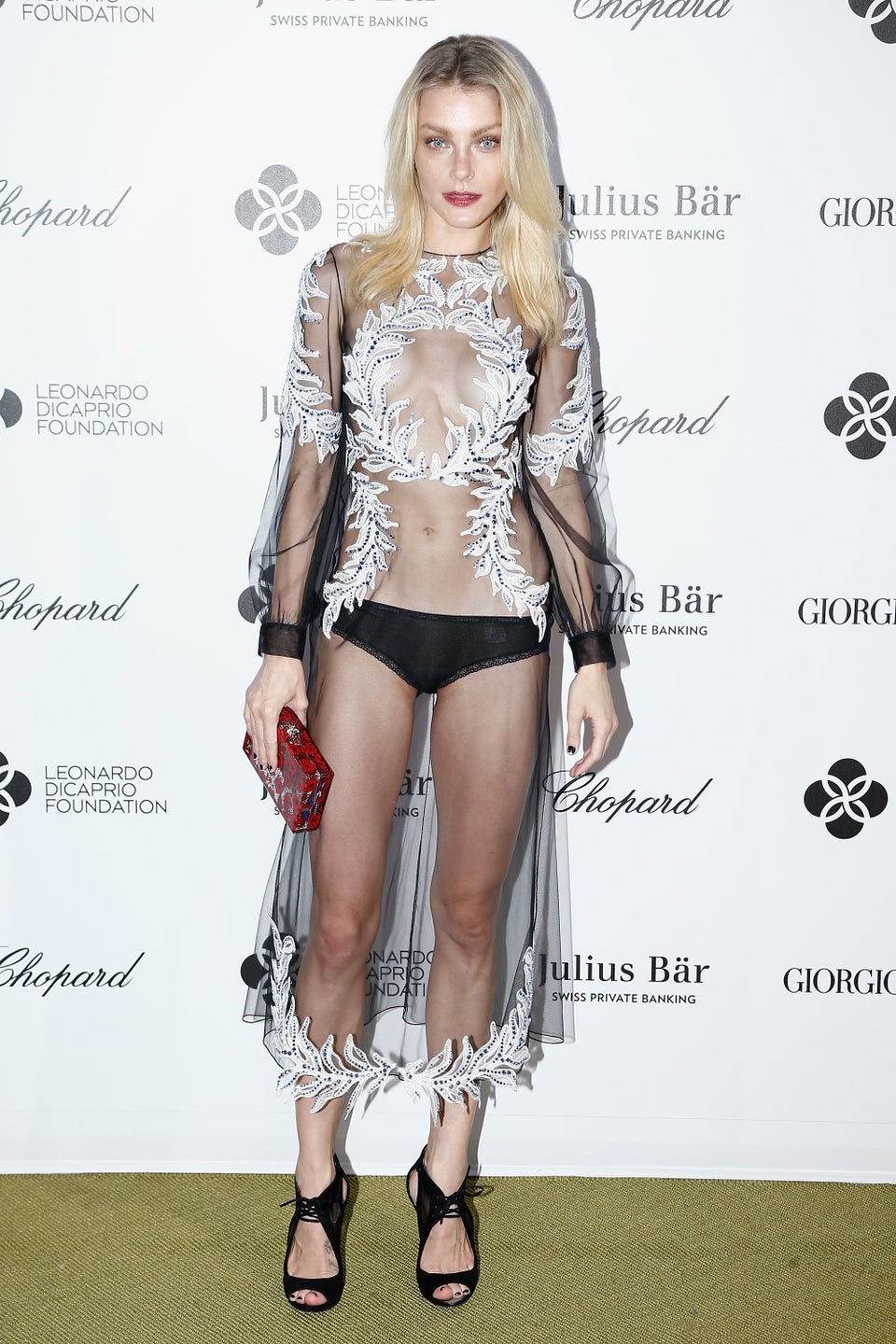 Michelle Rodriguez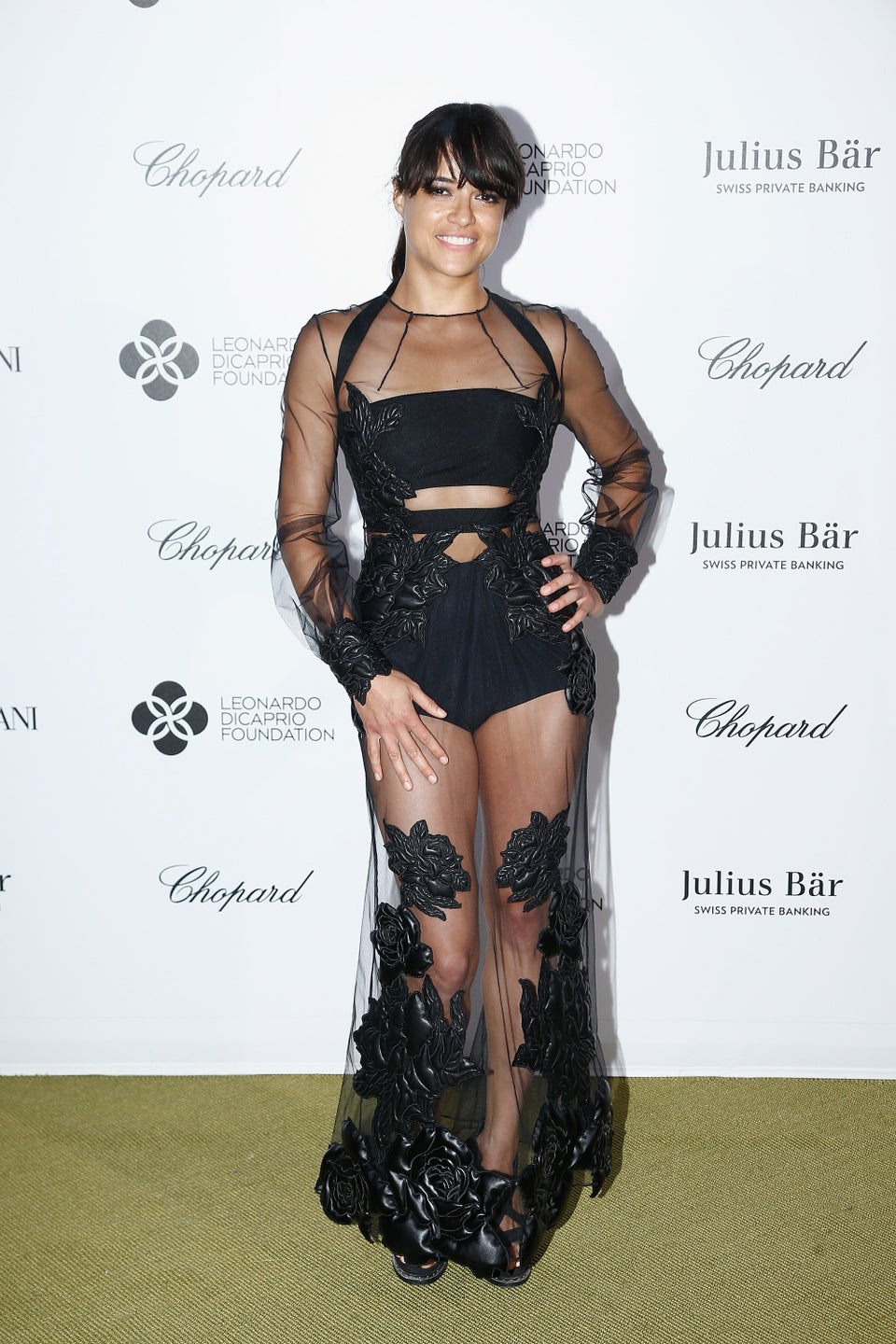 Miley Cyrus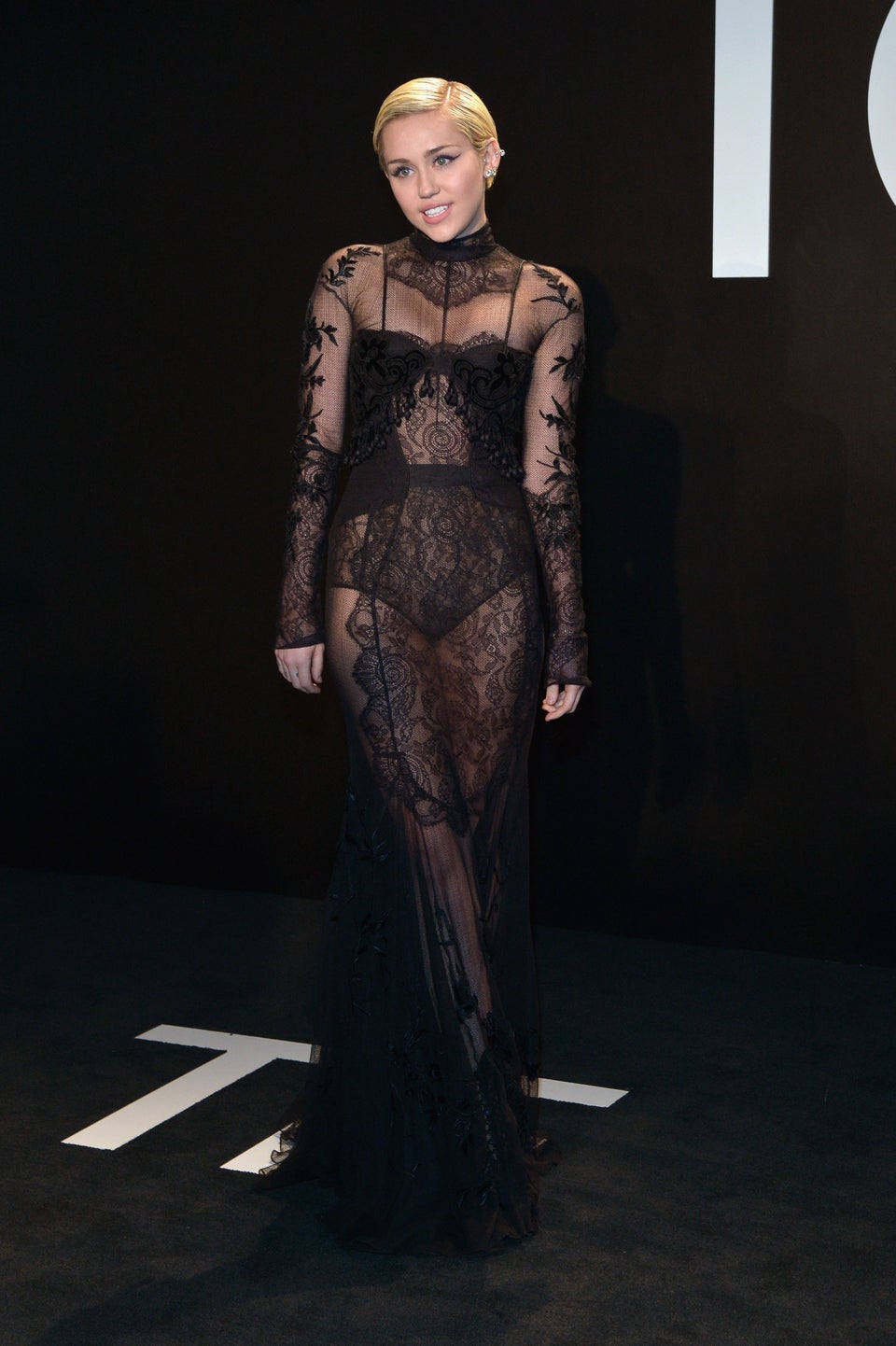 Rosie Huntington-Whiteley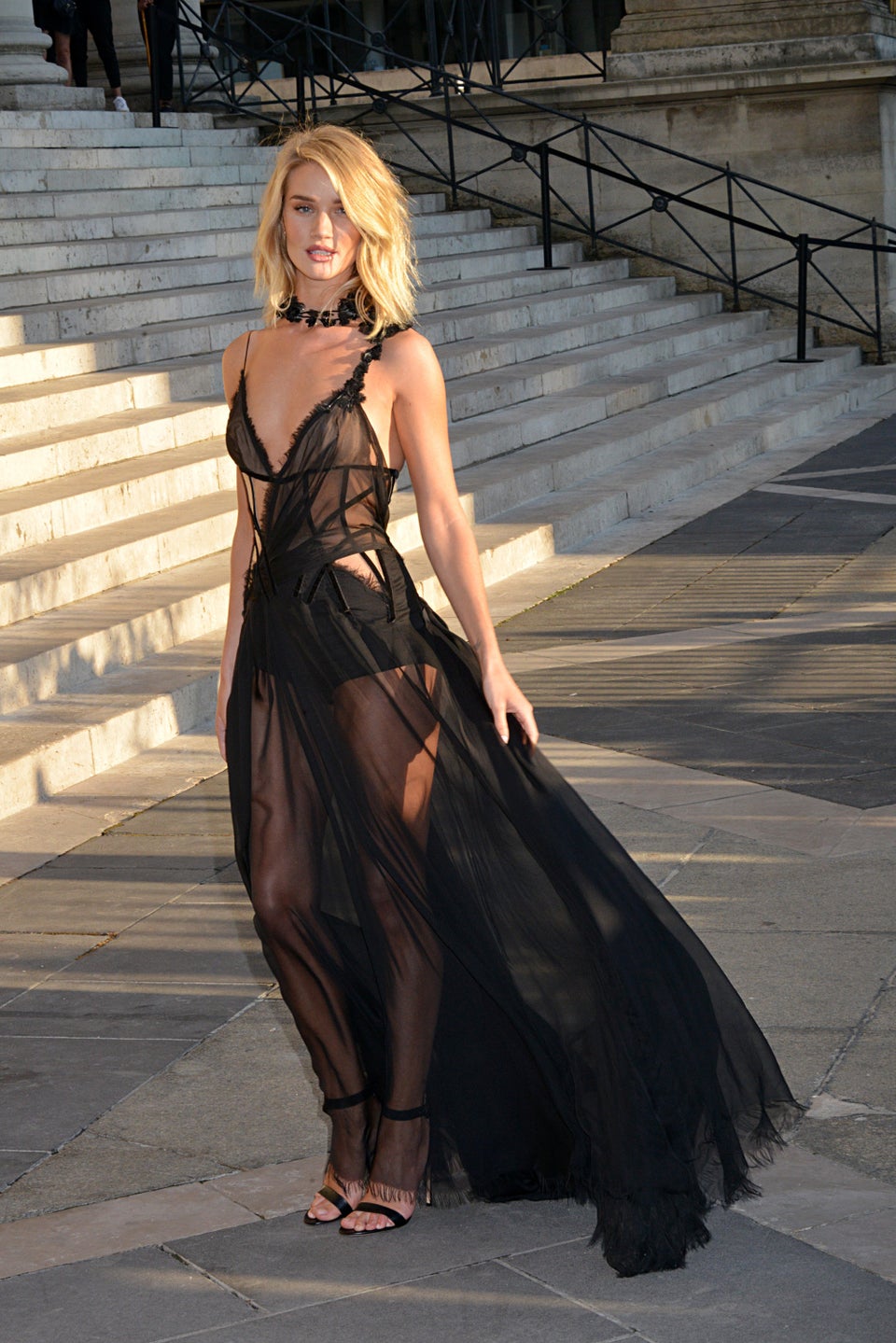 Taraji P. Henson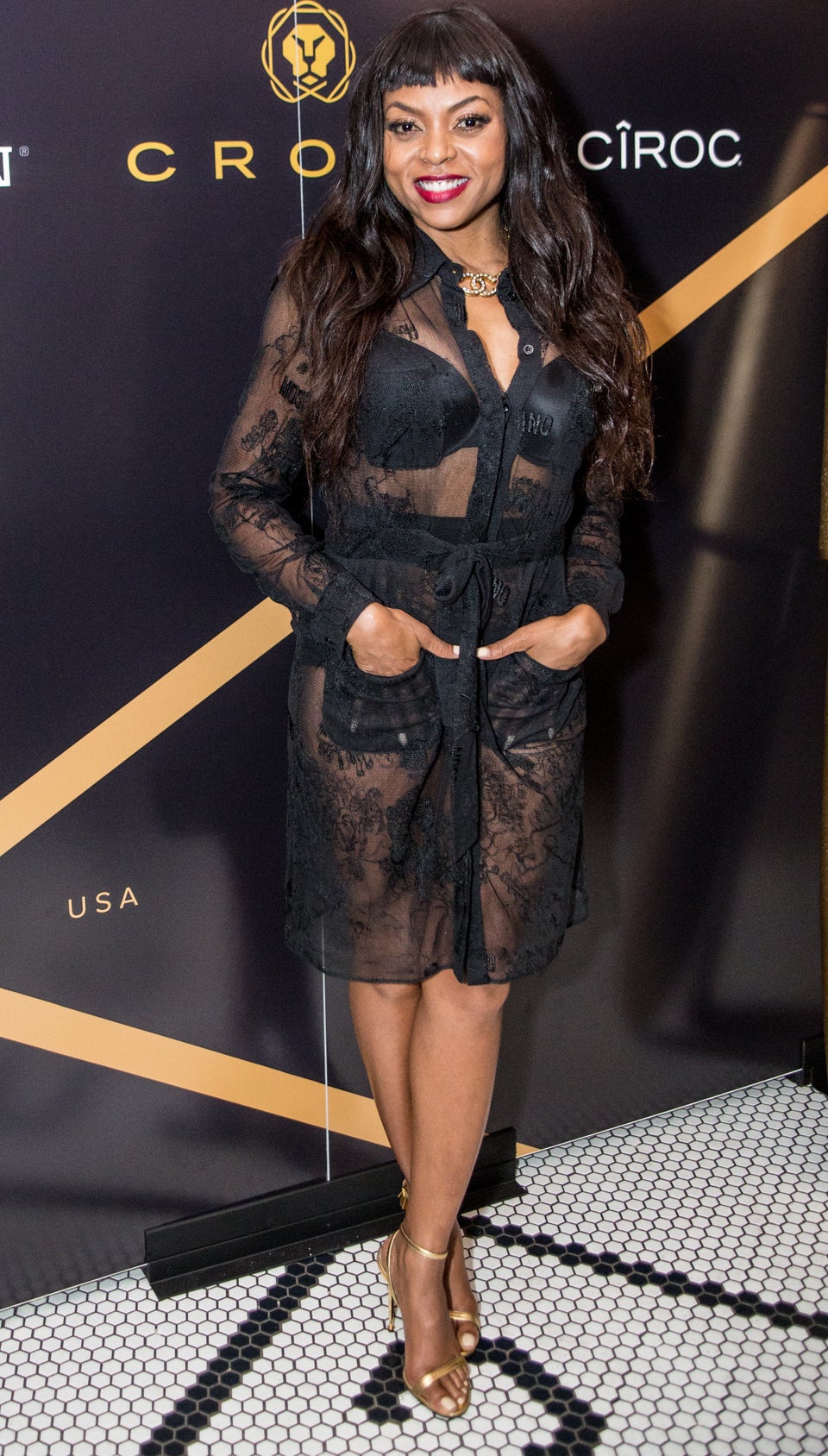 Alessandra Ambrosio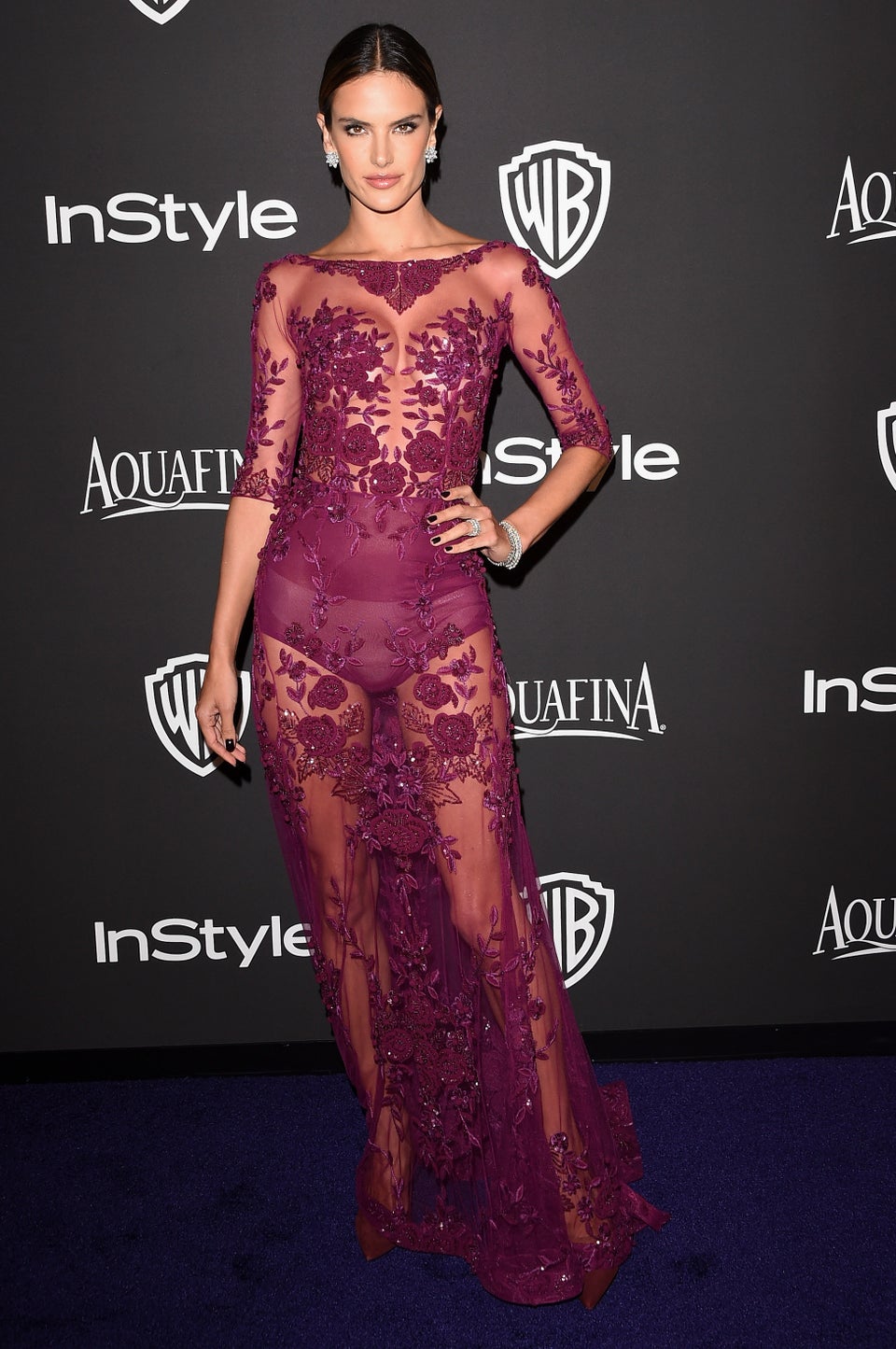 Jada Pinkett Smith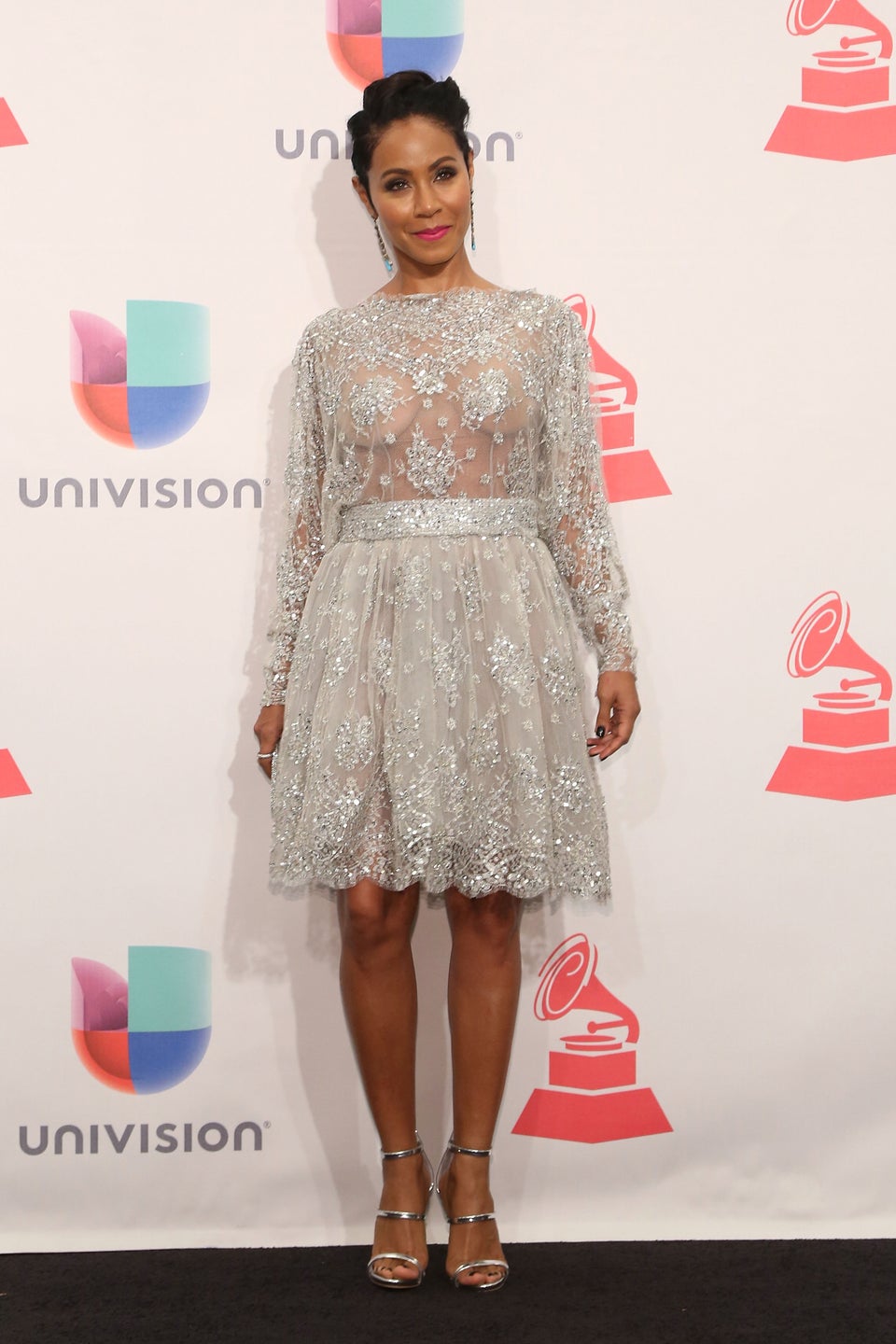 Chrissy Teigen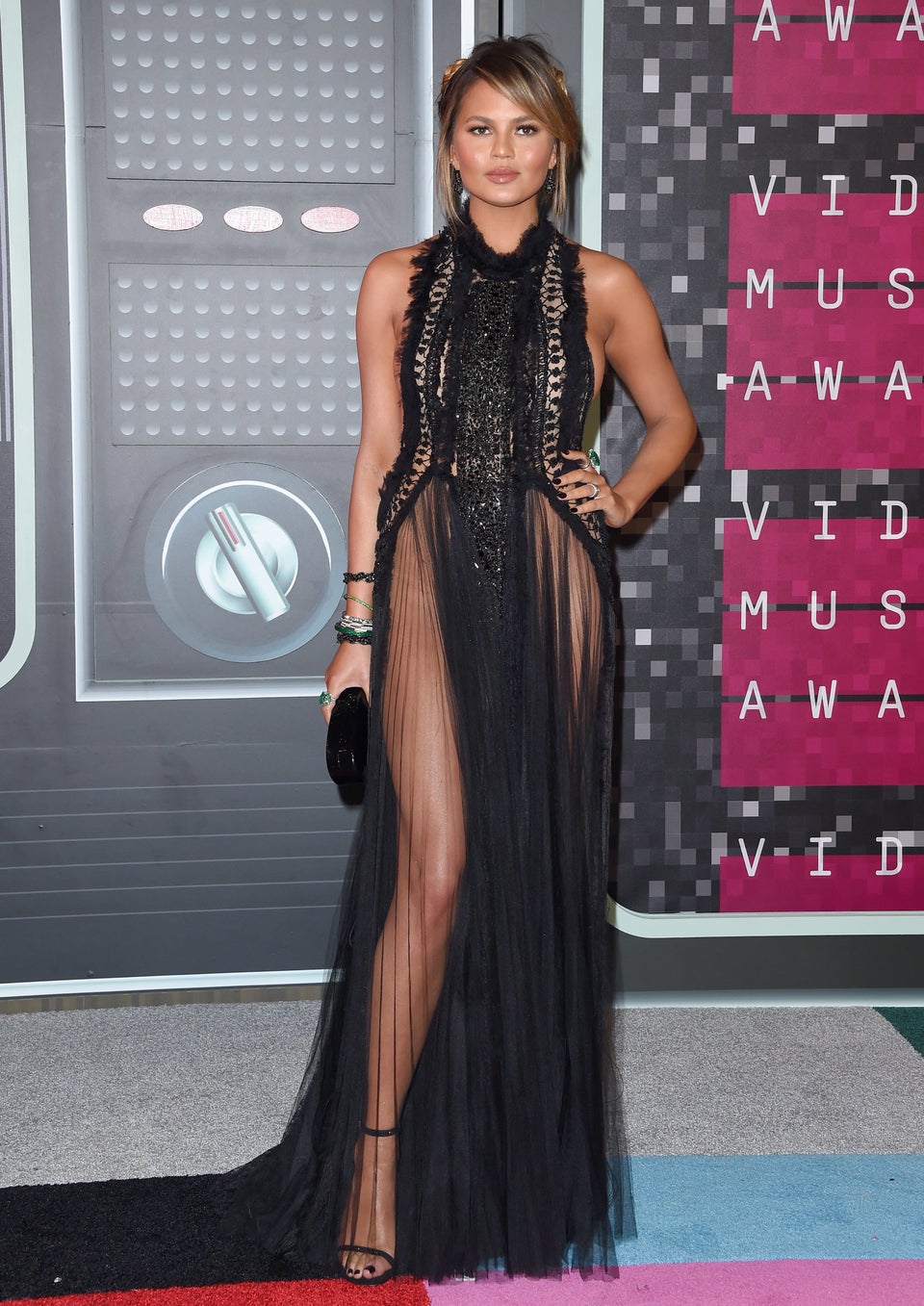 Irina Shayk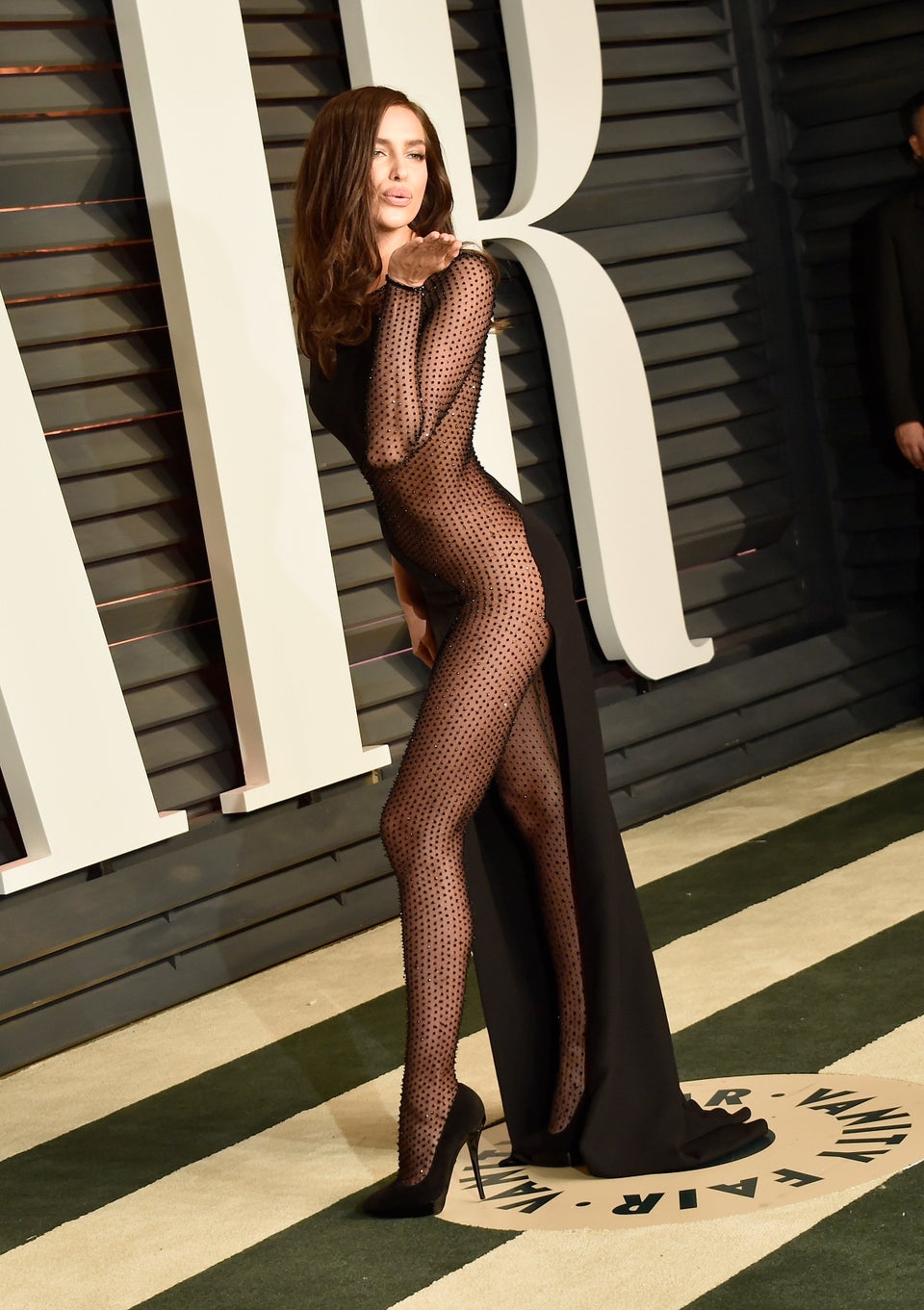 Gwen Stefani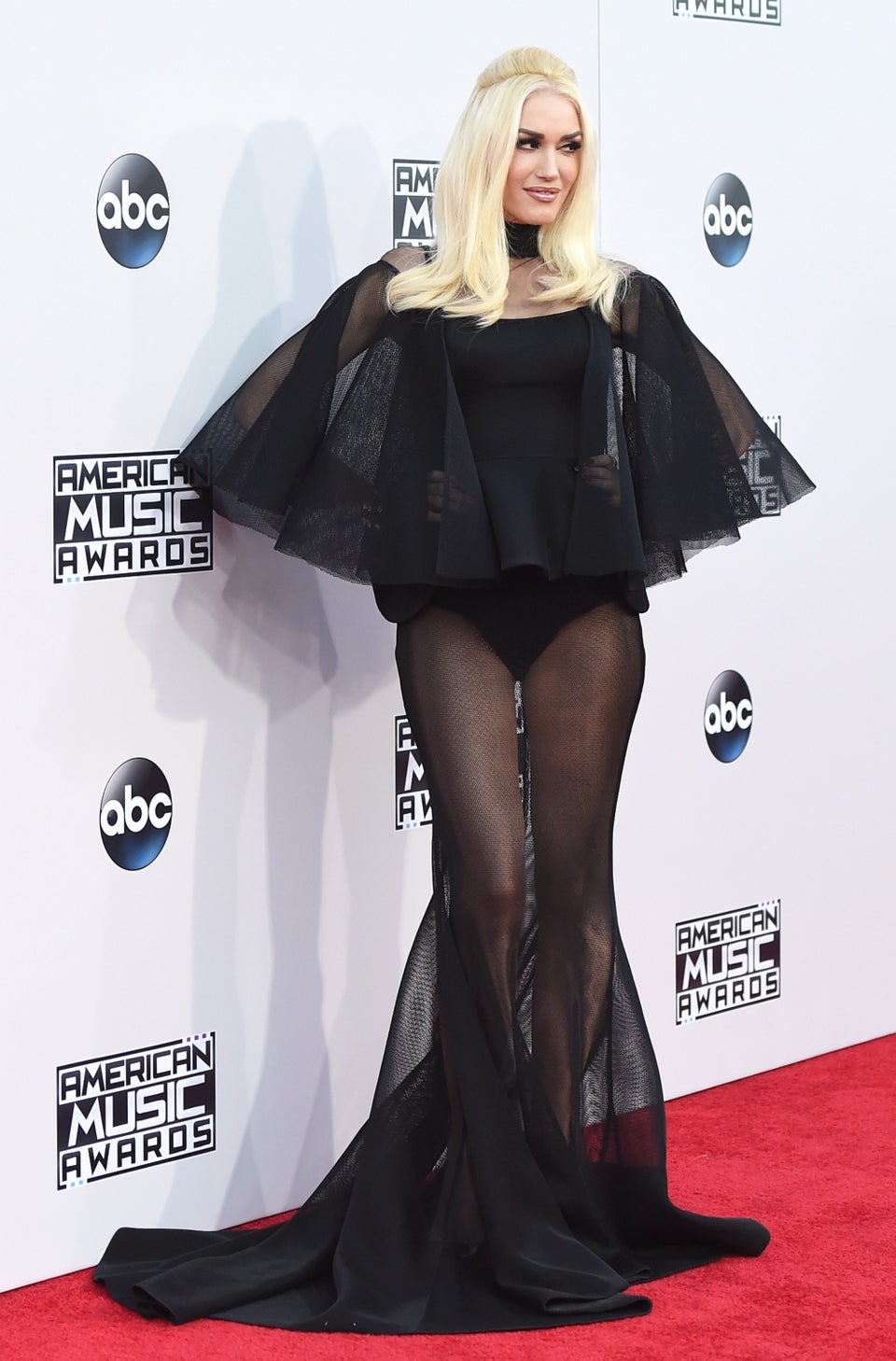 Bella Thorne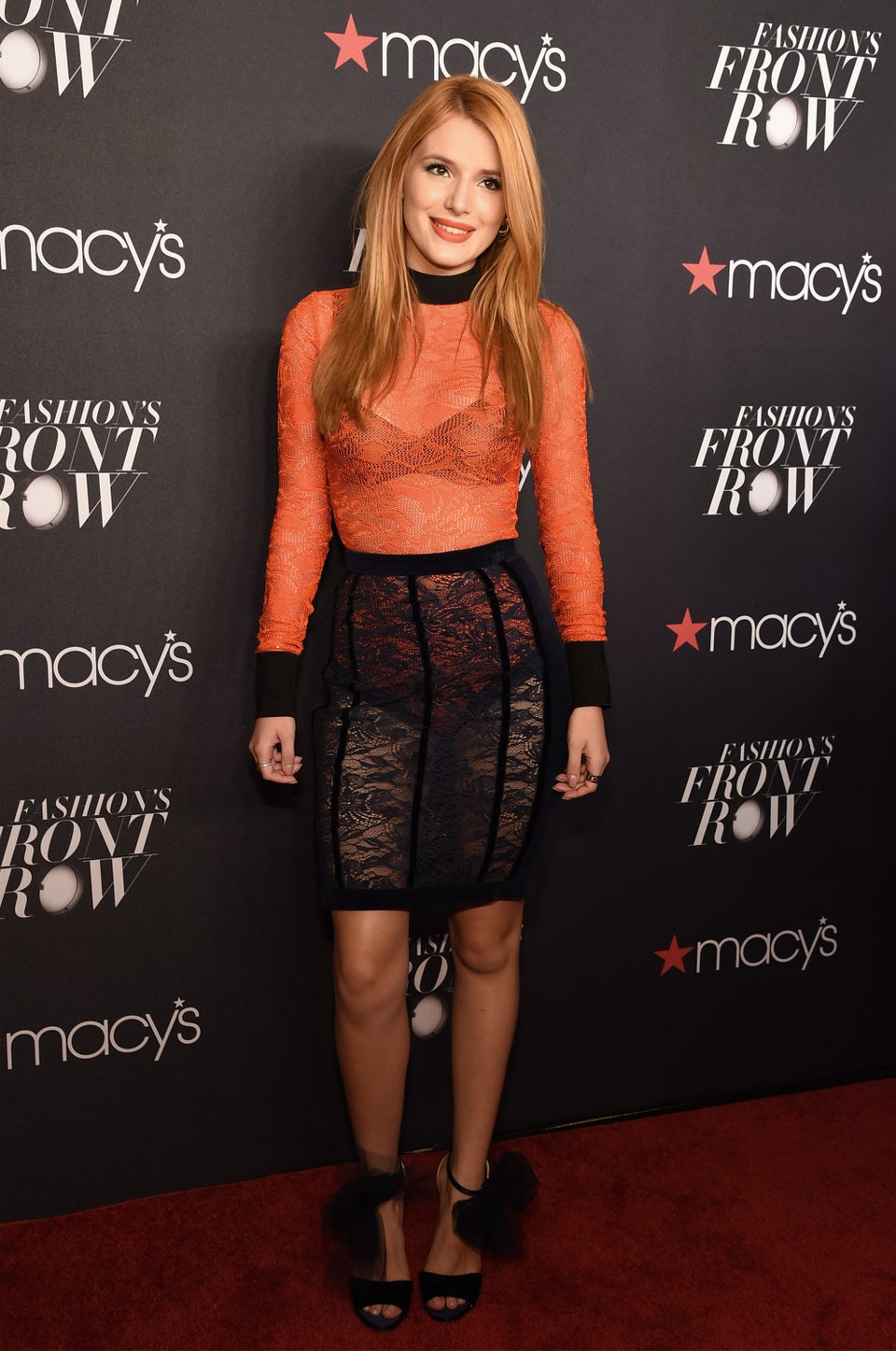 Nicki Minaj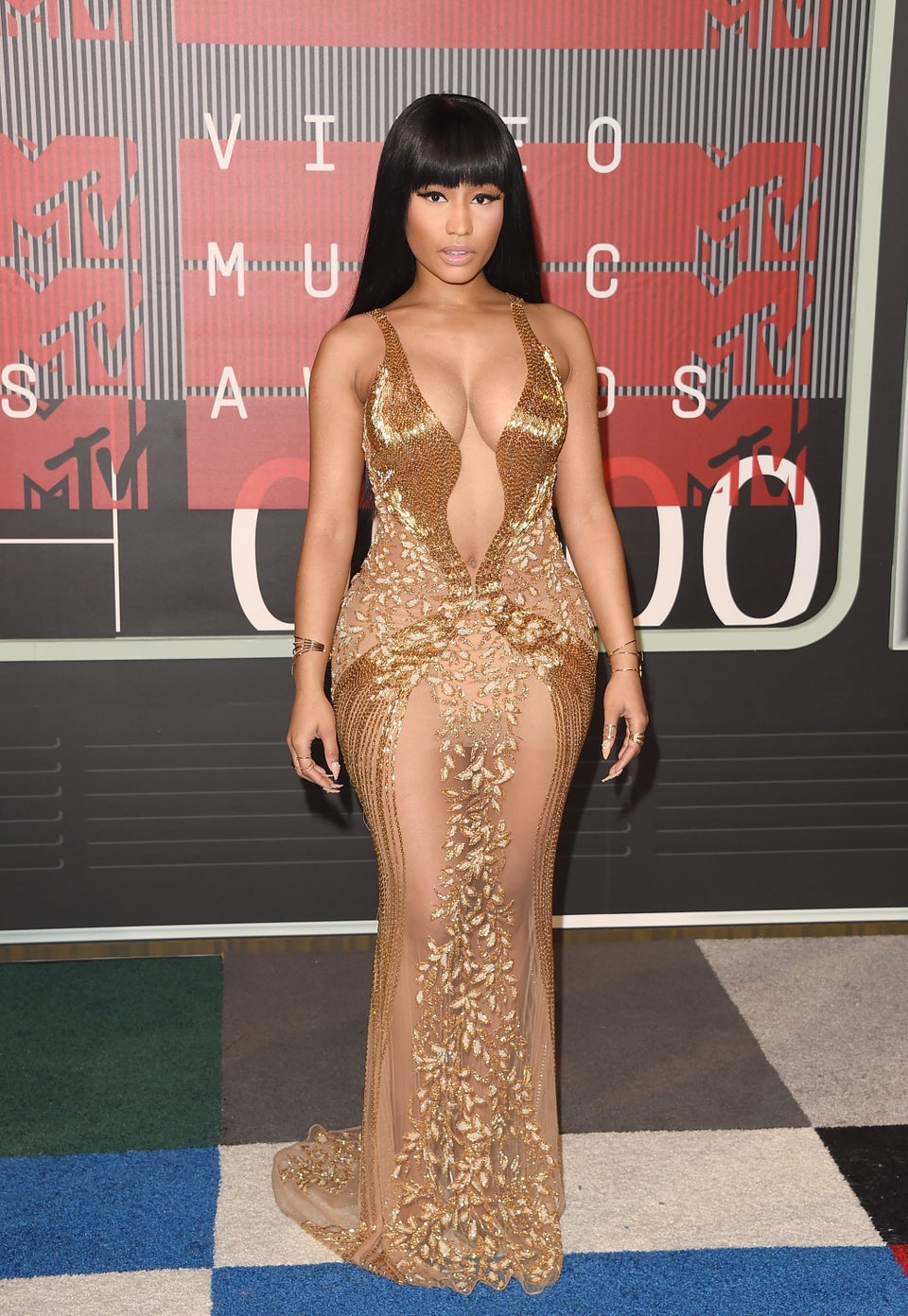 Julianne Hough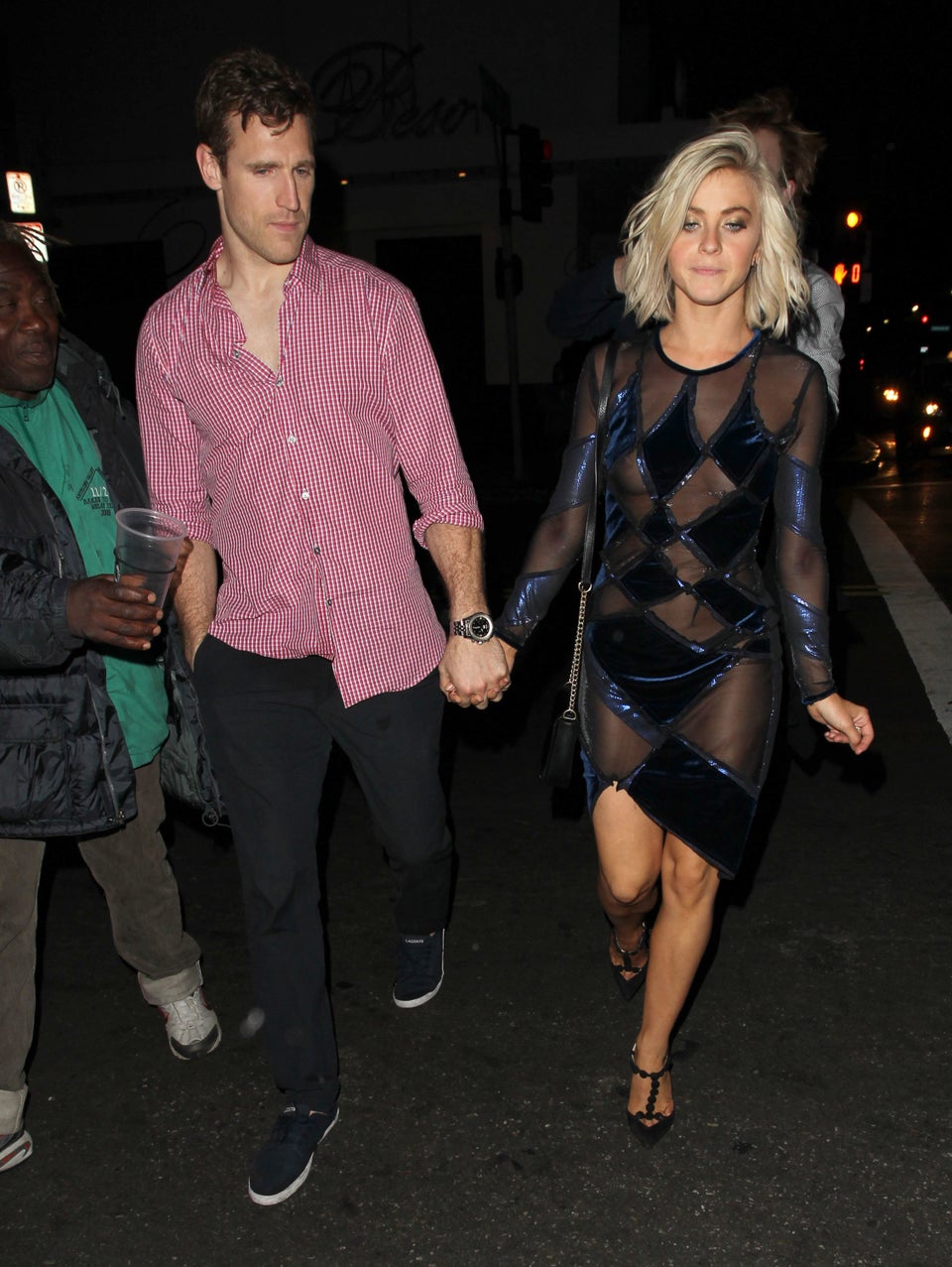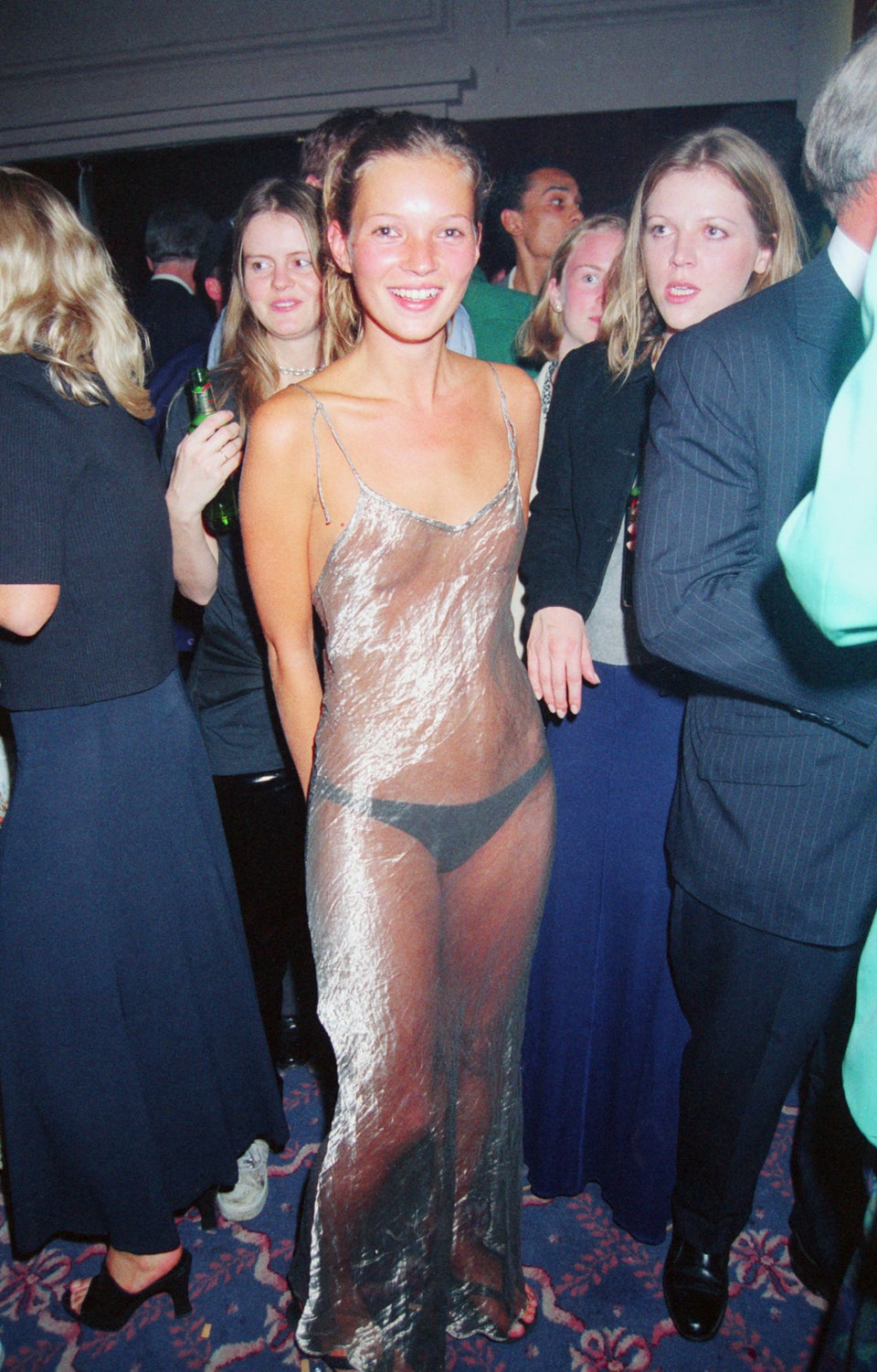 16 Dresses That Have No Business Being Called Desses
Popular in the Community