Sheet cakes might be thought of by some bakers as the lazy man's cake, but we're here to refute that misconception. Sure, with a sheet cake there are no fancy layers, no ombré colors, and very seldom, if any, intricate decorations. And yes, they are easy to bake. But sheet cakes are the right fit for avid bakers and those with a little less energy.
Why? Because they're gloriously big.
The one-layered cake often comes with a thick layer of frosting on top, too. It's a no-fuss, no-frills cake that easily feeds a crowd. While it makes sense for big celebrations, it's a good choice for smaller ones too ― because leftover cake is a true blessing.
Funfetti Sheet Cake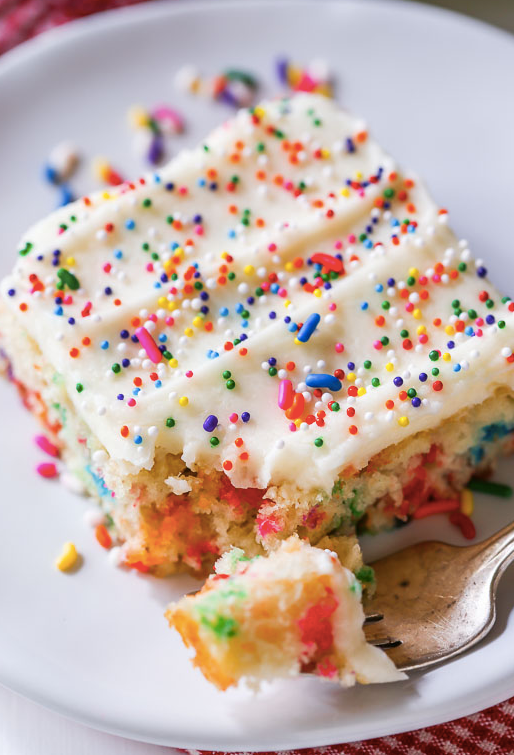 Salted Caramel Apple Sheet Cake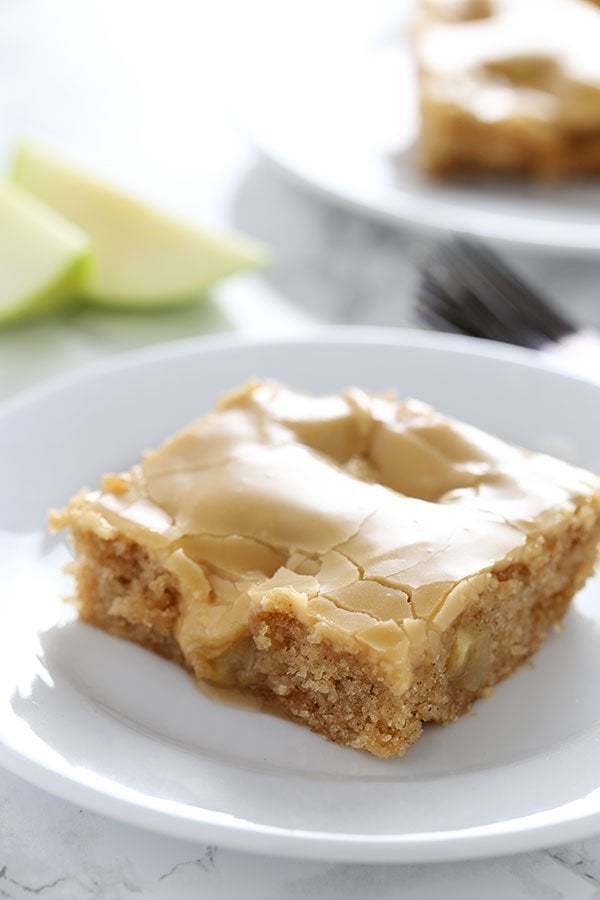 Copycat Cracker Barrel Double Fudge Cake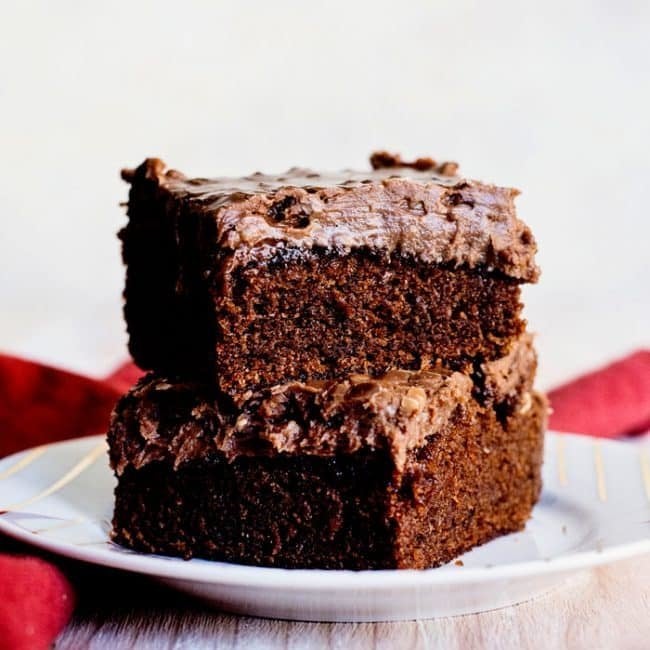 White Chocolate And Raspberry Sheet Cake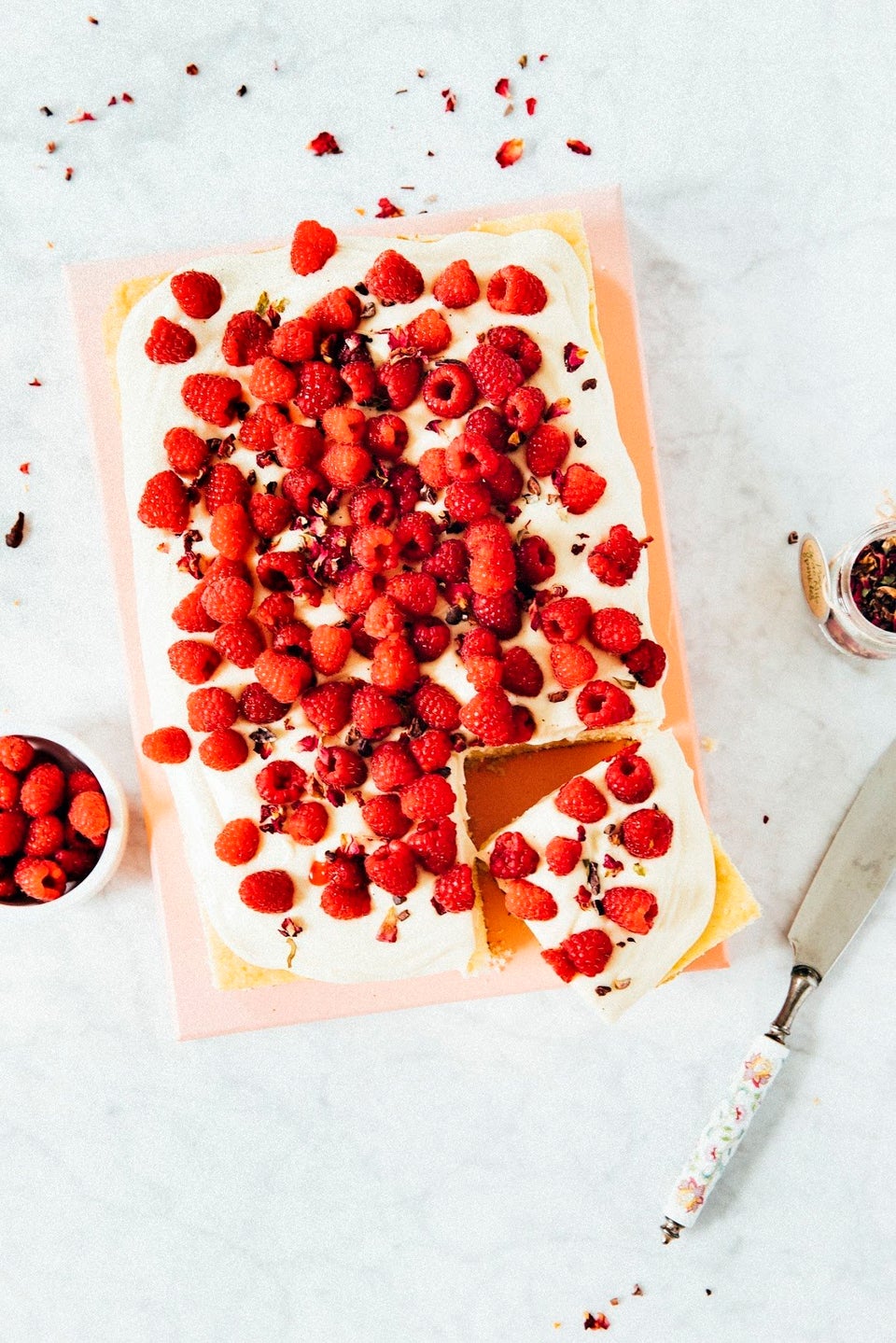 Chocolate Sheet Cake With Peanut Butter Frosting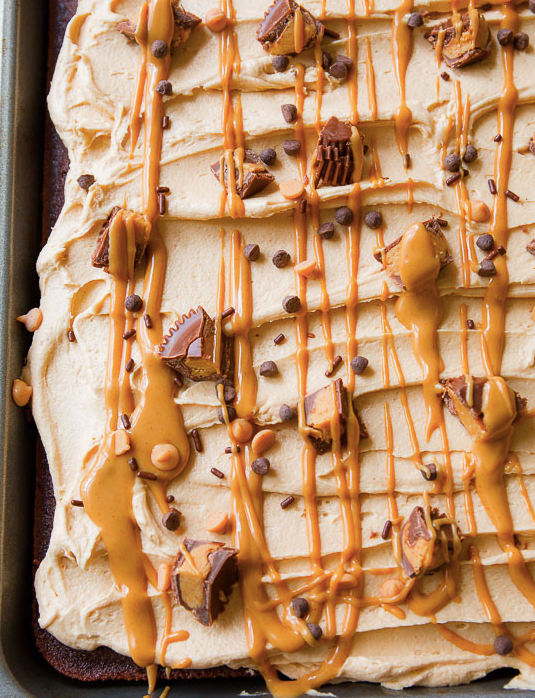 Pineapple Carrot Cake With Cream Cheese Frosting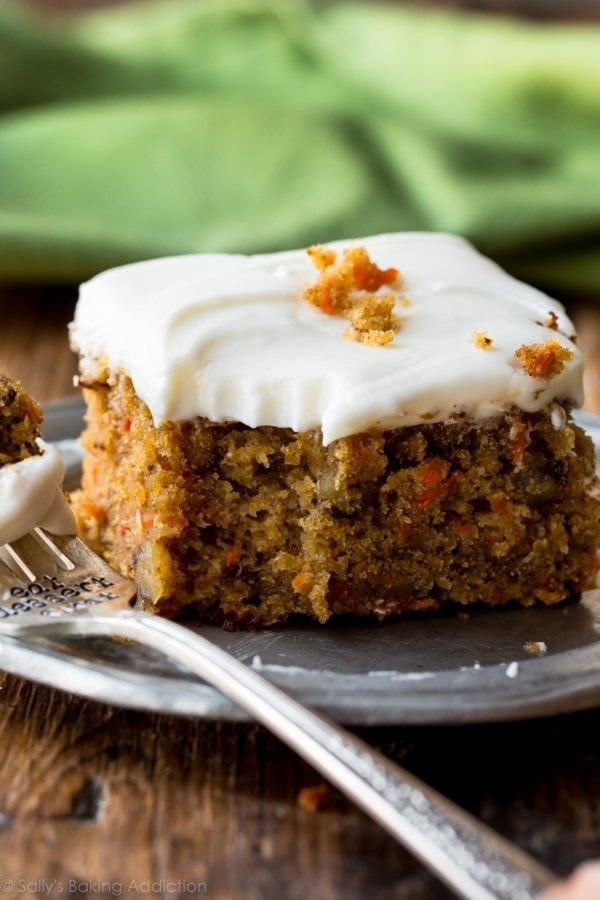 Tres Leches Cake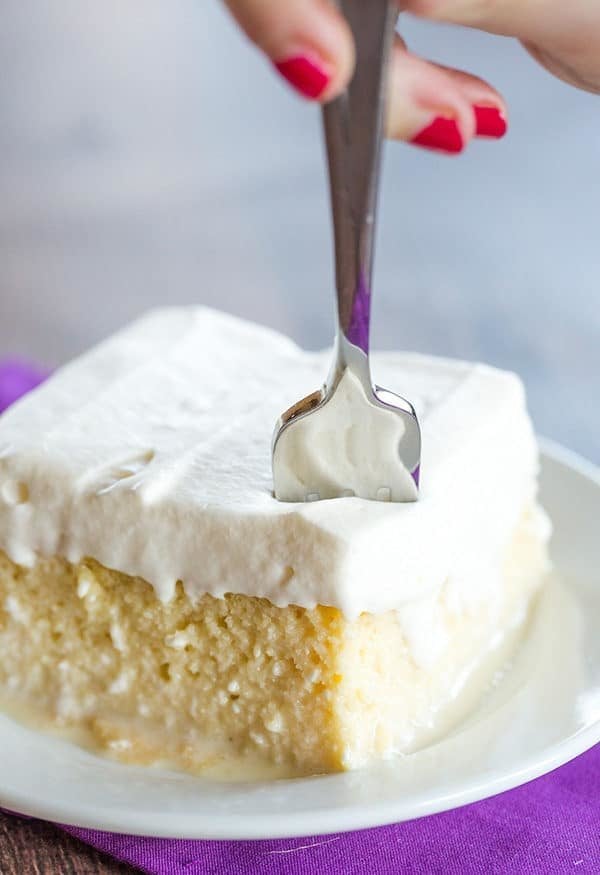 Chocolate Caramel Poke Cake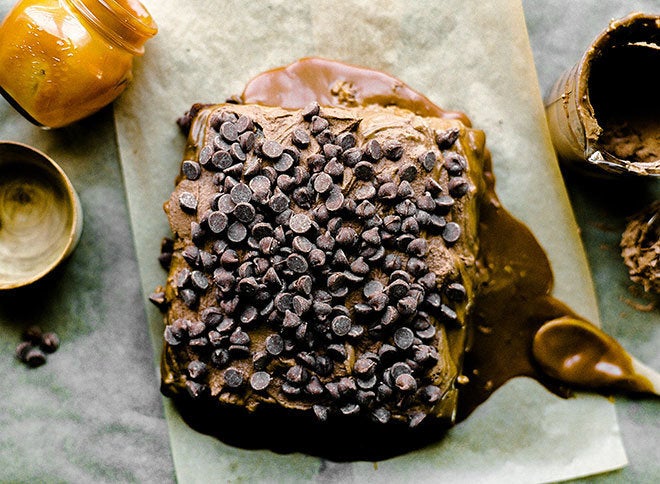 Yellow Sheet Cake With Fudge Frosting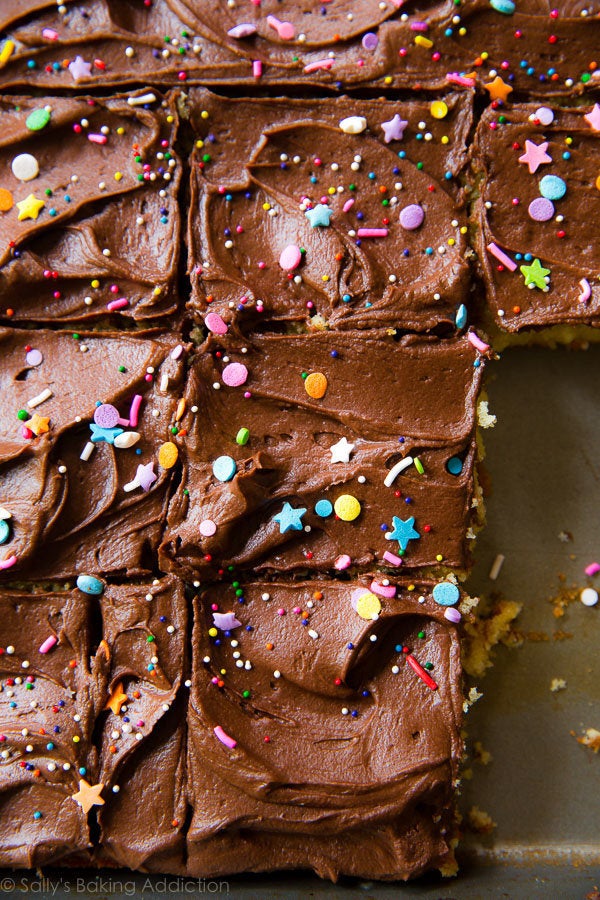 Best Banana Cake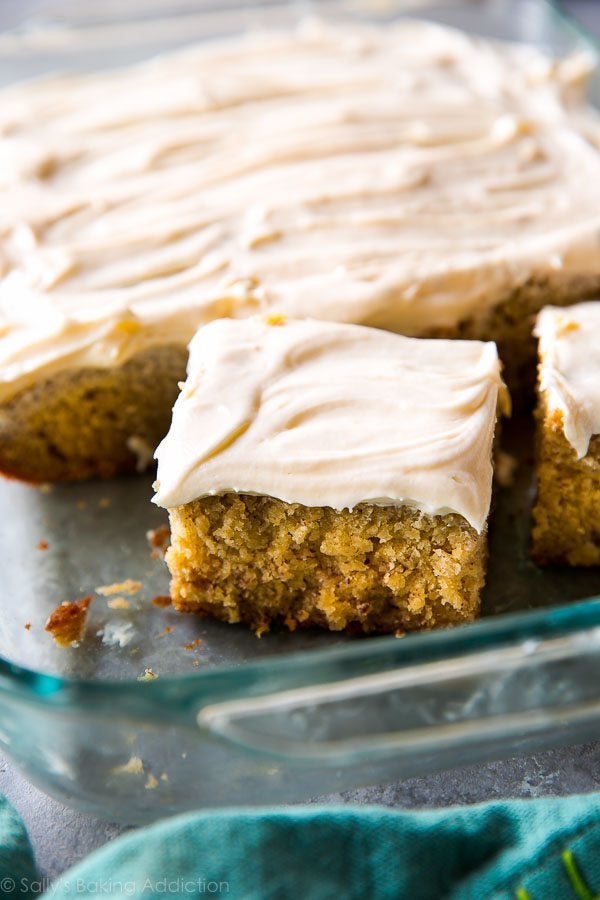 Chocolate Mint Texas Sheet Cake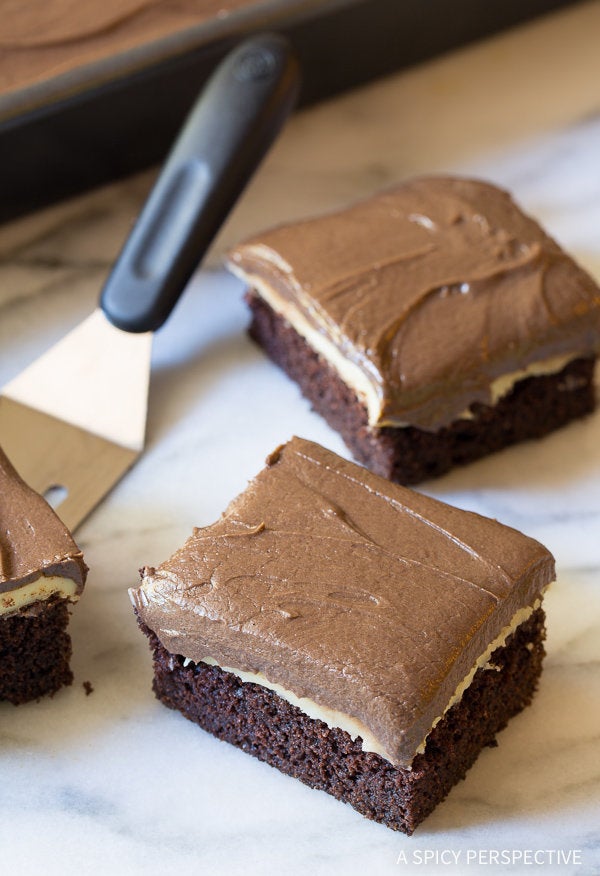 Oatmeal Raisin Snack Cake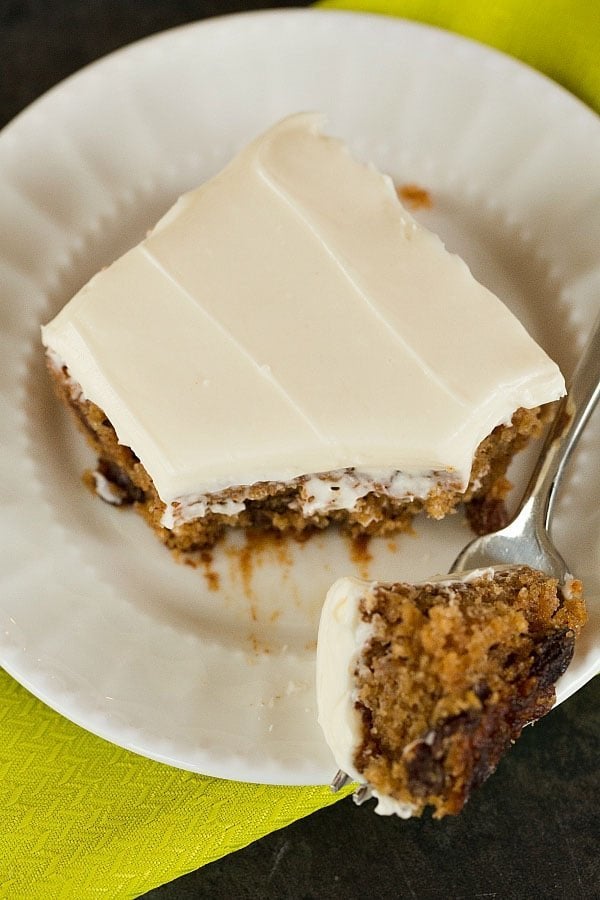 Black Forest Sheet Cake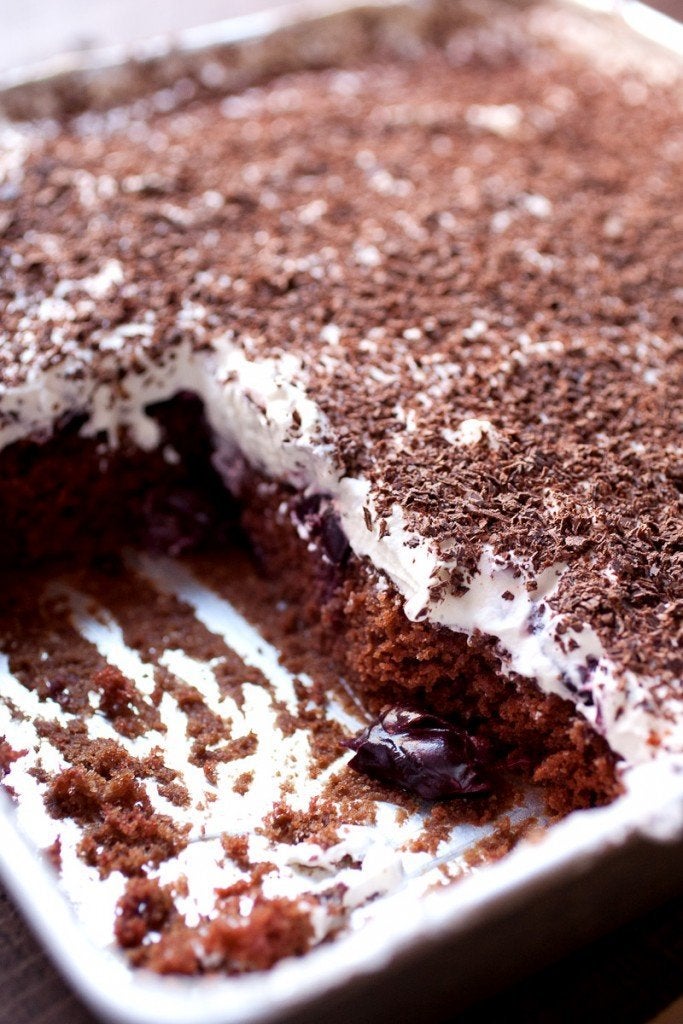 Carrot Sheet Cake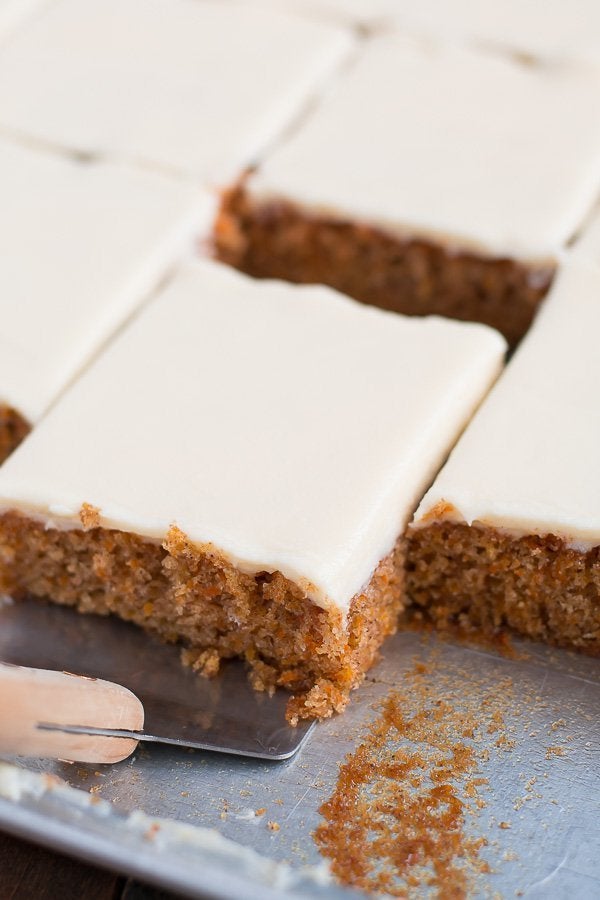 Chocolate Mudslide Poke Cake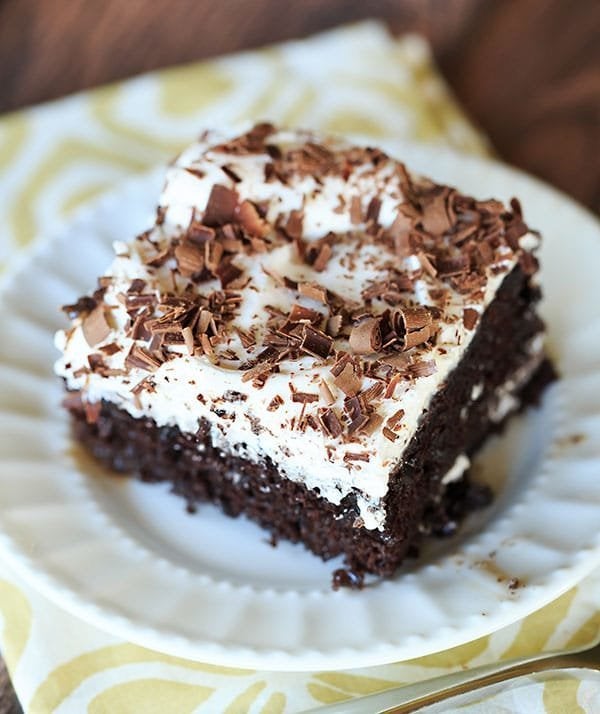 Lemon Sheet Cake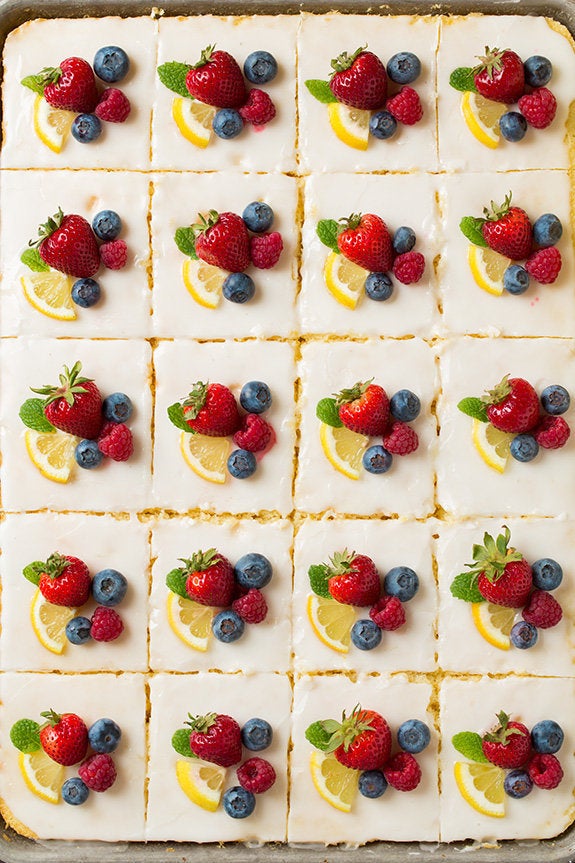 Coca-Cola Chocolate Cake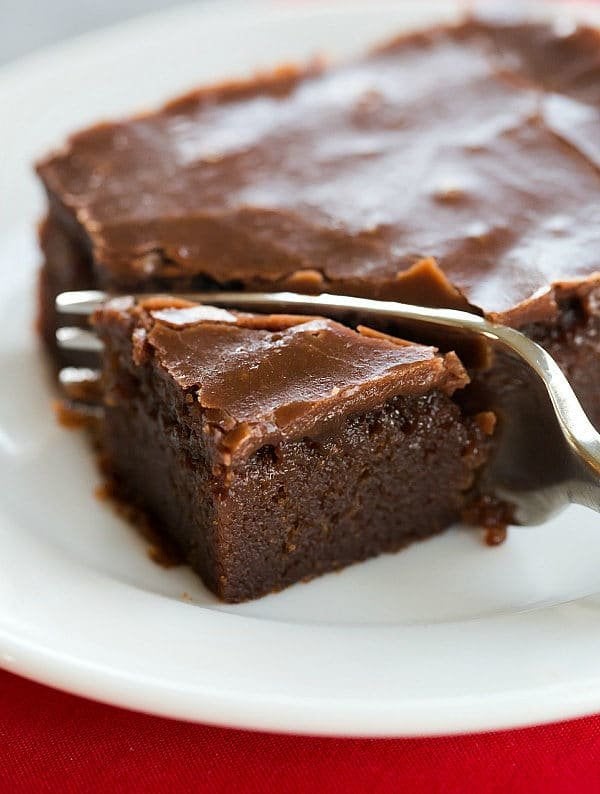 Banana Sheet Cake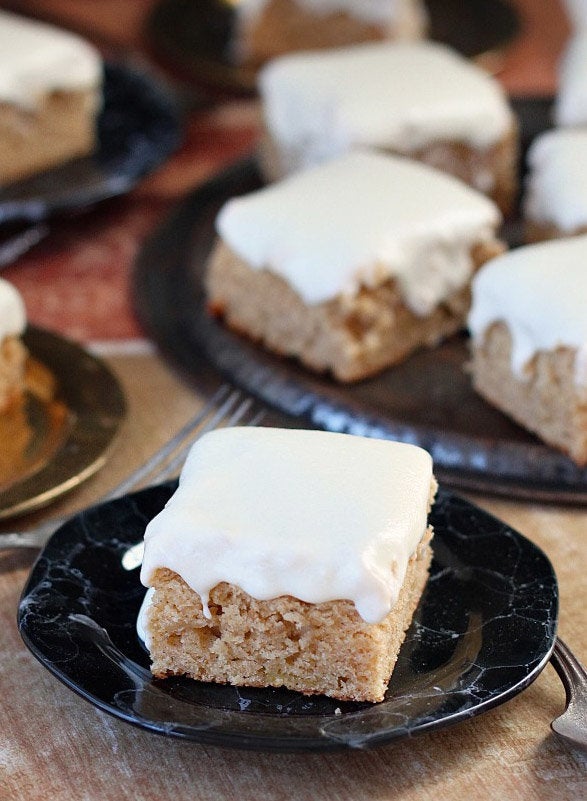 Peppermint Texas Sheet Cake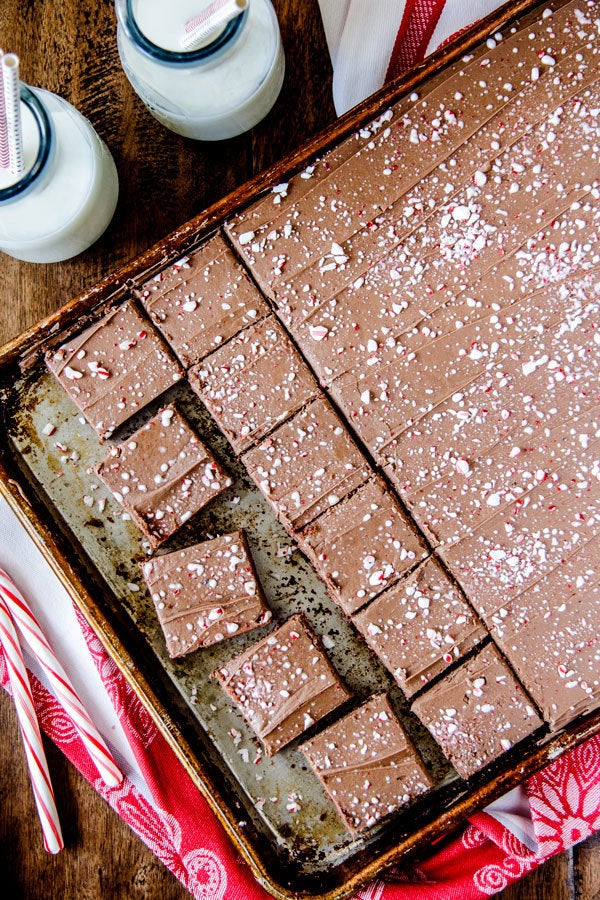 The Best Pumpkin Cake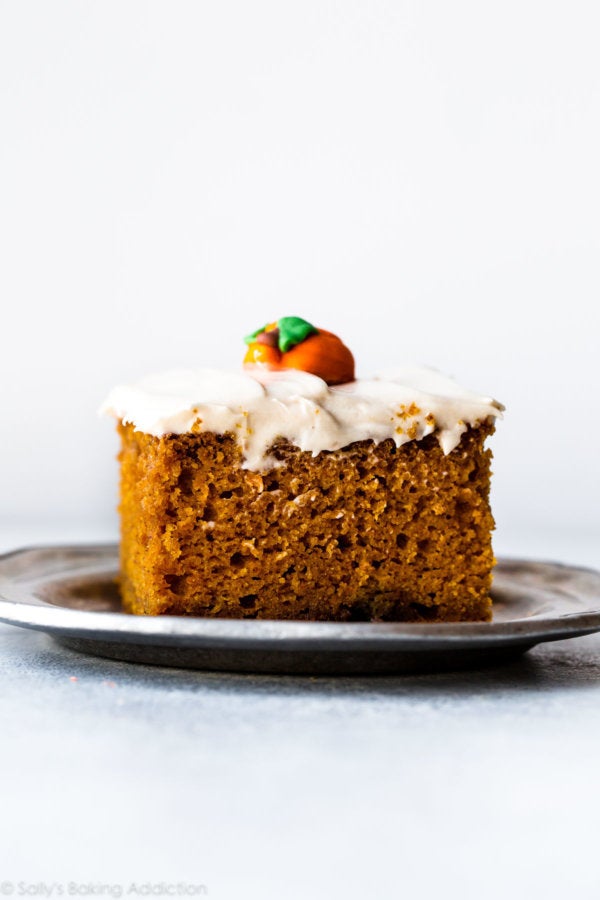 Chocolate Dump-It Cake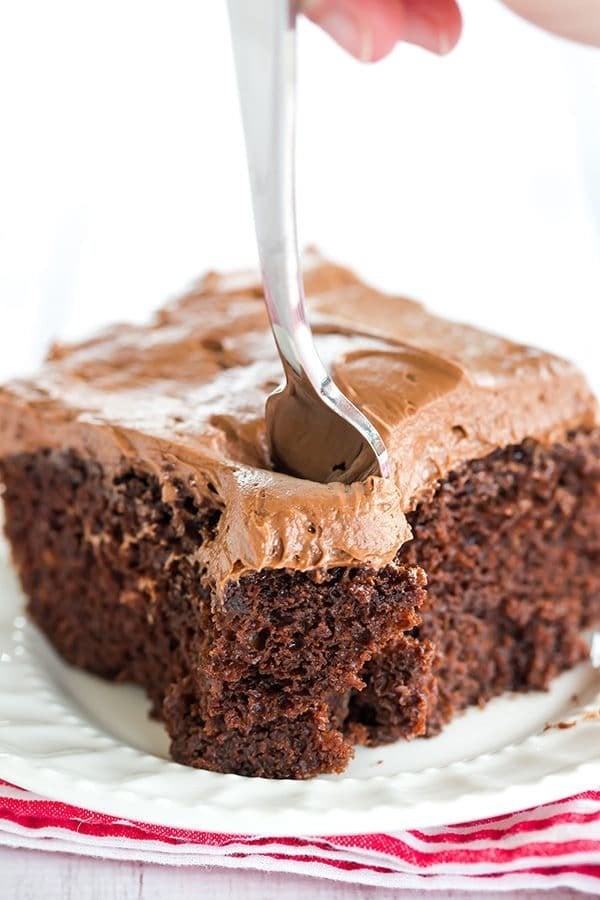 Red Currant Walnut Sheet Cake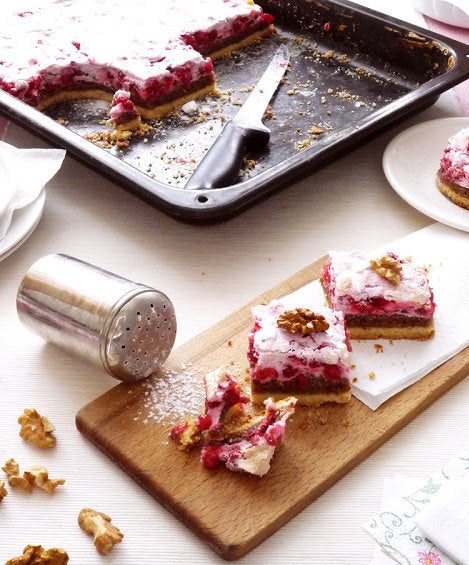 Red Velvet Poke Cake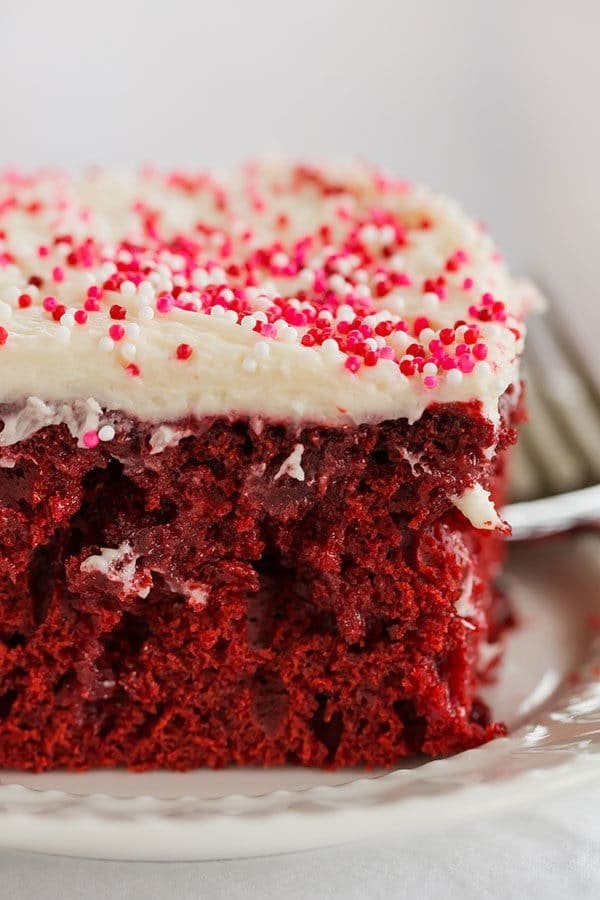 Banana-Chocolate Chip Snack Cake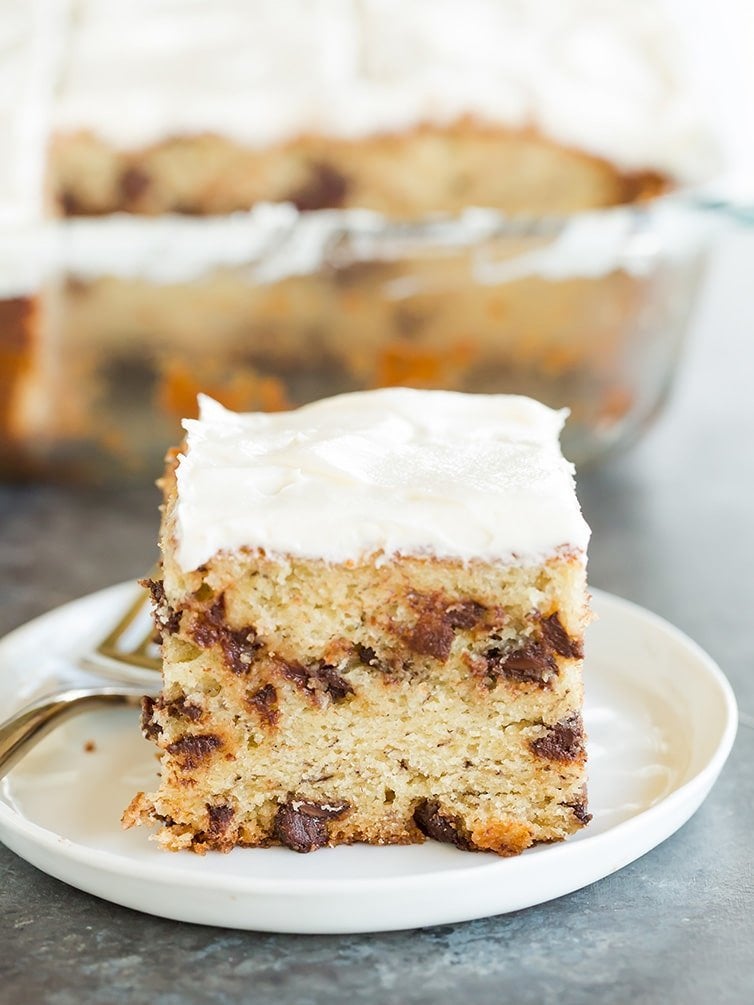 Coconut Sheet Cake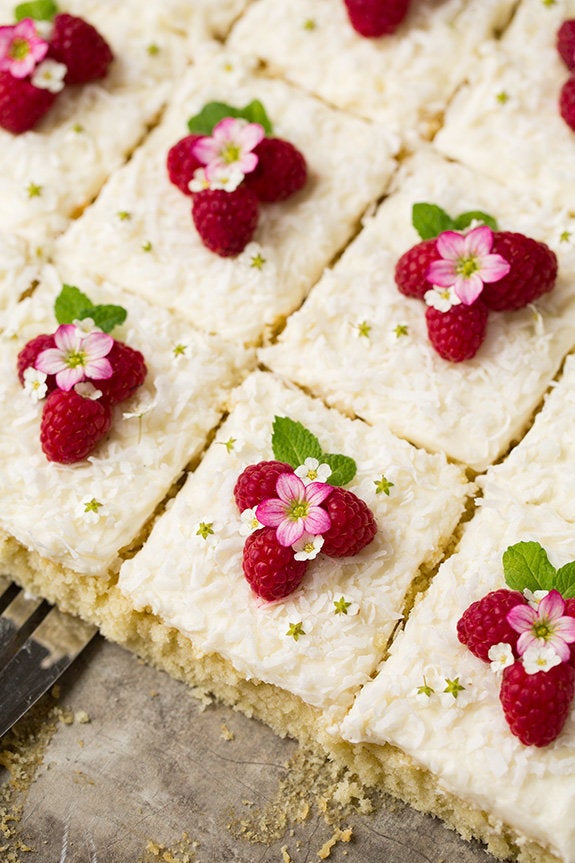 Related