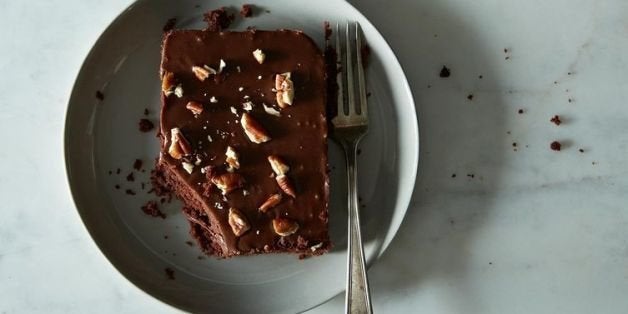 We aren't in the habit of predicting food trends at the start of the year. We don't have a crystal ball; we can't read tarot cards; so we really aren't sure which direction the taste buds of the general public are going to navigate. We leave that guessing game in the hands of other food professionals (and our media partners) while we gladly take the bench.
But, you guys, we've been noticing something lately... a trend in food that we can't and absolutely don't want to keep to ourselves: SHEET CAKES.
The craze with ombre gave layered cakes -- which we still love -- a time to shine. Momofuku Milk Bar even gave them a new suit. Cupcakes we all know were a national fave in the all-too-recent past. But sheet cakes, the seemingly unimpressive cake, have been completely overlooked. Until this year.
So here it is: We declare that this year, 2014, is absolutely the year of the sheet cake.
Funfetti Sheet Cake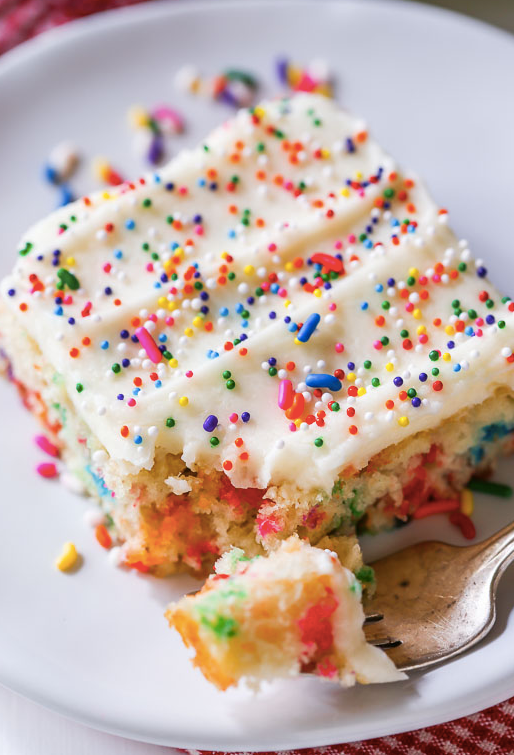 Salted Caramel Apple Sheet Cake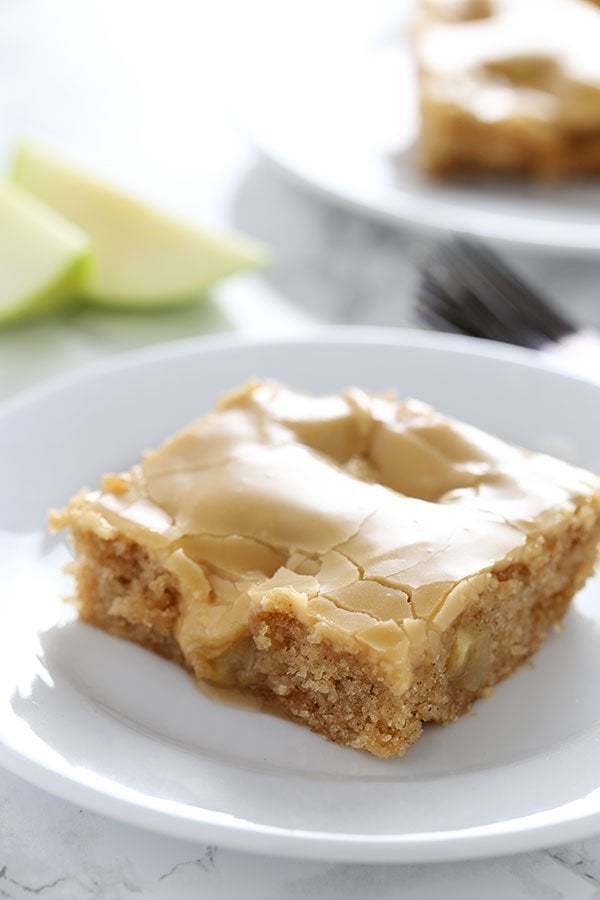 Copycat Cracker Barrel Double Fudge Cake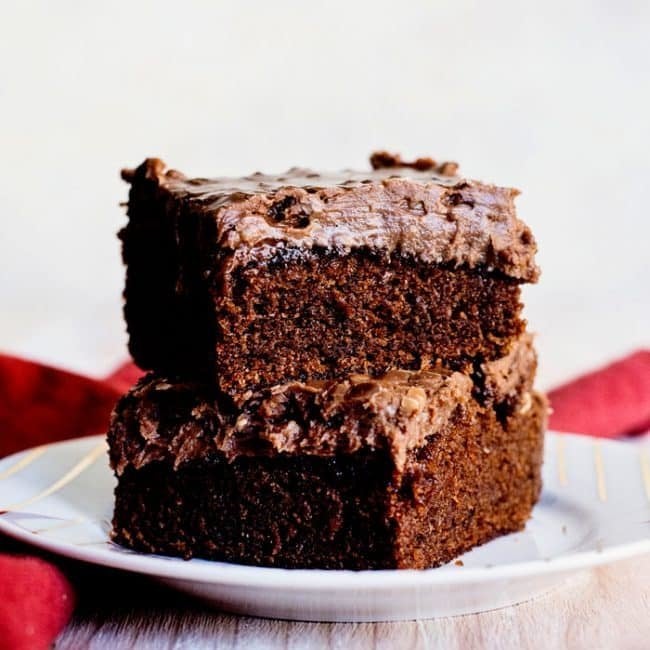 White Chocolate And Raspberry Sheet Cake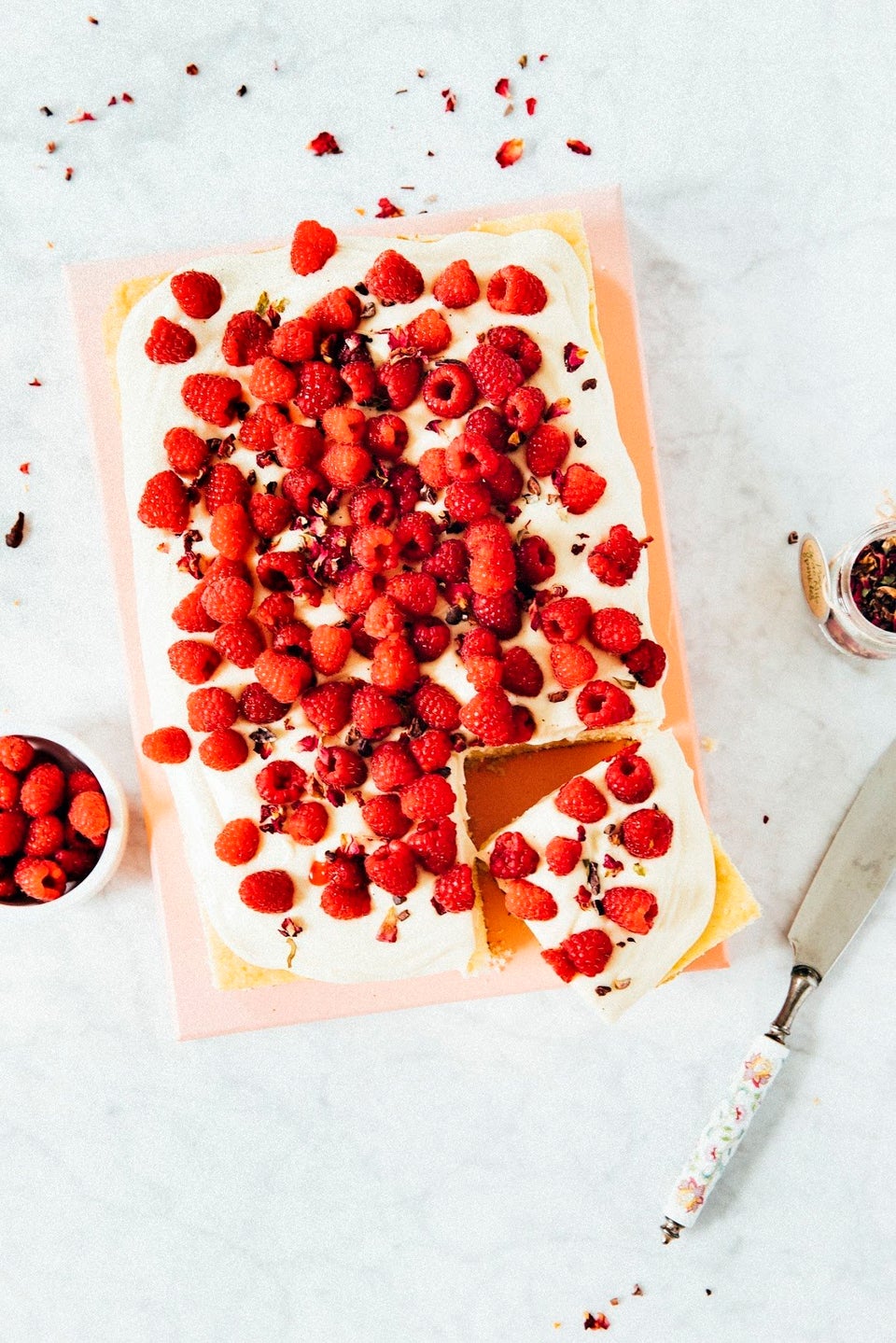 Chocolate Sheet Cake With Peanut Butter Frosting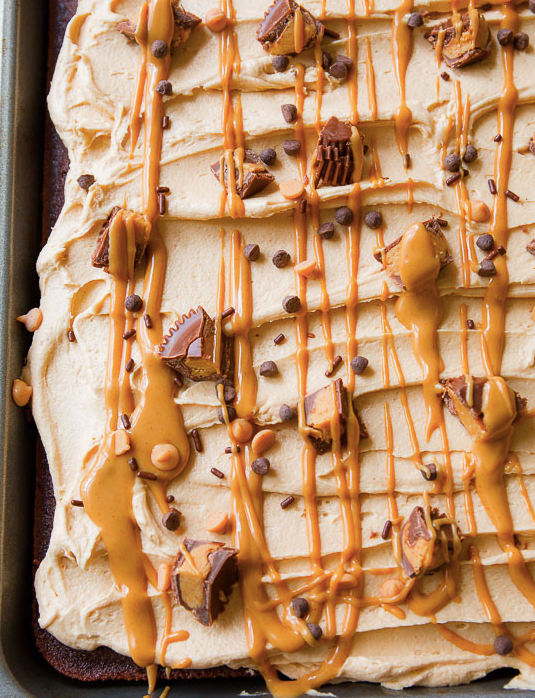 Pineapple Carrot Cake With Cream Cheese Frosting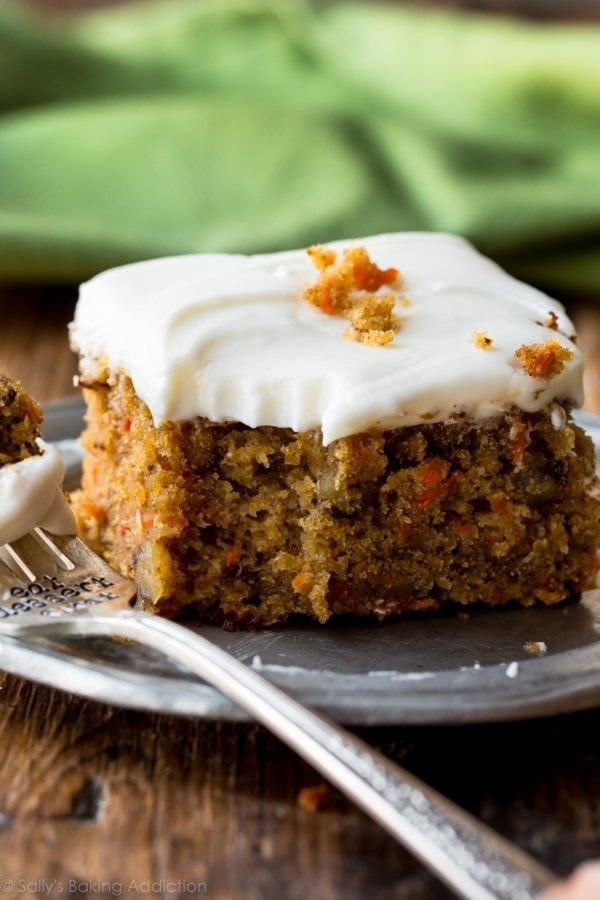 Tres Leches Cake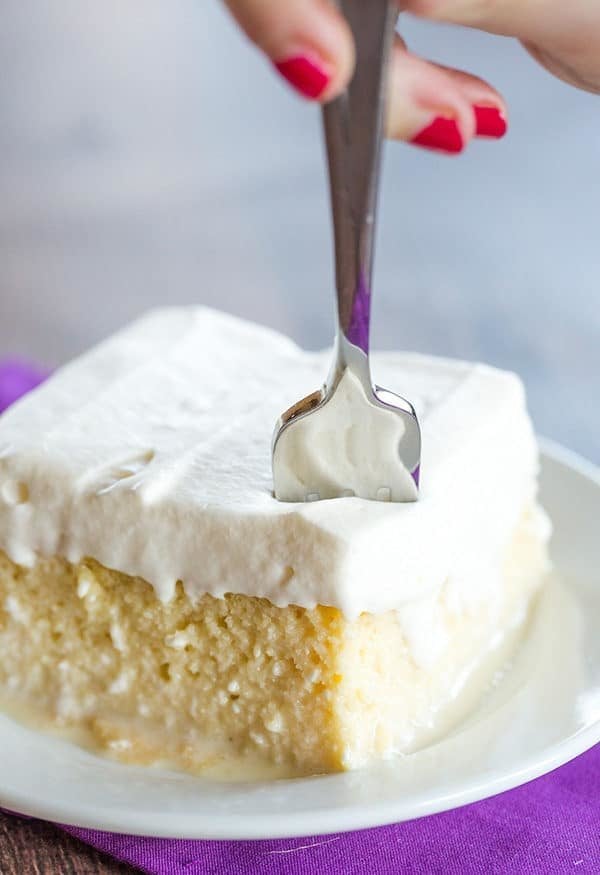 Chocolate Caramel Poke Cake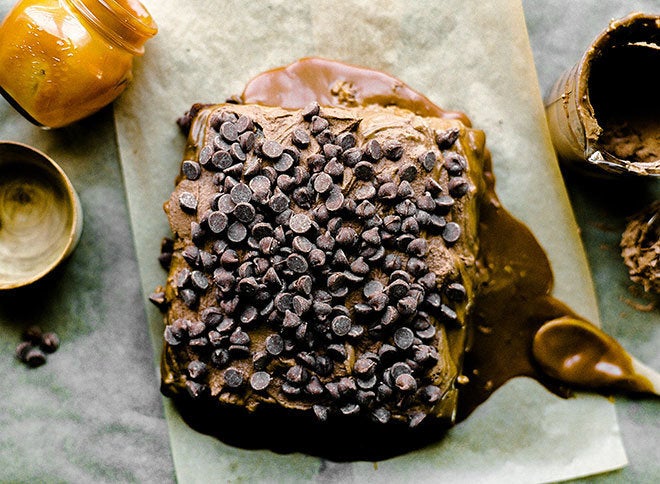 Yellow Sheet Cake With Fudge Frosting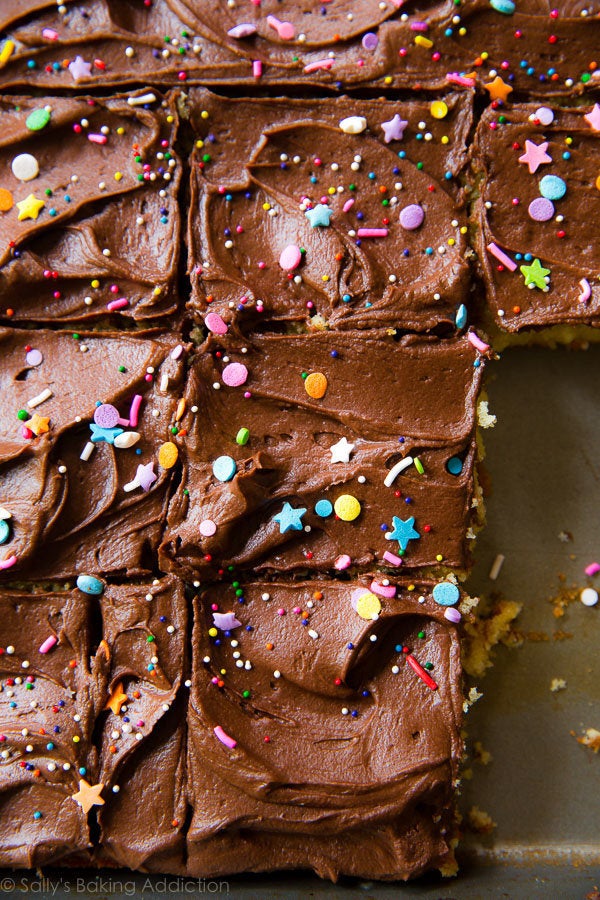 Best Banana Cake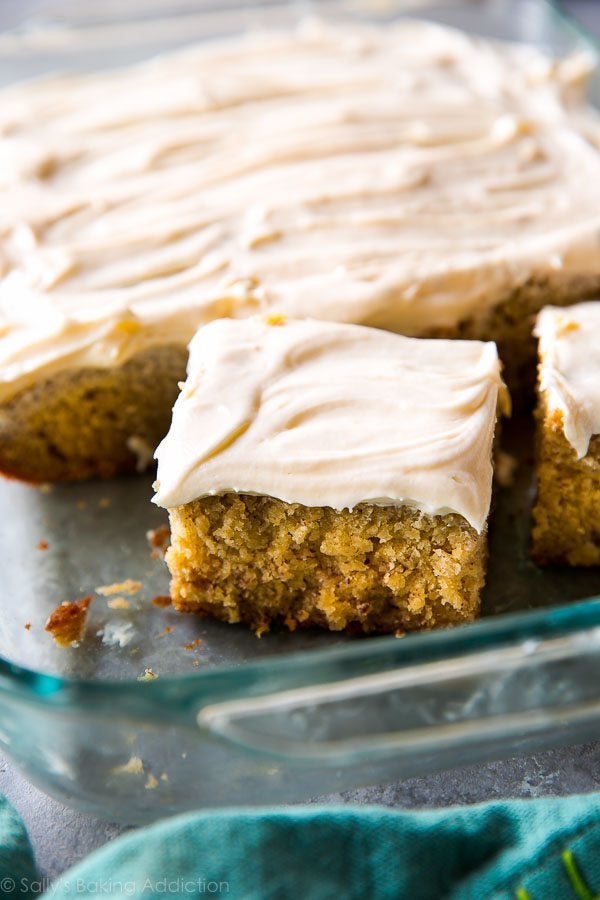 Chocolate Mint Texas Sheet Cake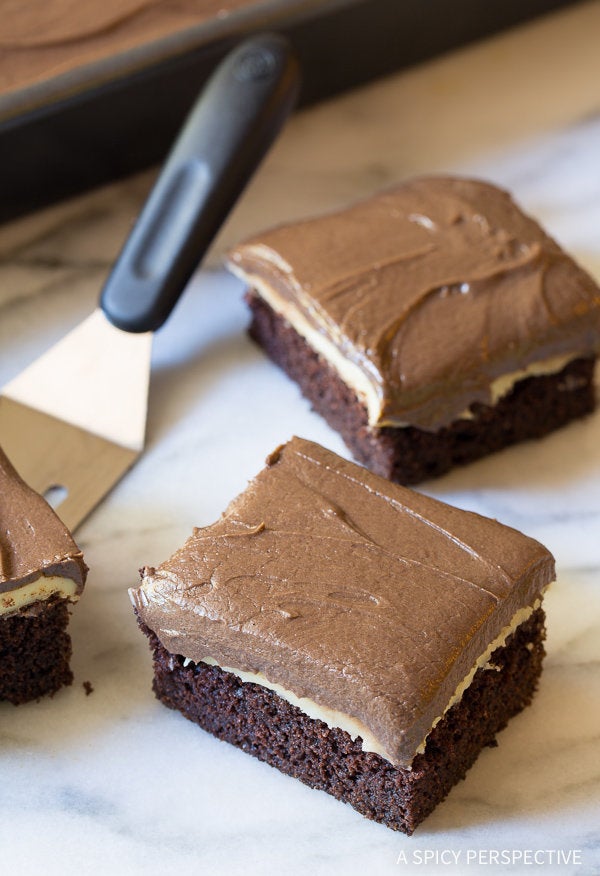 Oatmeal Raisin Snack Cake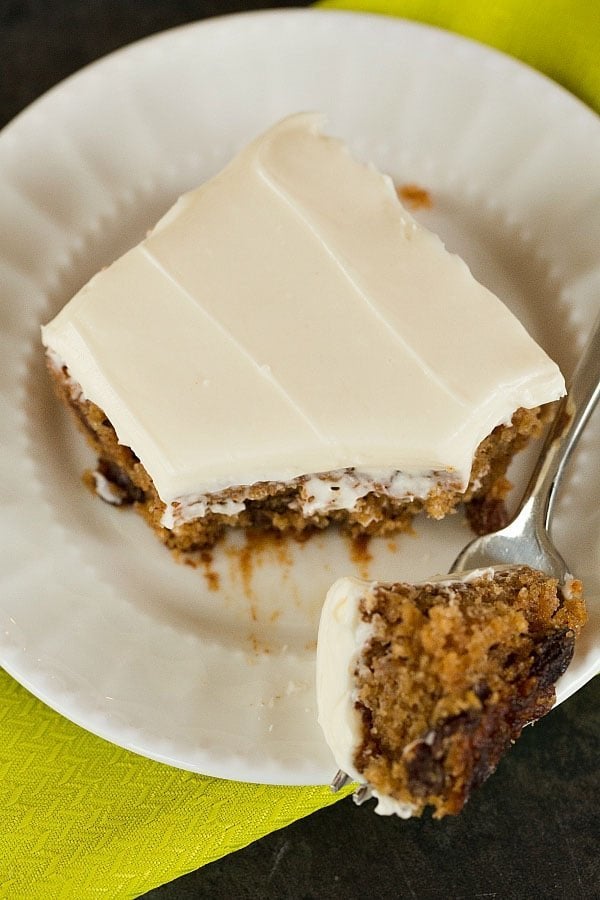 Black Forest Sheet Cake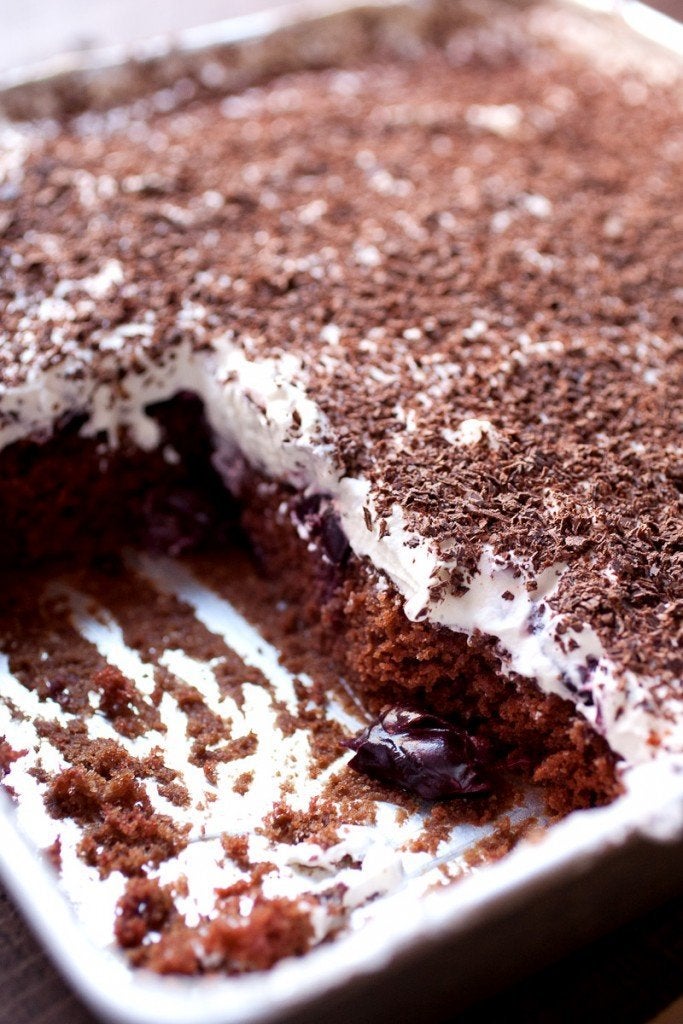 Carrot Sheet Cake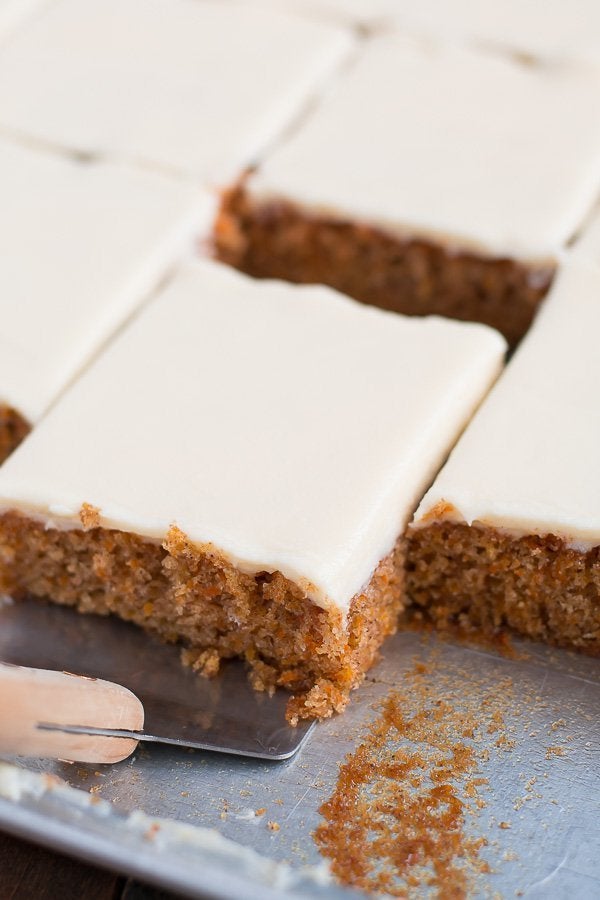 Chocolate Mudslide Poke Cake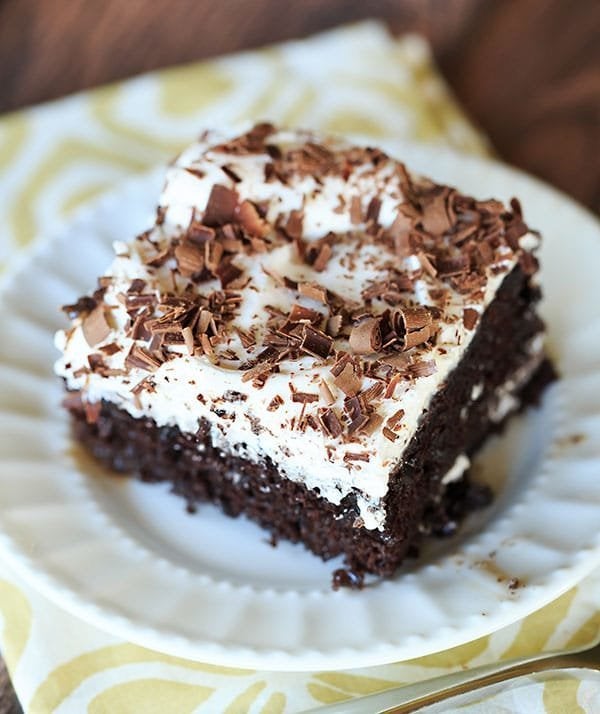 Lemon Sheet Cake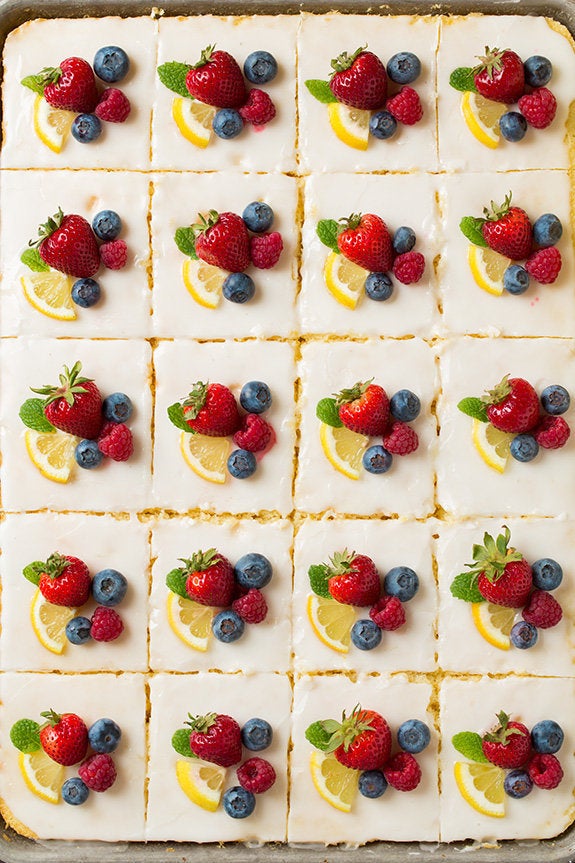 Coca-Cola Chocolate Cake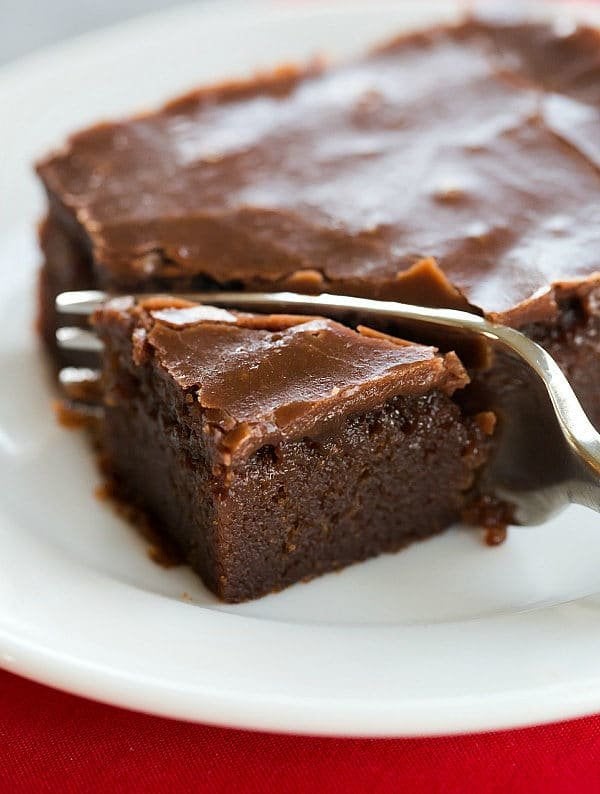 Banana Sheet Cake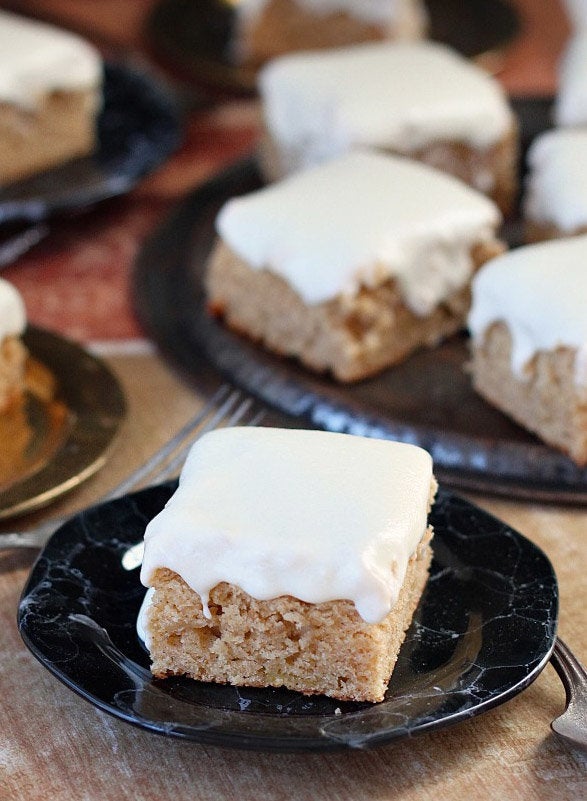 Peppermint Texas Sheet Cake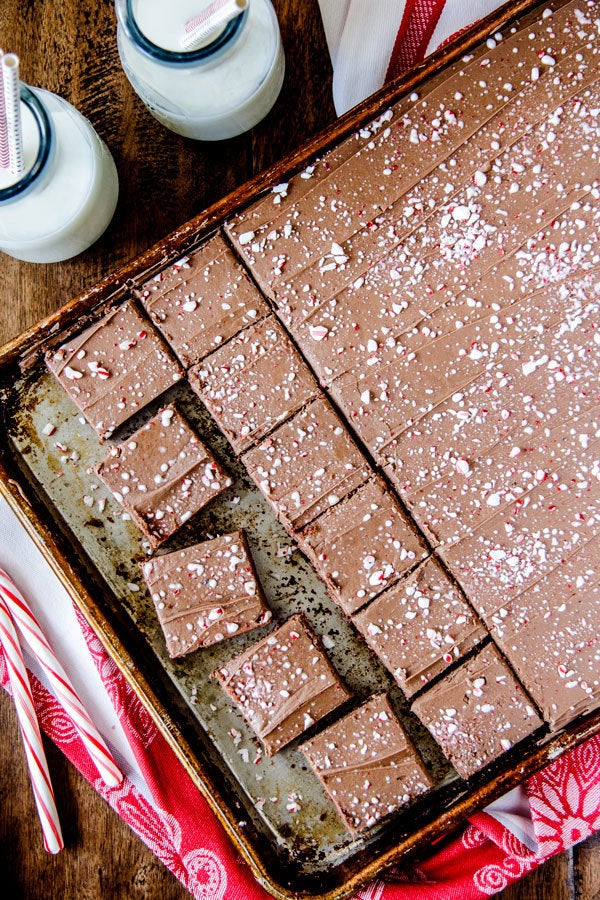 The Best Pumpkin Cake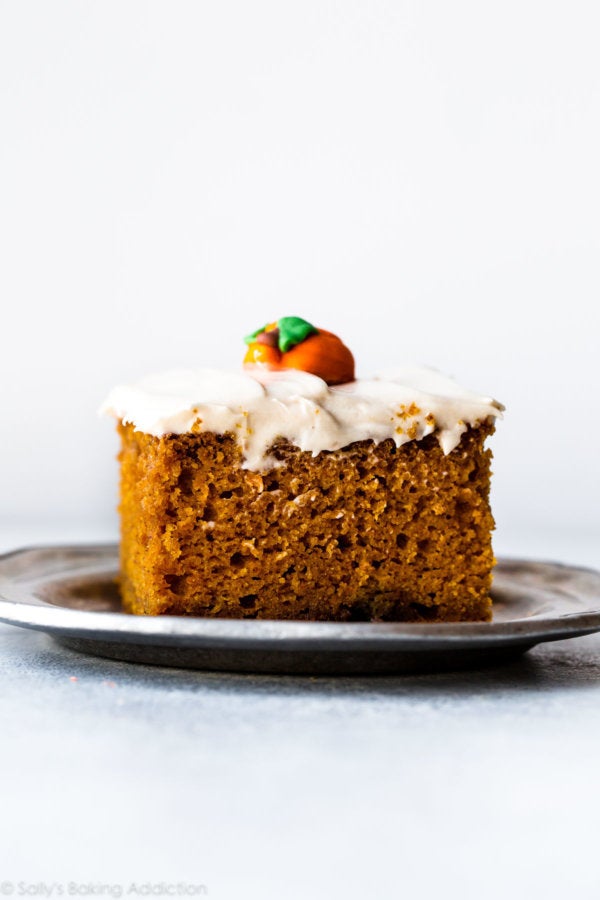 Chocolate Dump-It Cake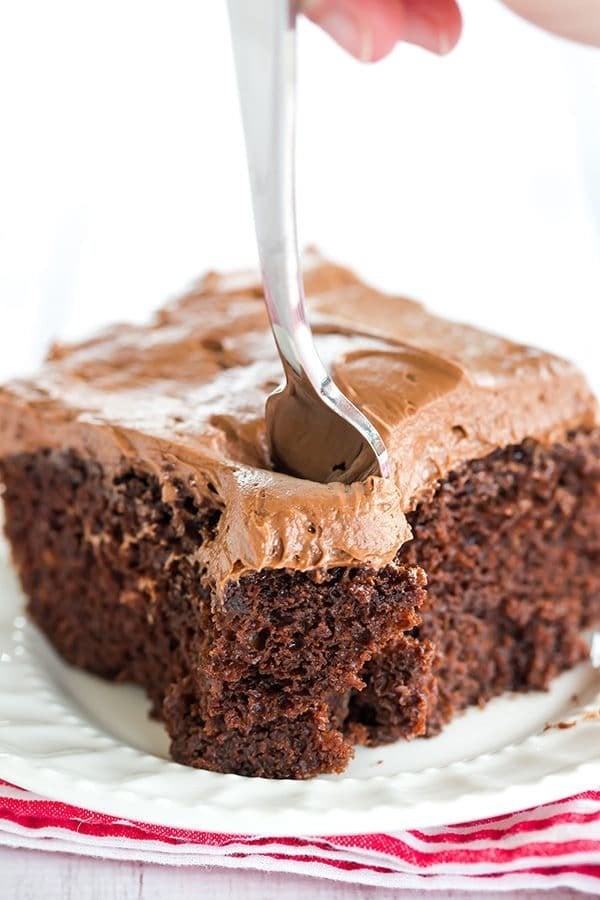 Red Currant Walnut Sheet Cake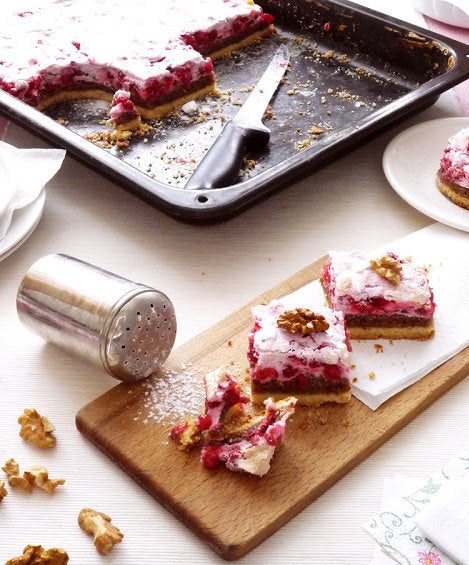 Red Velvet Poke Cake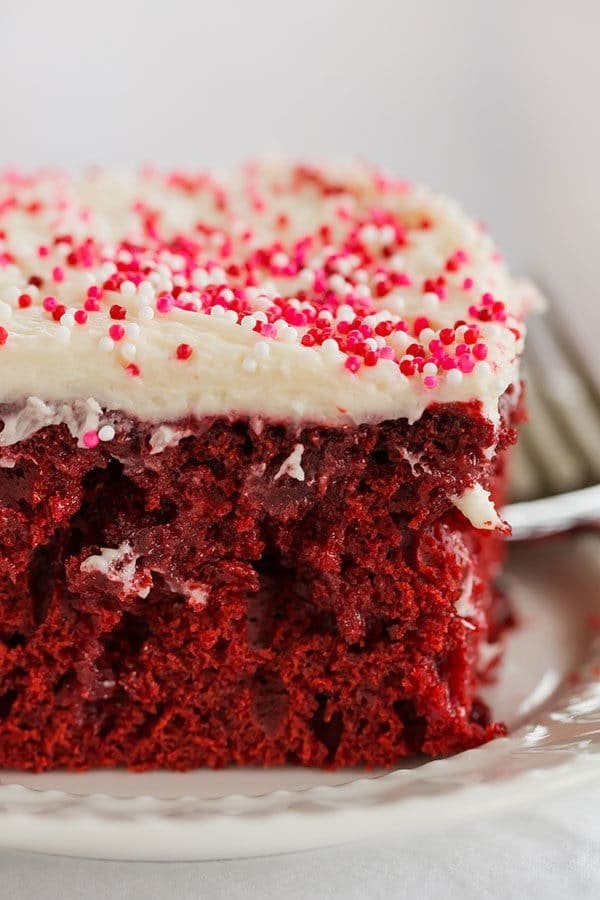 Banana-Chocolate Chip Snack Cake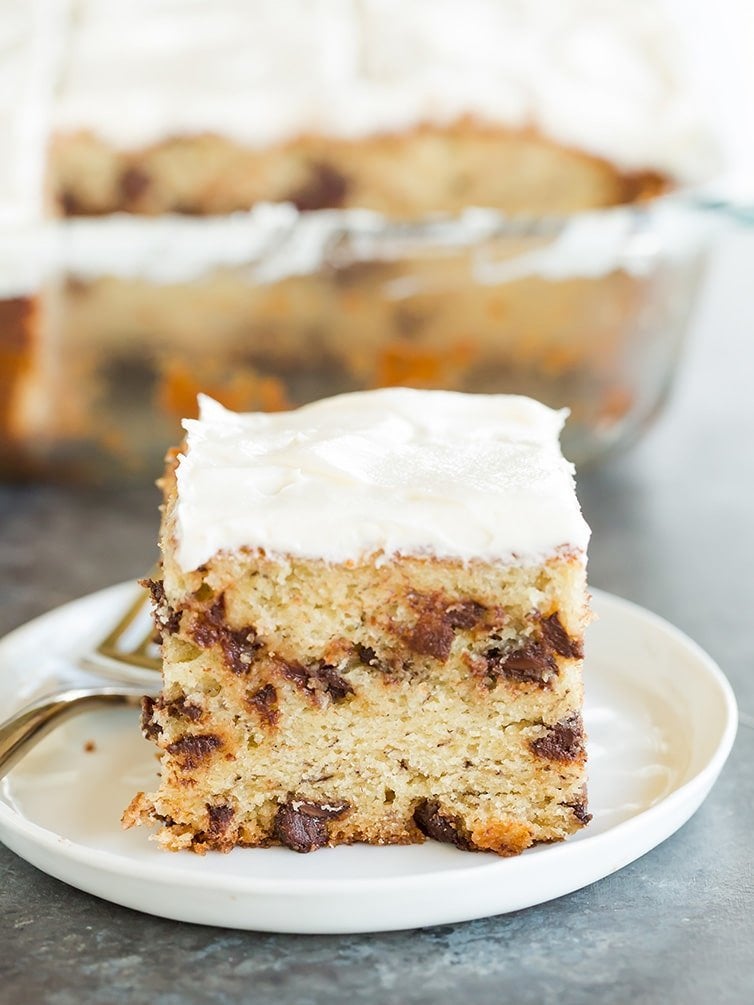 Coconut Sheet Cake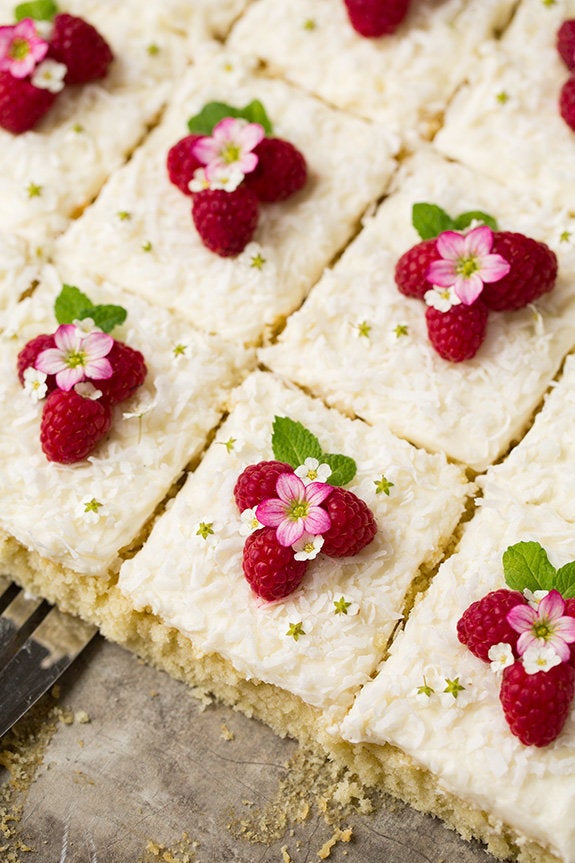 Before You Go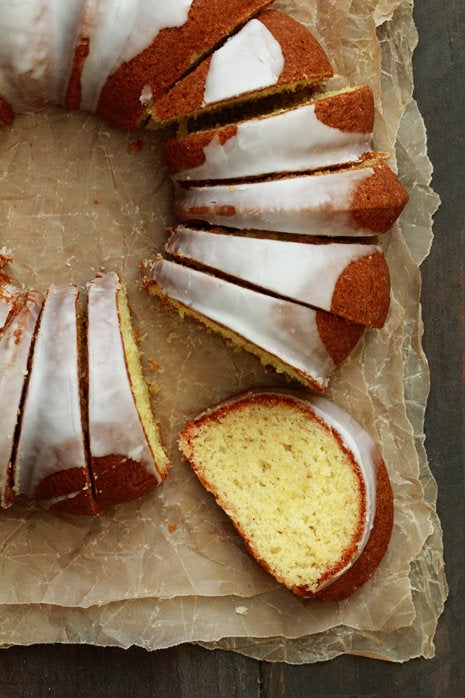 Cake Recipes