Looking for an easy, affordable gift for everyone on your list this holiday season? Look no further than the sheet mask.
Over the years, the Korean beauty staple has gained plenty of popularity stateside, and men and women alike have seemingly become obsessed. Even celebrities like Chris Pratt and Chrissy Teigen have hopped on the sheet mask bandwagon.
Whether you're looking for the perfect stocking stuffer or something simple to bring to a Secret Santa or White Elephant party, a sheet mask is a great option.
Not only do they leave skin feeling hydrated and fresh, they're downright fun since they make anyone who wears one look ridiculous. Plus, there are plenty of options that will set you back less than $10, so you might even have some money left over to get one for yourself.
Check out some of our favorite options below: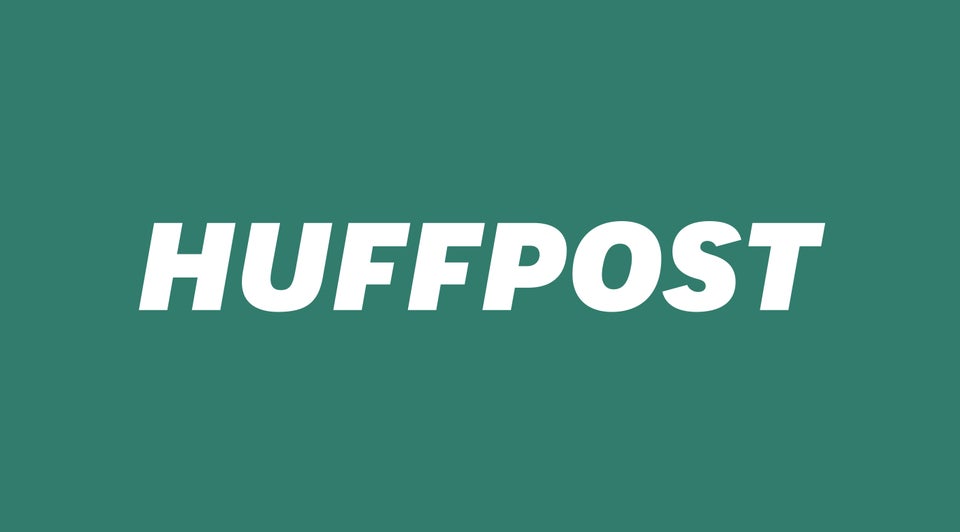 The Best Makeup and Beauty Instagram Accounts