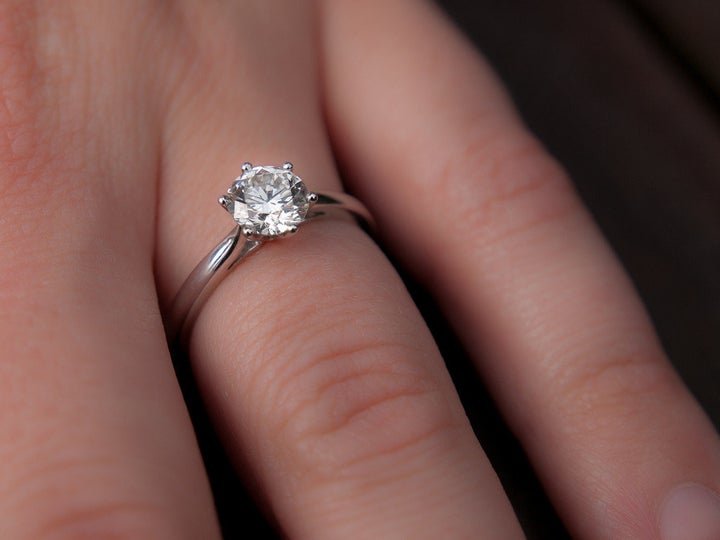 "Those who call for raising the age of marriage to 25 are absolutely mistaken."
He also insisted that girls are ready for marriage by age 10 or 12.
"Our mothers and grandmothers got married when they were barely 12," he said, according to the Observer. "Good upbringing makes a girl ready to perform all marital duties at that age."
Omid Safi, a professor of religious studies at the University of North Carolina in Chapel Hill, told The Huffington Post that al-Sheikh's comments show he is out of touch with modern Islam.
"The Mufti's quote is disastrous on so many fronts, namely because it removes the element of consent from marriage, (no 10-year-old girl can reasonably be expected to give her consent to marriage to an adult)," Safi wrote in an email. "It is yet another indication of the way in which the Saudi religious authorities are out of touch with their own populations and the emerging consensus of Islamic norms worldwide."
Arabian Business reports that Saudi Arabia is facing international pressure to set a minimum age for marriage after "cases involving children forced into wedlock with older men."
According to Reuters, the Saudi ministry considering the minimum age "was still in discussions over what age the limit should be," but that, as a signatory to the United Nations Convention on the Rights of a Child, Saudi Arabia considers anyone under the age of 18 to be children.
Popular in the Community