Former financial regulator Sheila Bair says that Treasury Secretary Timothy Geithner was primarily concerned with shoring up Citigroup and other banks in his response to the financial crisis, rather than holding those banks accountable.
"He was in constant communication with [Citigroup CEO] Vikram Pandit throughout that whole process, and I felt like he and Vikram were figuring out what they were going to do and then trying to jam it on me," said Bair, who served as chair of the Federal Deposit Insurance Corporation (FDIC) between 2006 and 2011. "I do think that a lot of the policy decisions that were made were made through the prism of what Citigroup needed."
Bair said that most big banks did not need the Troubled Asset Relief Program (TARP), the government's bank bailout in 2008, but the government forced TARP on all of them partly because Citigroup needed it. "It worked horrible reputational damage on everyone," Bair said of TARP.
"He viewed these institutions as entities that needed to be taken care of," Bair said of Geithner, adding he thought the banks "needed to be taken care of and that this was just a big systemic event, and we needed to protect them -- whereas I wanted them to have accountability. They had caused this."
"If you view the banks themselves as victims just of the larger crisis, then you're going to just try to help them however you can, and I think that was his guiding philosophy," she added.
Geithner declined to comment to the Wall Street Journal after the interview.
This is not the first time that Bair has criticized Geithner. She told CNBC in July that the Federal Reserve Bank of New York should have done more to investigate the Libor rate-rigging scandal in 2008, when Geithner served as the New York Fed's president. "It looks like they had pretty explicit notification of some very bad behavior, and I don't understand why they didn't investigate," she said. "They did have authority to do that."
Support HuffPost
The Stakes Have Never Been Higher
Related
Before You Go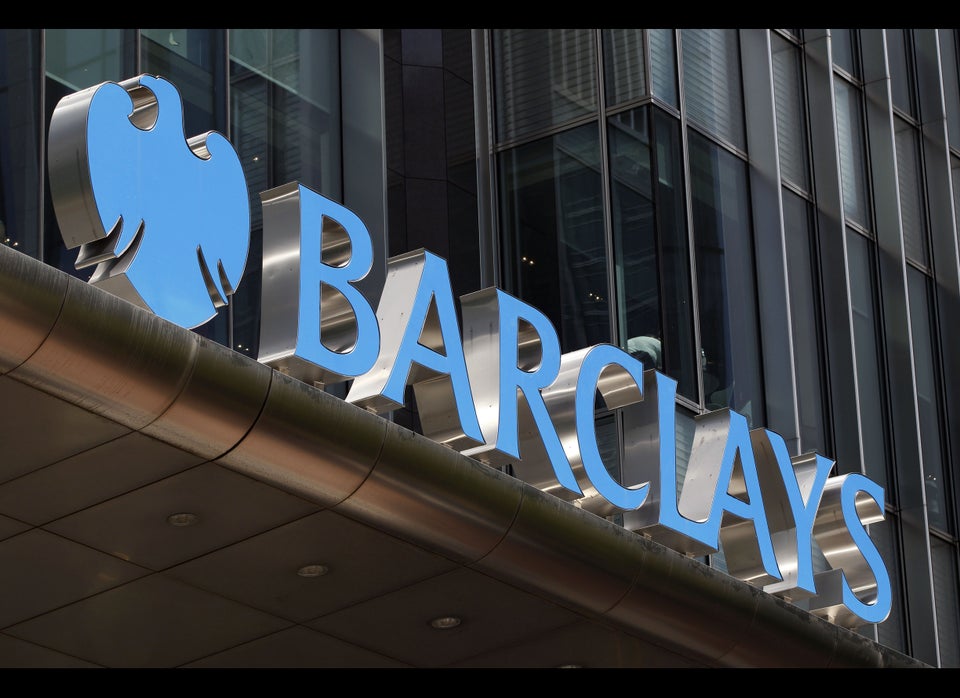 Libor Scandal Timeline
Popular in the Community