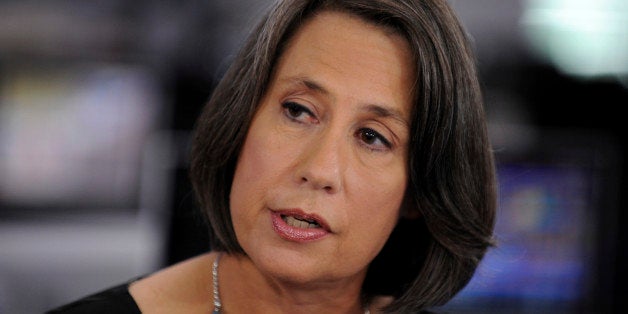 Sheila Bair says the era of too big to fail banks may be coming to an end. And she should know, since her former agency could be a big reason why.
The former chairwoman of the Federal Deposit Insurance Corporation, wrote in a column for Fortune published Thursday that -- public skepticism be damned -- the government could successfully run failing banks through "an orderly bankruptcy process." To prove her point, the self-proclaimed "lifelong Republican" pointed to the FDIC's recently unveiling of "an innovative" strategy to wind down a struggling giant bank by taking temporary ownership of the bank's holding company. We'll throw it over to Bair for a minute:
As the temporary owner, it will keep the healthy arms alive in one or more "good banks," while putting the megabank's former shareholder and creditor interests into a government-controlled receivership. Losses will be fully absorbed by the holding company's shareholders and unsecured creditors. Taxpayers will not be at risk of loss.

But significant hurdles remain before the plan can become a reality. In order for the FDIC plan to work effectively, regulators will have to require most big banks to organize themselves a little bit differently so that their various units can be taken apart more easily, Bair wrote.
Bair, who has gone on record saying banks should be "downsized," argued in her recent book that the bailouts gave banks the impression that big banks can take risks and leave the government to clean up the mess. Before that, in May 2012, she pointed to JPMorgan Chase's multi-billion dollar trading loss as evidence that such banks have become too big to manage and need to be broken up.
Such calls to break up megabanks may be to the benefit of shareholders, if the large institutions continue to be worth less overall than their individual parts, according to analysts cited by Bloomberg. Wells Fargo recently analysts estimated that JPMorgan's separate pieces are worth 70 percent more than the bank overall.
CLARIFICATION: This post has been updated to make clear that there are requirements that still must be met before the FDIC policy can take effect.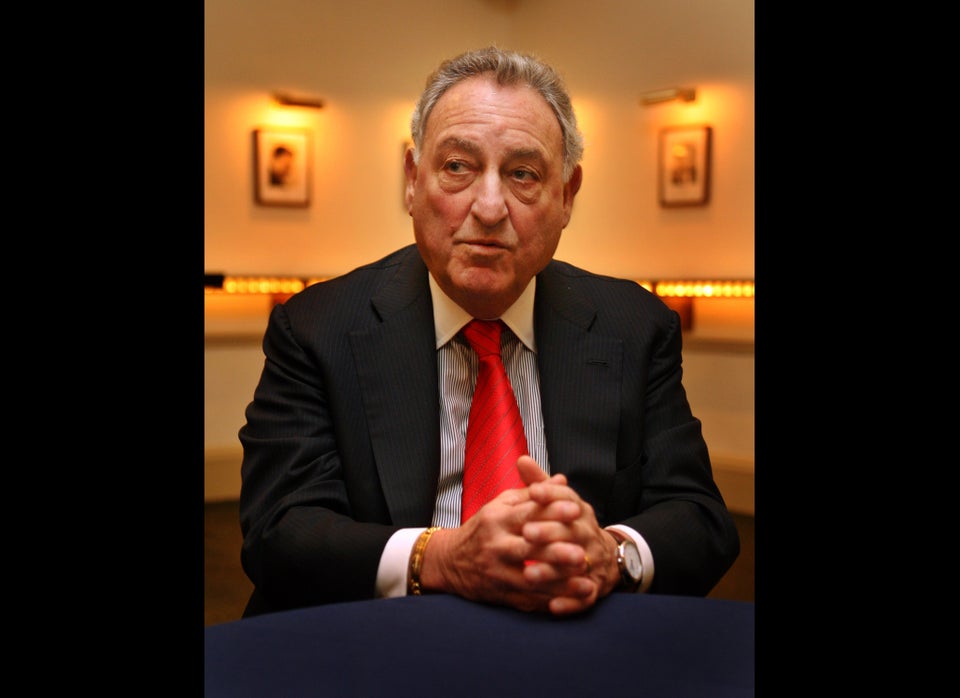 Bankers Who Want To Break Up Big Banks