From "Holly Rock" to "A Love Bizarre," Prince and Sheila E. recorded a string of timeless classics that are known to rock a party to this very day.
Today, during an interview with HuffPost Live, the award-winning percussionist reminisced on her early career and opened up on how her family influenced the legendary icon.
"He was influenced by the Bay Area; that's why he came to record there. There's a lot of great music that has come from the Bay Area," she explained to host Marc Lamont Hill. "So me being born and raised there has been amazing," she went on to say.
"Because he followed my career, he knew about my family, my dad and his brothers, and then the family band. He loved to come and watch the band and he would always tell us, 'Where did you guys come from? How did you get your dad and your brothers to play together? You're playing and doing stuff and it's like you're not even giving cues. You guys just know where to go.' And he loved that about our family. It's like that kind of family he wanted. His family was different, but he was very influenced by our family," E. said.
Check out more of Sheila E.'s interview in the clip above.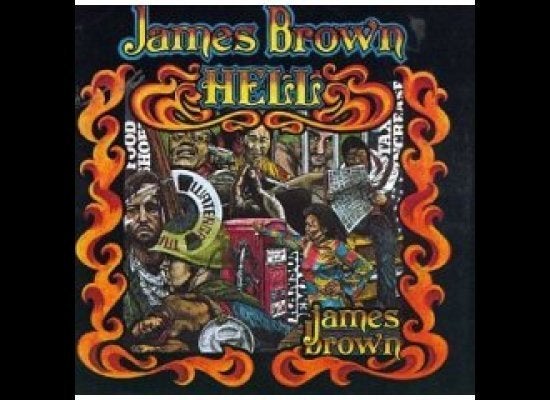 Iconic Album Covers
Popular in the Community