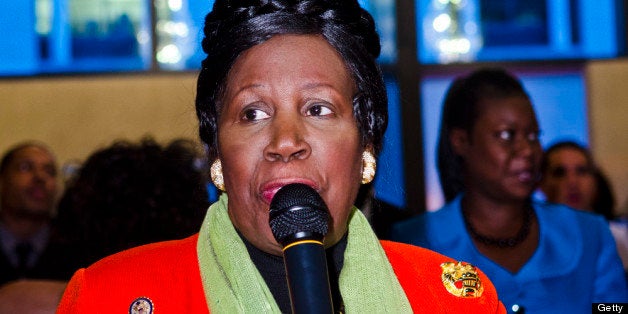 On Wednesday, Rep. Sheila Jackson Lee (D-Texas) reintroduced the Justice Exists for Us All Act, a bill that would pressure states to add a "duty to retreat" provision to "stand your ground" laws or face federal funding cuts. The measure would also cut funds for states that don't require neighborhood watch programs to register with local law enforcement.
According to The Hill, Jackson Lee said the bill would help "decrease the incidence of gun violence resulting from vigilantes by reducing by 20 percent the funds that would otherwise be allocated … to any state that does not require local neighborhood watch programs to be registered with a local [law] enforcement agency."
Though Zimmerman's attorneys didn't use "stand your ground" as a part of his defense during trial, a spokesperson for Jackson Lee told the Daily Caller that cuts to "stand your ground" were justified.
The law did play a part earlier in the case; the provision was included in jury instructions and was later mentioned by a juror as a reason the jury had handed down its not-guilty verdict.
The 2012 version of the Justice Exists for All of Us Act encouraged "states to prohibit 'Stand Your Ground' laws and require Neighborhood Watch programs to register with local law enforcement agencies and the Department of Justice, and for other purposes."
Last week, President Barack Obama asked the nation, "And for those who resist that idea that we should think about something like these 'stand your ground' laws, I'd just ask people to consider, if Trayvon Martin was of age and armed, could he have stood his ground on that sidewalk?"
"And if the answer to that question is at least ambiguous, then it seems to me that we might want to examine those kinds of laws," he continued.
Before You Go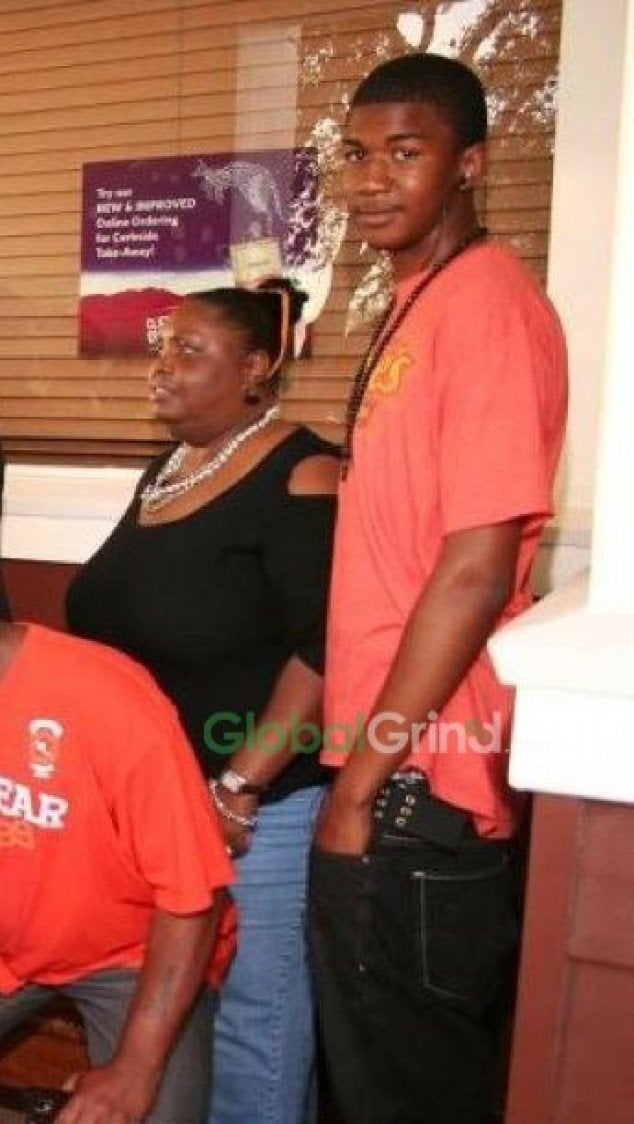 Trayvon Martin Timeline
Popular in the Community