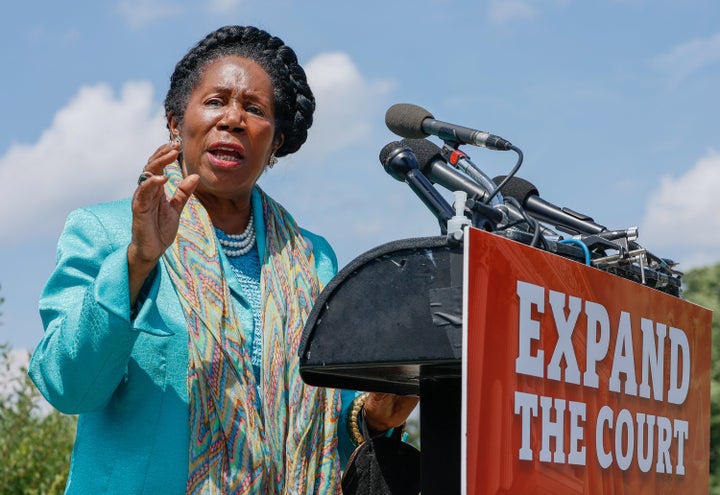 "I hope I've been a humble servant for you for 28 years. Many of you are in my district," Jackson Lee, who has served in Congress since 1995, said Sunday at City Cathedral Church. "Sheila Jackson Lee wants to come home to be your mayor for the city of Houston, and I will not be able to do it without each and every one of you."
If elected during November's election, Jackson Lee would be the first Black woman to be mayor of Houston. Since 2016, Sylvester Turner has held the title of the second Black man to be mayor of Houston, following Lee P. Brown in 1998. Houston has also previously had two women as mayor, Kathryn Whitmire between 1982 and 1991 and Annise Parker between 2010 and 2016.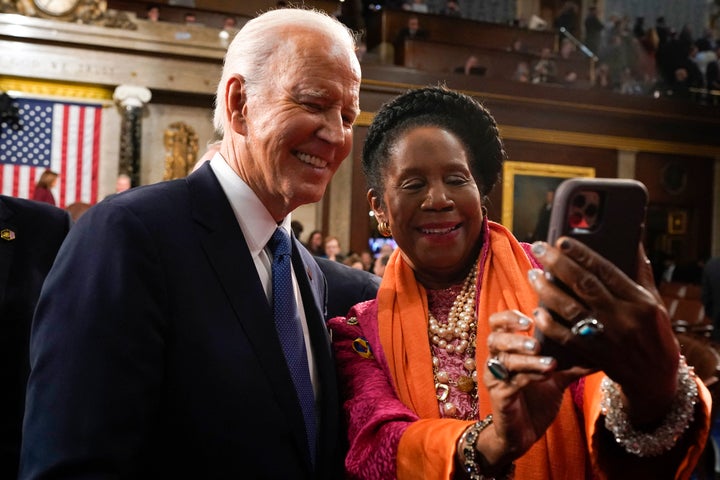 Turner will term out in January and a host of contenders are battling for his spot. Robin Williams, a Missouri City Police Officer and a former Marine, is another Black woman seeking mayoral status. Other candidates include Amanda Edwards, an attorney; John Whitmire, a Texas State Senator; Chris Hollins, Attorney-Metro Board Member; and Lee Kaplan, another attorney, according to Houstonia Magazine.
If Jackson Lee does not win the mayor's race, it is still possible for her to run for reelection in Congress, according to NBC News.
Jackson Lee's office did not immediately respond to HuffPost's request for comment.
Popular in the Community