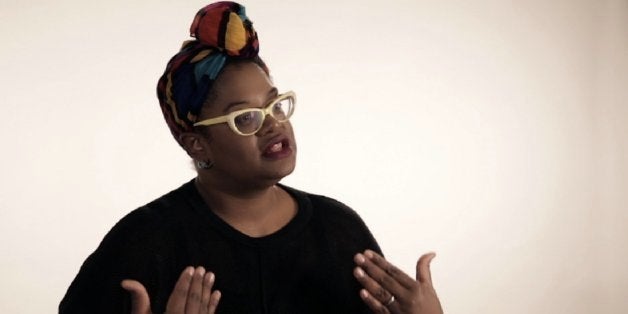 Women's empowerment starts with how women treat other women.
BlogHer15 is an annual conference created in partnership with BlogHer and SheKnows Media that celebrates female content creators. This year's expert advisory board, which attends and speaks at the conference, is made up of 37 people who are making an impact in the media world.
"We are our own biggest advocate, and if we can break that stereotypical girl versus girl mentality there's so much that we can do," Gordon says in the video.
Finney explains the impact that empowered women can have in media. "We have all of these platforms that are available to us, where there's no longer the gatekeepers that tell us what we can write, when we can write, how we can write -- we can do it any way we want to," she says.
Watch the full video below.
Related
Before You Go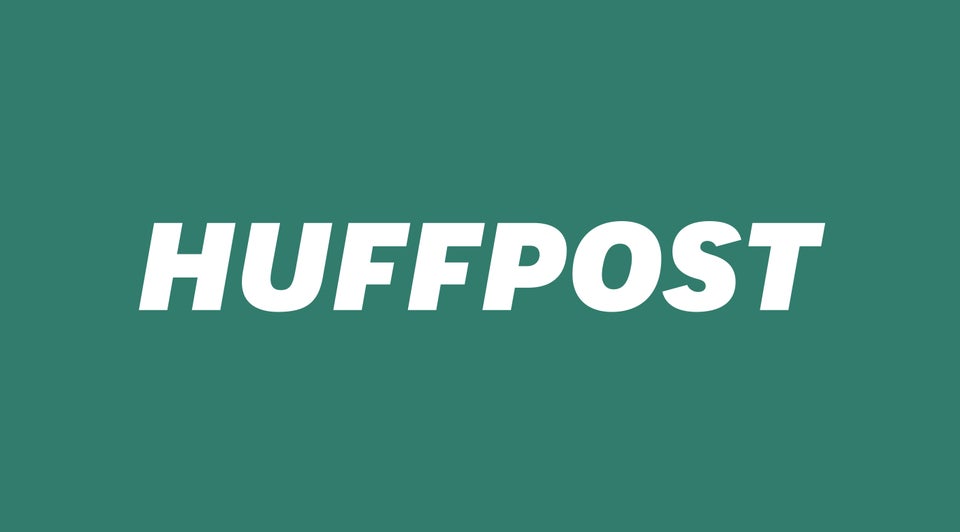 #YesAllWomen Stories
Popular in the Community