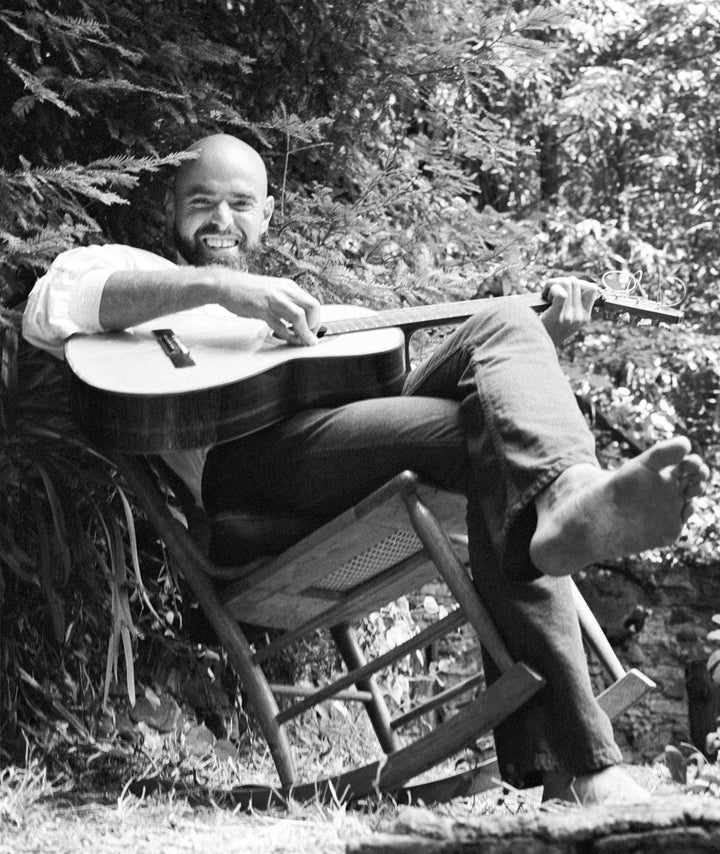 "I'll tell you the story of Jimmy Jet -- and you know what I tell you is true. He loved to watch his TV set, almost as much as you."
So begins one of Shel Silverstein's classic children's poems -- a macabre, Kafkaesque parable in which a kid morphs, slowly, into the object of his affection. It can be interpreted as a word of warning against technology addiction, or, simply, as an amusing ditty.
The author of Where the Sidewalk Ends and other such dark, silly collections is a polarizing figure in the world of kids' books. While children devour his gritty, playful scenes, adults are more likely to find books such as The Giving Tree as grim, inappropriate representations of parenthood. Silverstein's tenure at Playboy plus his reputation as a playboy himself only further justify the decriers' concerns.
Love him or hate him, he's been a major influence on so many American children, and he would've been 85 years old on Friday, Sept. 25. You might know a little about his influence on Johnny Cash, or his seedier, wild days in the Playboy mansion. But did you know he spent years selling hot dogs in a baseball stadium? To celebrate Shel Silverstein, we dug up some lesser-known facts about the controversial, but mostly beloved, writer and cartoonist.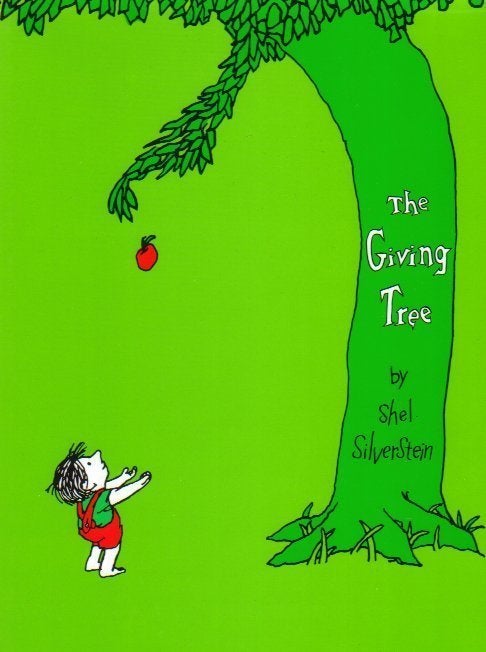 One of his cartoons was used in psychological tests to gauge optimism.
At one point, it was his most famous work. In the comic, two prisoners are shackled to a wall, with a barred ceiling high above them. There's clearly no way out, yet one of them says, "Now here's my plan ... "
In a 1961 interview, he's asked about the comic, which the interviewer notes has been used in psychological tests, and by Alcoholics Anonymous to describe courage. Silverstein's response to the myriad interpretations of his work is perfect: "You do something, you make it simple, and everybody else starts loading it up with deep meanings. Which is okay with me, if they want to do that. Everybody loves Rorshach tests." So, he'd likely be amused, at most, by the polarizing reactions to The Giving Tree that've resurfaced in recent years.
He worked as a hot dog salesman in a baseball stadium for five years.
In the aforementioned interview, the interviewer asks Shel what he learned from his experience working in the Chicago Cubs and White Sox stadiums. He quipped: "I learned they like mustard. And they like a hot bun. Did you know that? If you steam the bun first, they'll really like it."
He actively hated happy endings.
Perhaps best known today for his morally ambiguous children's book The Giving Tree, in which a boy repeatedly asks for more from the tree, and the tree happily relents, it's no mystery that Silverstein wasn't a fan of cut-and-dried conclusions. But in an interview with The New York Times, he made his viewpoint even clearer, publicly denouncing happy endings, saying they "create an alienation." He said, "The child asks why I don't have this happiness thing you're telling me about, and comes to think when his joy stops that he has failed, that it won't come back."
Of The Giving Tree, he said, "It's just a relationship between two people; one gives and the other takes."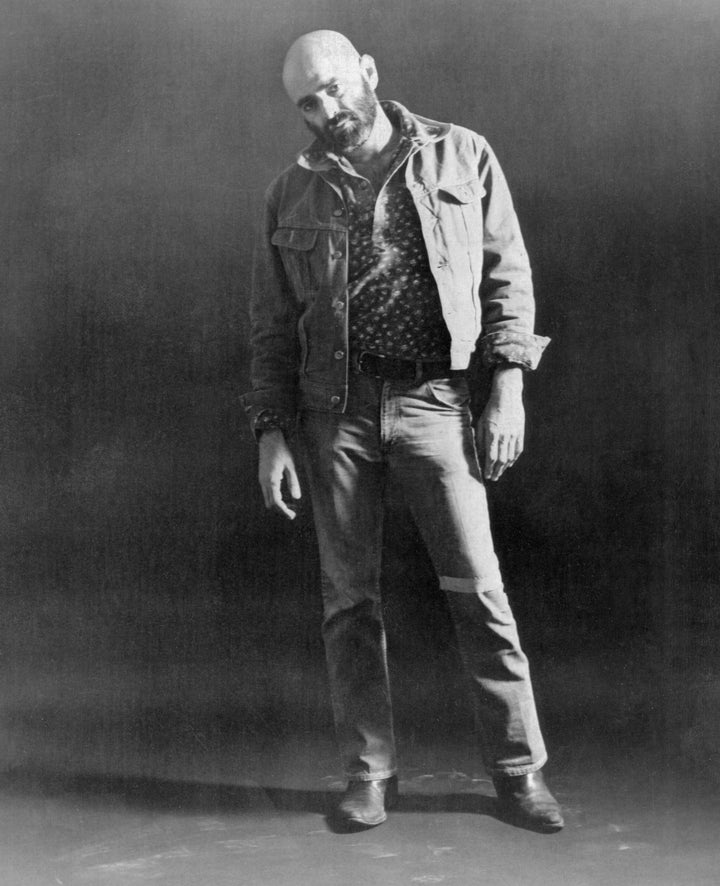 He wrote songs performed by Willie Nelson and other big-time folk artists.
You might already be aware of the awesome trivia tidbit: that Silverstein collaborated with Jonny Cash on the writing of his goofy song, "A Boy Named Sue." But the poet/cartoonist/songwriter's contributions to folk went beyond that. He won a Grammy and was nominated for an Oscar for his musical efforts. His ditties were performed by Loretta Lynn, Meryl Streep, and, yes, Willie Nelson.
Or, at least enough to amuse himself, according to the playwright David Mamet, who wrote the author's obituary in The Paris Review. Mamet describes Silverstein as an autodidact, fascinated with knowledge for knowledge's sake.
Silverstein picked up the language while serving with the U.S. military in 1950. He got a gig for Stars and Stripes, the American military magazine for which he drew sketches of soldiers, telling their stories.
He never owned a car, and lived, for a long time, on a house boat.
Silverstein might've traveled the world, but, resistant as he was to practical decision-making, he never owned a car. It's not that he couldn't afford it -- he grew up penniless, sure, but his association with Hugh Hefner and Playboy, and, later, his wildly popular books, made him a millionaire. So, his aversion to automobile ownership likely had more to do with his aversion to ownership in general.
His close friend Mamet wrote for The Paris Review: "He lived alone in various houses, and moved from one to the next in response to no discernible stimulus. I assumed that, at some point, he felt it was just 'time to move.'"
One such home was a houseboat, docked in Sausalito, California. "But," he said in an interview with Publisher's Weekly, "I'm free to leave ... go wherever I please, do whatever I want; I believe everyone should live like that. Don't be dependent on anyone else -- man, woman, child or dog. I want to go everywhere, look at and listen to everything. You can go crazy with some of the wonderful stuff there is in life."
CORRECTION: An earlier version of this article incorrectly stated Silverstein would be 84 this year.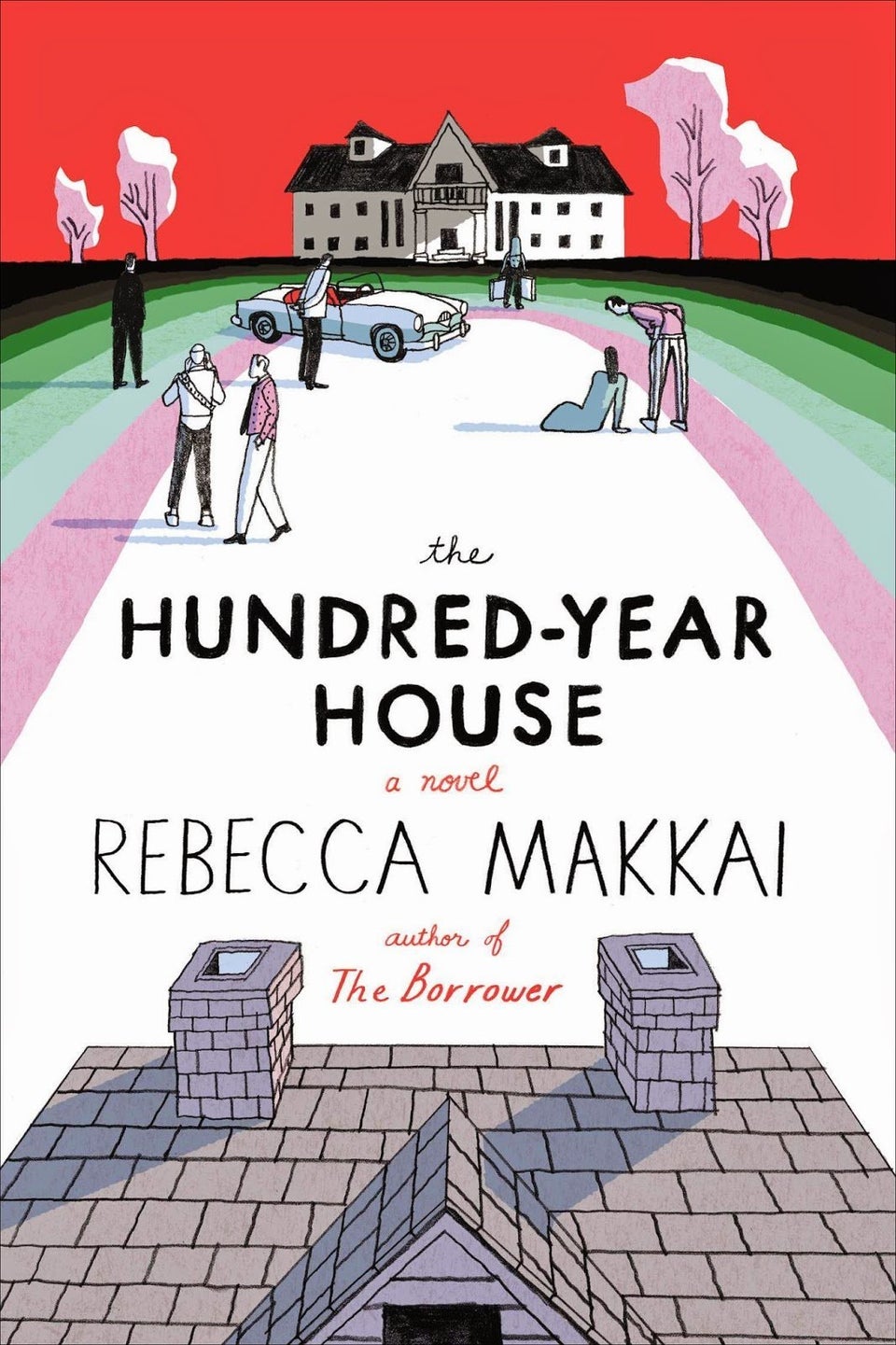 8 Books By Women You Should Definitely Read
Related
Popular in the Community