While casino mogul and GOP megadonor Sheldon Adelson has reportedly poured millions into the fight against legalizing medical marijuana in Florida, his money has also been used to produce a promising study about medical marijuana's potential for treating multiple sclerosis.
Earlier this week, the Tampa Bay Times reported that Adelson contributed $2.5 million to the newly formed Drug Free Florida Committee, which opposes Amendment 2. The amendment, which will appear on the ballot in November, would legalize the cultivation, purchase and possession of cannabis to treat approved medical conditions in Florida when recommended by a licensed doctor.
Adelson opposes the measure despite the fact that his medical research organization, the Dr. Miriam and Sheldon G. Adelson Medical Research Foundation, produced a study showing that medical marijuana has the potential to help those suffering from MS.
In the study, published in the Journal of Neuroimmune Pharmacology in December 2013, researchers from Israel's Tel Aviv University and Weizmann Institute of Science found that both CBD (a non-psychoactive compound found in marijuana and one of about 60 known active cannabinoids) and THC (the primary psychoactive ingredient in cannabis that produces the "high" sensation) helped to prevent inflammation in the brains and spinal cords of mice that had diseases similar to MS. The researchers believe marijuana could have a similar effect on humans with inflammatory diseases like MS.
"When used wisely, cannabis has huge potential. We're just beginning to understand how it works," study co-author Dr. Ewa Kozela said, noting that further research is needed to prove that the cannabis compounds could effectively treat MS in humans.
A vast majority of Florida voters see that "huge potential" of medical marijuana -- nearly 90 percent want to see it legalized. And the irony of Adelson funding both an opposition campaign as well as research showing the drug's efficacy is not lost on those voters.
"If Sheldon Adelson knows that studies he is funding are saying marijuana may help treat my disease, how can he contribute millions of dollars to a group fighting every day to keep me from having access to it?" June Cutright, a Florida-based MS patient, asked in a statement from United for Care, the cannabis reform group that sponsored the amendment. "It's absolutely unconscionable, and that's putting it mildly."
Adelson, chairman and CEO of Las Vegas Sands Corp., is among the wealthiest people in the world and one of the biggest donors to Republicans. He spent $150 million supporting GOP candidates -- most of whom lost -- in the 2012 elections.
Support HuffPost
The Stakes Have Never Been Higher
Before You Go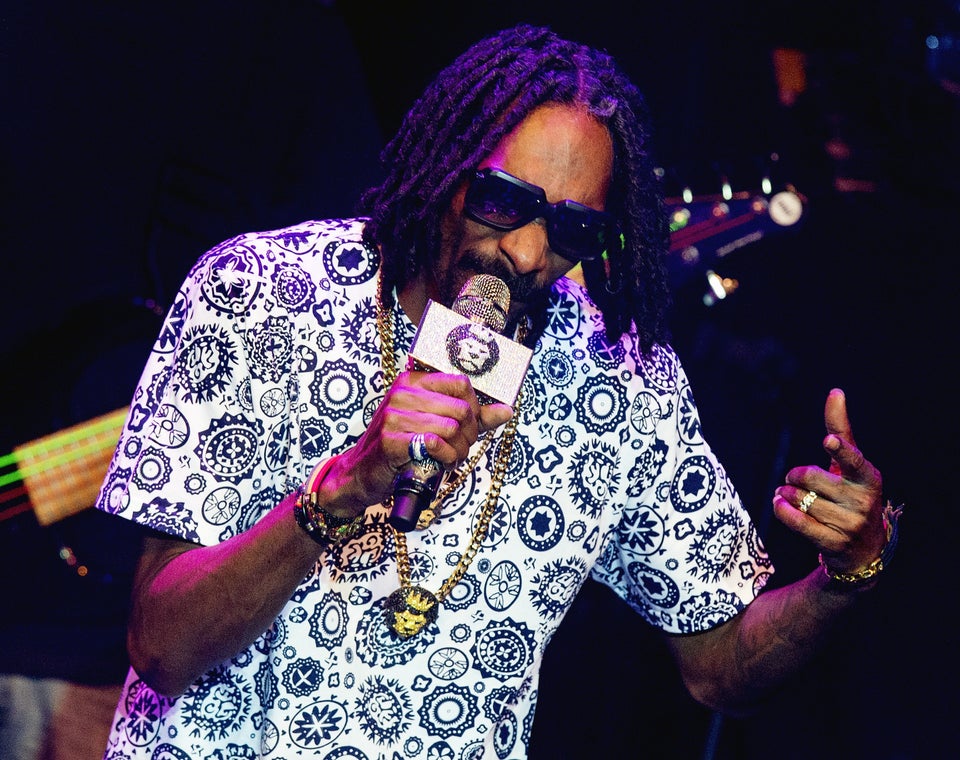 Top 50 Most Influential Marijuana Users
Popular in the Community