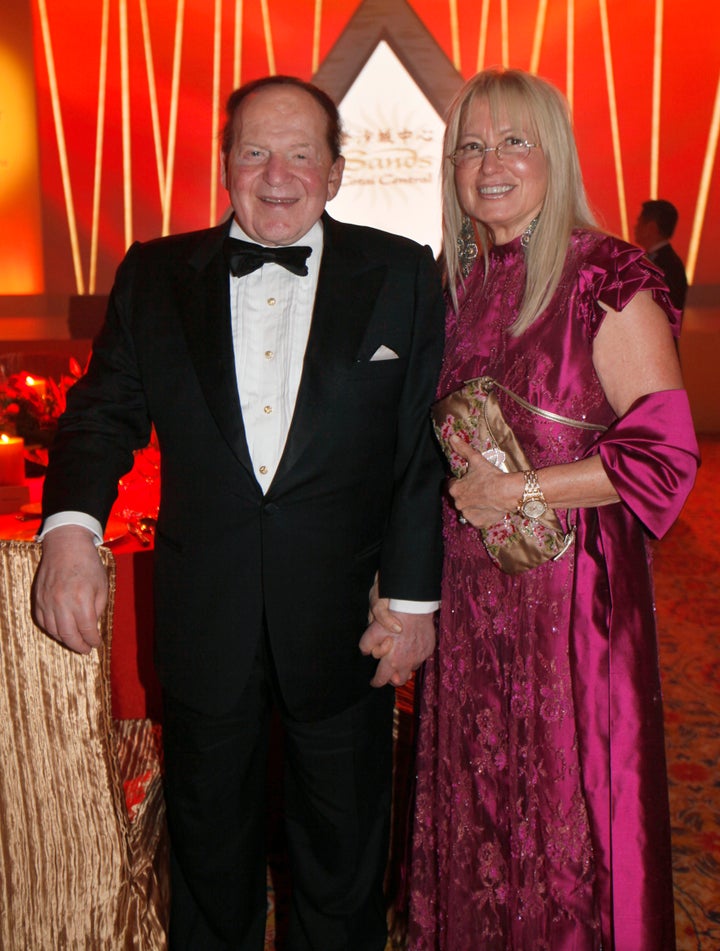 WASHINGTON -- In the waning weeks of the 2012 election, Restore Our Future raised $22 million while spending $45 million in its ultimately failed effort to send Mitt Romney to the White House, according to the super PAC's final 2012 report filed with the Federal Election Commission. The largest source of money for Restore Our Future was casino billionaire Sheldon Adelson.
The owner of the Las Vegas Sands and his wife, Miriam Adelson, contributed $10 million to the super PAC in the final two weeks of the campaign, which brought their total giving to the pro-Romney group to $30 million -- double the amount they donated to help Adelson's first choice for the Republican nomination, former House Speaker Newt Gingrich.
They were likely hoping to benefit from his plan to double down on his contributions next time, as he told The Wall Street Journal.
"I happen to be in a unique business where winning and losing is the basis of the entire business," Adelson told the Journal. "So I don't cry when I lose. There's always a new hand coming up."
Adelson wasn't the only billionaire to donate huge sums to Restore Our Future in the final moments of the campaign.
The group also received generous contributions from Oracle CEO Larry Ellison, the third-richest American according to Forbes. Ellison gave $3 million to the super PAC in the final two weeks of the campaign, after making no contributions to super PACs in the preceding 21 1/2 months.
In the same two weeks, Houston Texans owner Robert McNair and reclusive billionaire Ira Rennert's corporation, The Renco Group, each dropped $1 million, doubling the amount they had previously given.
Other notable last-minute donors included former "Price Is Right" host Bob Barker, a first-time super PAC donor who gave $174,200. Hedge fund investor Marc Leder, host of the fundraiser at which Romney gave his infamous 47 percent speech, gave $250,000; Jimmy Johns CEO James Liautaud gave $500,000; and conservative media magnate Richard Mellon Scaife gave $417,500.
Despite a massive $100 million-plus war chest, the super PAC that helped Romney win the Republican nomination could not pull out a victory over President Barack Obama.
In the final weeks of the election, Restore Our Future even expanded its spending beyond the traditional swing states to include Michigan, Minnesota and Pennsylvania. But its barrage of television ads was not enough. Few of its spots proved to be memorable, and the ad chosen by Ace Metrix as the most memorable of the cycle came from Restore Our Future's top competitor, the pro-Obama super PAC Priorities USA Action.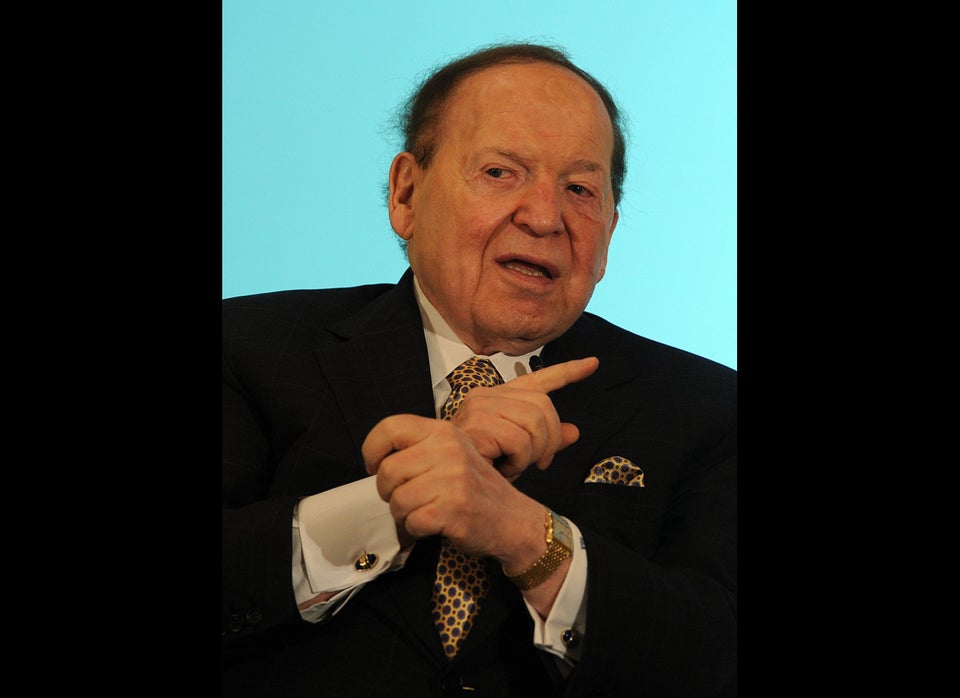 Donors Giving $500,000-Plus To Super PACs
Popular in the Community