 Billionaire Sheldon Adelson, the casino mogul at the forefront of super PAC spending this election cycle, is unknown to most people in Nevada, according to a new poll released on Friday.
Fifty-six percent of voters said they don't know enough about Adelson to form an opinion of him. Among those who are familiar with him, 27 percent rated Adelson negatively, as opposed to only 17 percent who rated him positively.
It was recently announced that Adelson, who previously backed former Republican presidential candidate Newt Gingrich, will donate $10 million to the pro-Mitt Romney super PAC Restore Our Future. His total contributions have made him the all-time leader in donations to independent spending groups.
The news drew criticism from 2008 Republican presidential candidate Sen. John McCain (R-Ariz.), who singled out Adelson for sneaking foreign cash into the presidential race.
Adelson, who serves as chairman and CEO of the Las Vegas Sands Corporation, was ranked in the Forbes 400 as the eighth wealthiest American.
Below, more super PAC donors seeking to make their impact on the 2012 elections: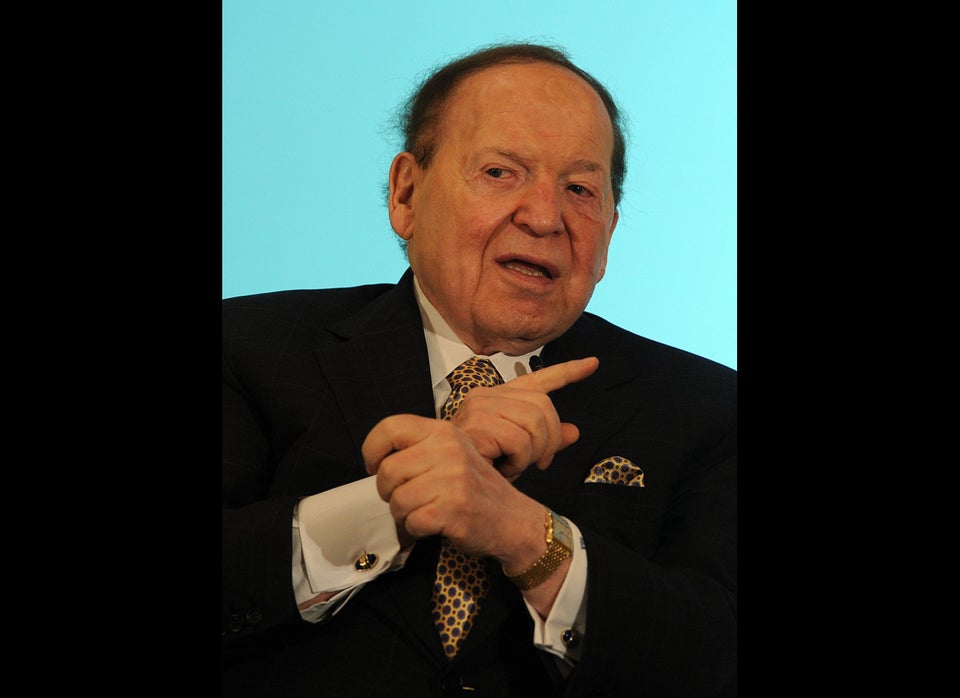 Donors Giving $500,000-Plus To Super PACs
Popular in the Community