A Democratic senator who has spoken out about the injustice of systemic racism in America is facing criticism for his membership in an elite private beach club.
"I think the people who are running the place are still working on that, and I'm sorry it hasn't happened yet," Whitehouse said. "It's a long tradition in Rhode Island and there are many of them, and I think we just need to work our way through the issues, thank you."
Whitehouse's initial response suggested that the club's membership may be all-white, but his staff later denied GoLocalProv.com's reporting.
On Monday, a spokesperson for the senator told The Washington Post that Bailey's Beach Club "has had and has members of color," but a person who answered the phone at the club declined to comment on its membership to Vice.
"We're a very small private beach club. We have no comment at this time. We're private. Our club information is private. Thank you for your inquiry, but we have no comment at this time," the unidentified person told the website.
In 2017, Whitehouse told a reporter it "would be nice if they [Bailey's Beach Club] changed a little bit, but it's not my position," but he promised to push for diversity privately.
The most recent census figures indicate the population of Rhode Island is about 71.4% non-Hispanic white, 16.3% Hispanic and 8.5% Black.
An earlier version of this story stated that Bailey's Beach Club has an all-white membership, but Whitehouse's staff denies this and the club has not answered questions about its members. Language has been amended throughout this piece to more accurately reflect the reporting on the club.
Before You Go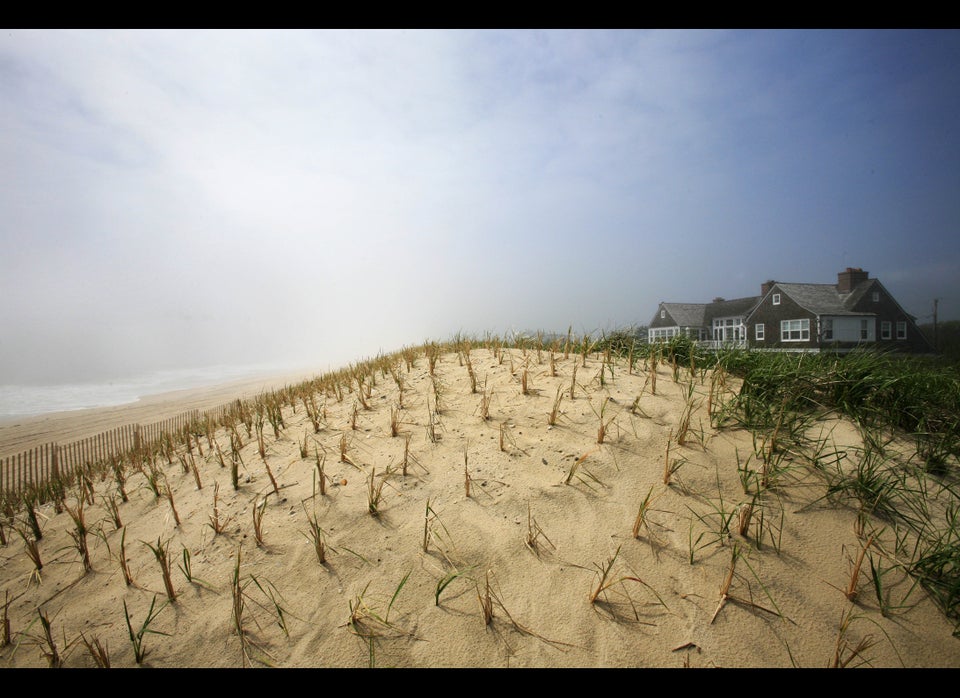 America's Most Segregated Cities
Popular in the Community