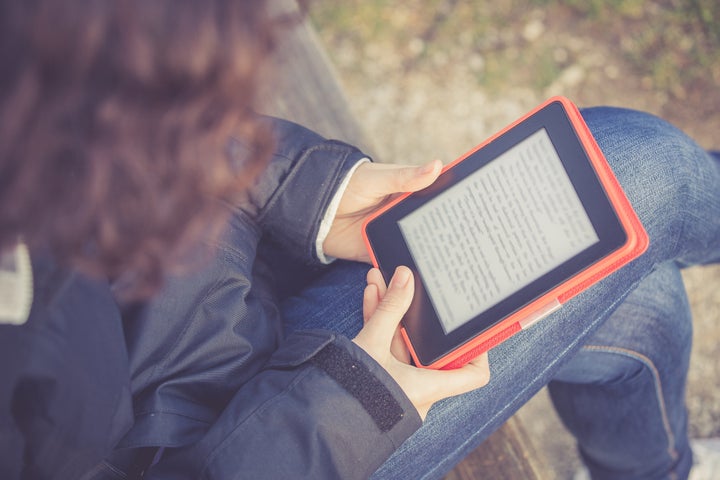 If you could swap your heavy tomes and well-loved paperbacks for a tablet's worth of eBooks, would you?
It'd be easier to keep track of your books, and it'd certainly be better for your tired arms, especially if you're knee-deep in A Little Life or The Goldfinch. But you'd sacrifice the ability to show off your book collection to house guests, and you might be losing a few of your close-reading skills, too.
A new app called Shelfie is presenting readers with the option -- and therefore the quandary -- of getting electronic equivalents of the books on their shelves. The name piggybacks on the "shelfie" phenomenon popular on Tumblr and other social media communities: readers snap pics of their bookshelves and share them, captioned "#shelfie."
Here's how the app works: Readers take a picture of their bookshelves, and Shelfie (which is operated by a larger company, BitLit) scans the titles for eligible eBook downloads. Free or discounted eBooks are then sent to the reader via email.
Although the app sounds like it's at odds with print books and brick-and-mortar stores, BitLit lists "increased print sales" as one of their objectives on their site. They explain: "Our in-store promotions with bookstores have shown that readers buy more books when the eBook is included."
Sure. Readers are more inclined to spend money on something if they're getting more out of the deal.
The combined print-and-eBook approach is clever, and, interestingly enough, mirrors the New York Public Library's solution to limited funding. Whether libraries should be spaces that provide Internet and eBook lending to the general public, or research institutions for academics and journalists, is a constant battle highlighting the benefits of both physical and digital books. But which format do most readers prefer?
It's a tricky question publishers have been grappling with since the recent dawn of the eBook era. The answer, it seems, has become clearer as the newness of electronic reading has lost its luster. In September, The New York Times reported that eBook sales are on a steady downslide, while print remains popular. The piece notes, "some eBook adopters are returning to print, or becoming hybrid readers, who juggle devices and paper."
Those hybrid readers are who Shelfie is targeting, and it makes sense that there'd be a growing number of them. Some books might be better-suited for an eReader, whereas thick swaths of text might be better navigated on a printed page, as studies show.
So, rather than choosing sides in the waging war of "real" books and their shiny new counterparts, why not try out both? You wouldn't be alone.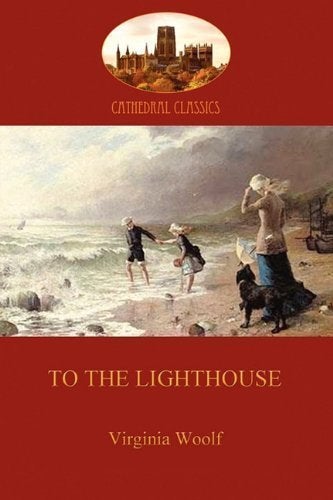 30 Books To Read Before You Are 30
Related