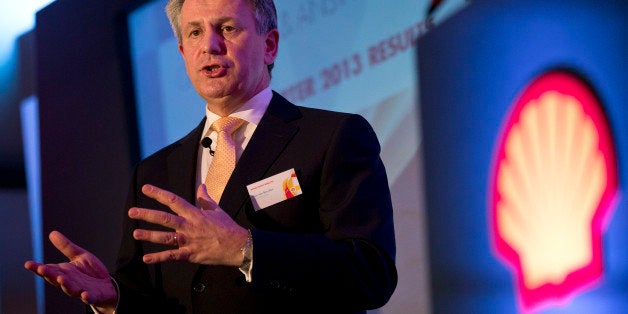 Royal Dutch Shell CEO Ben van Beurden believes it is time for his industry to take a more active role in the conversation about climate change and become "less aloof." Putting a price on carbon is a "crucial" part of lowering emissions and addressing climate change, he said at an industry conference in London on Thursday evening.
"Yes, climate change is real. And yes, renewables are an indispensable part of the future energy mix," van Beurden said, according to prepared remarks. "But no, provoking a sudden death of fossil fuels isn't a plausible plan."
"The issue is how to balance one moral obligation, energy access for all, against the other: fighting climate change," he continued. "We still need fossil fuels for a lower carbon, higher energy future."
Van Beurden stressed that global energy demand indicates that fossil fuels won't disappear overnight. He said the focus should be on reducing emissions by switching from coal to natural gas for electricity generation, deploying carbon capture and storage technology, and creating a "well-executed" carbon pricing system.
Achieving these goals is still a distant prospect, he said. "The debate -- driven by [non-governmental organizations] -- still revolves around emission targets, whereas the policies needed for meeting those targets are often overlooked."
He also acknowledged the oil industry's credibility issue, and said it must take a critical look at itself: "You cannot talk credibly about lowering emissions globally if, for example, you are slow to acknowledge climate change; if you undermine calls for an effective carbon price; and if you always descend into the 'jobs versus environment' argument in the public debate."
Van Beurden's comments distinguish him from some of his oil company peers. ExxonMobil CEO Rex Tillerson has called climate change a "a risk management problem" and questioned how much is really known about the science. In 2012, Chevron CEO John Watson cautioned against carbon pricing during slower economic periods and said "it's not my call" to decide carbon policy for the United States.
Yet the heads of other major energy companies have acknowledged the importance of addressing climate change and advocated for a price on carbon. Helge Lund, the president and chief executive officer of Norwegian oil company Statoil, and James Rogers, the retired chairman and CEO of Duke Energy, both stressed these issues at an energy policy conference at Columbia University in May 2014. Rogers called a price on carbon "critical" and predicted that no new coal-fired power plants would be built in the U.S. in the next few decades.
"Our sector needs to enter into the public debate alongside other credible parties -- ranging from academics to non-governmental organizations and policy makers," van Beurden said on Thursday. "Together, we can offer some realism and practicality to the debate."
Related
Before You Go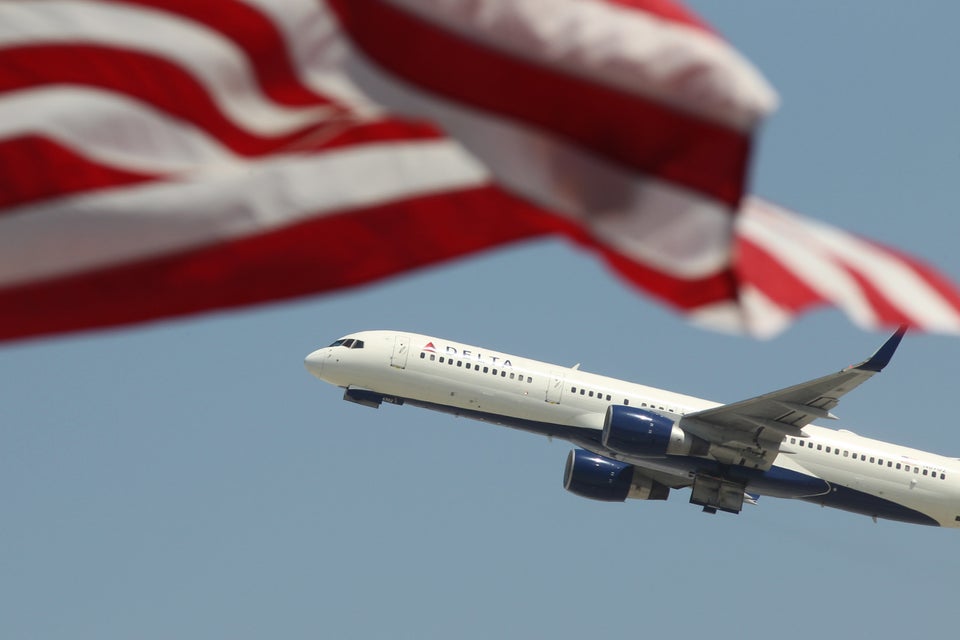 15 Ways You Contribute To Climate Change