Shelley Berman, comedian and "Curb Your Enthusiasm" actor, died Friday at his home in California. He was 92.
Berman, a Chicago native, began his career in show business in the 1940s, after being discharged from the navy, Variety reports. He went on to attend the Goodman Theatre acting school, where he met the woman who would become his wife, Sarah Herman.
For 10 years, Berman tried his hand at acting, taking whatever odd jobs he could. At one point, he auditioned at Mister Kelly's, a Chicago nightclub, and got the gig. It was there where he developed his famous phone call routines.
And while Berman didn't quite fit a specific category of comedy, he would go on to become one of the most successful stand-up comics in the 1950s and '60s, paving the way for others like Woody Allen and Jerry Seinfeld.
Throughout his career, Berman earned a number of impressive firsts ― his 1959 live recording "Inside Shelley Berman" was the first comedy album to be certified gold and the first non-musical album to win a Grammy. Plus, he was the first stand-up comic to perform at Carnegie Hall.
At his peak, Berman was asked to participate in NBC's documentary-style show "Comedian Backstage," for which he was followed around as he prepared for a 1962 nightclub act. While being recorded, he was caught getting angry when a phone began ringing backstage during his set. Thanks to the editing, Berman came across as temperamental, and the negative reception affected his career.
However, he was able to get back into the swing of things. He appeared in a number of films and TV shows, including 1964′s "The Best Man" with Henry Fonda, "The Twilight Zone," "Bewitched," "The Man From U.N.C.L.E.," "The Mary Tyler Moore Show," "Friends," "The Bernie Mac Show," "Grey's Anatomy," "Entourage," and "Hawaii Five-0." He also played Judge Robert Sanders on "Boston Legal" from 2006 to 2008.
In recent years, Berman most notably appeared in "Curb Your Enthusiasm," playing Larry David's father Nat. In 2008, Berman was nominated for an Emmy ― Best Guest Actor in a Comedy Series ― for his work on the show.
Aside from his career in show business, Berman taught a comedy course at the University of Southern California, the AP reports. He was also passionate about writing, and in 2013, released a poetry book, To Laughter With Questions.
"I have always written. As a kid growing up in Chicago, I wrote stories for my own amusement," he once said, according to a statement received by HuffPost. "Along the way, I read and appreciated poetry, but never really tried my hand at writing it until late in my 'other' career, teaching writing in USC's Master of Professional Writing program."
In 2014, he retired from performing as he was diagnosed with Alzheimer's.
Berman is survived by his wife, Sarah, to whom he was married for 70 years, as well as their daughter, Rachel, and two grandsons. Berman was predeceased by his son, Joshua, who died as a child in 1977.
Before You Go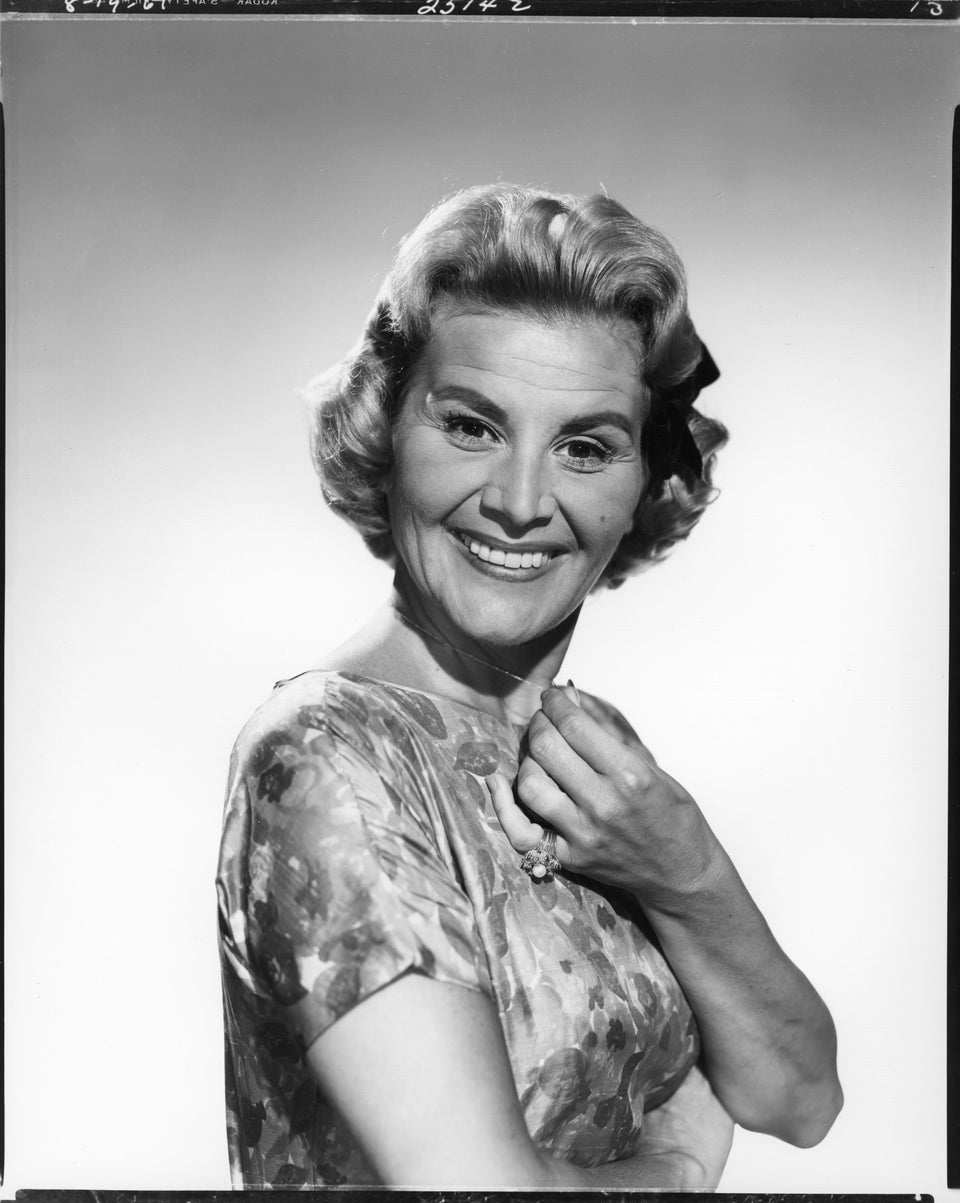 Entertainers We've Lost In 2017
Popular in the Community