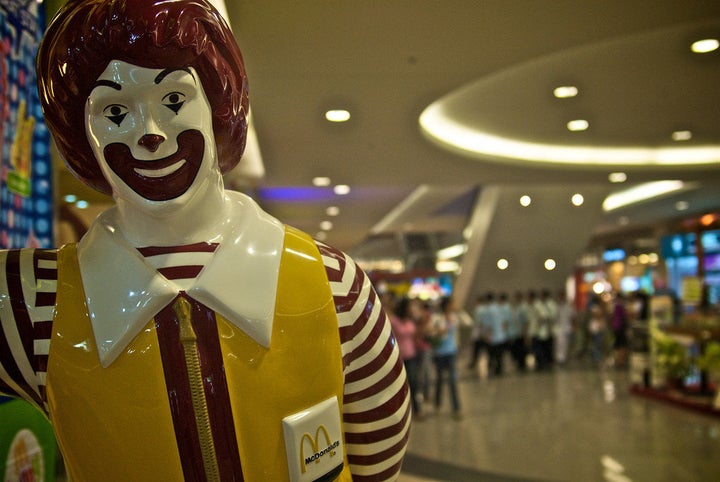 Handley "emotionally and psychologically" coerced Lynn into prostitution in part because McDonald's paid her minimum wage, offered a poor health care plans and no benefits and had no system for filing grievances against employers who abused their power, according to the complaint. All of these factors allowed Handley, her employer when the two began dating, to unjustly terminate her employment and browbeat her into sex work, Lynn claims.
McDonald's did not return calls for comment.
"[McDonald's] failed to properly supervise and train Handley, as a direct result of which Handley used his position as an employer and conspired with his corporation Ivernia to coerce and bribe two of Ivernia's employees to make false statements against Lynn during Handley's dissolution and to suppress relevant evidence he had disclosed about himself," the complaint read. "Handley also engaged in pimping operations out of the McDonald's franchises he owned."
"You're seeing a lot more beautiful women who are eligible to do so many other things," Gus Poulos, general manager of New York City's Sin City gentleman's club, told reporters.
Support HuffPost
The Stakes Have Never Been Higher
Related
Popular in the Community