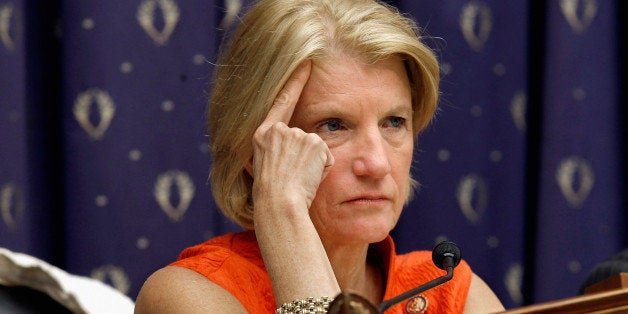 WASHINGTON -- Rep. Shelley Moore Capito (R-W.Va.) claims that she supports equal pay for equal work. But her position has struck a nerve with Democrats, who say her empty rhetoric isn't reflected in the votes she has actually taken in Congress.
The latest flare-up came after an MSNBC interview was published Monday in which the congresswoman, seen as a favorite to take Democrat Jay Rockefeller's Senate seat in 2014, once again expressed her support for equal pay for women.
"Women absolutely deserve equal pay for equal work. Equal pay is the law. In order to ensure women and men have access to the same opportunities we need to grow our economy and create jobs, and we must invest in job training and skill development," she said.
The problem is that Capito voted repeatedly against legislation that would bolster laws against gender discrimination in workplace pay. The seven-term congresswoman voted against the Lilly Ledbetter Fair Pay Act in 2007 and again in 2009, before it was ultimately signed into law by President Barack Obama. Moreover, she voted against the Paycheck Fairness Act -- which would add further protections to the Equal Pay Act of 1963 -- in 2008, 2013 and 2014.
Republicans, including Capito, say such laws address a problem that is overstated, and that they unfairly place a burden on businesses that may face litigation based on decisions about pay. Democrats, on the other hand, point to statistics compiled by the National Women's Law Center, which show that West Virginia women earn just 70 cents on the dollar compared to men.
The campaign of Capito's Democratic challenger, West Virginia Secretary of State Natalie Tennant, on Tuesday once again sought to set the record straight.
"Since Congresswoman Capito refuses to support paycheck fairness, maybe she would be willing to take just a portion of the salary her male colleagues earn in Congress and donate the rest to help West Virginia women pay their grocery and daycare bills," said Tennant spokeswoman Jennifer Donohue.
A spokeswoman for Capito, on the other hand, noted that she co-sponsored the 'Stop Discrimination in the Workplace Act', a current bill that would "provide employees with additional information to aid in the enforcement of current equal pay requirements."
Capito serves on the House Financial Services Committee and has the backing of GOP establishment groups like the U.S. Chamber of Commerce. The seat is expected to be an easy pickup for Republicans, and Capito currently leads her Democratic challenger 50.5 percent to 41.6 percent in the HuffPost Pollster average.
Correction: A previous version of this article incorrectly stated that Club for Growth endorsed Capito.
Before You Go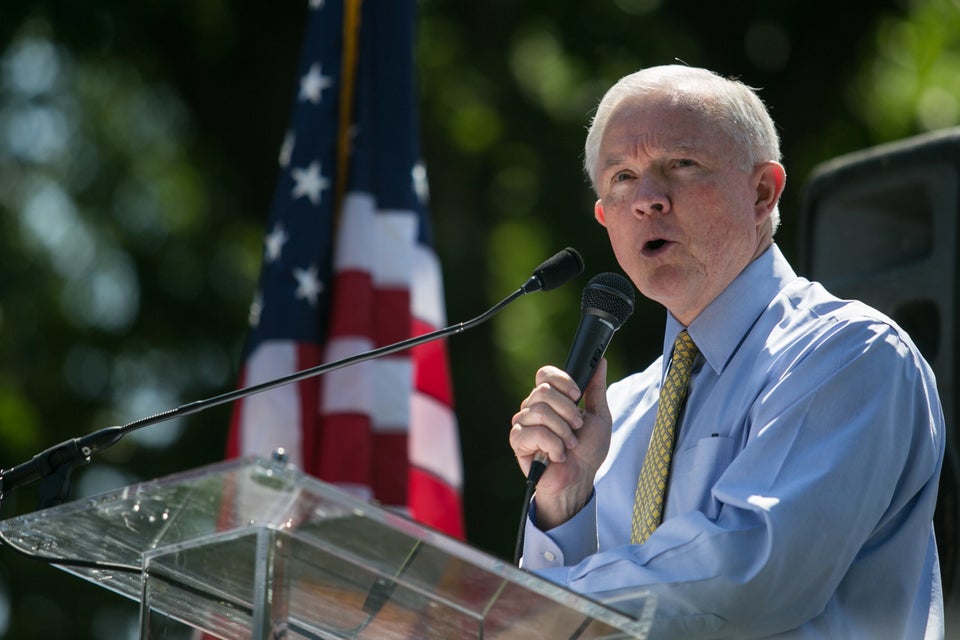 Senate Seats Up For Grabs In 2014
Popular in the Community