George Zimmerman's estranged wife says the infamous neighborhood watch guard is now acting "like a monster."
In an interview with Katie Couric, Shellie Zimmerman described how she hopes there are "no more casualties" caused by her husband's erratic behavior. She also remembers how the couple was very much in love when they first married.
"We were great friends and I thought he was a wonderful person -- that's why I married him," she said Thursday on "Katie."
But Shellie, who who filed for divorce on Tuesday says she hasn't seen her husband in a few months, and it now seems like something has "snapped in his spirit."
"I hope that there's no violence, but he does seem like a ticking time bomb," said of her husband, who was acquitted in the 2012 shooting of Trayvon Martin. "I know I'm certainly afraid. I just hope that he can get, maybe, the help that he needs to deal with his situation, and the no one else will be hurt."
Shellie's TV appearance comes just three days after authorities arrested her husband for allegedly threatening his girlfriend with a shotgun and smashing a glass table during a domestic dispute.
The incident prompted police in Florida to arrest George Zimmerman and charge him with aggravated assault, battery, and criminal mischief. He has since been released.
Before You Go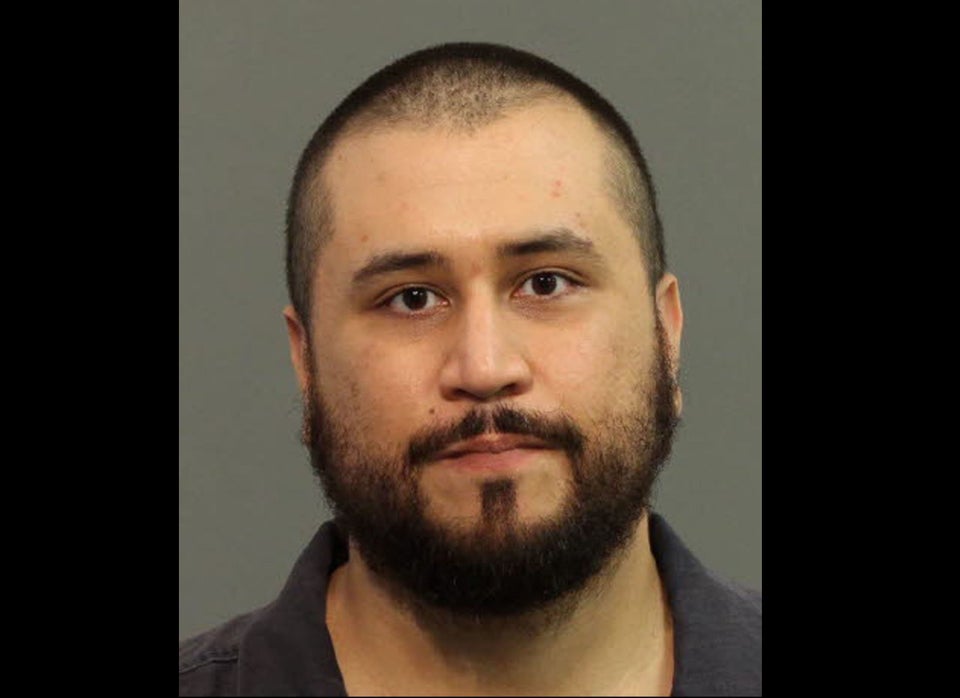 George Zimmerman
Popular in the Community