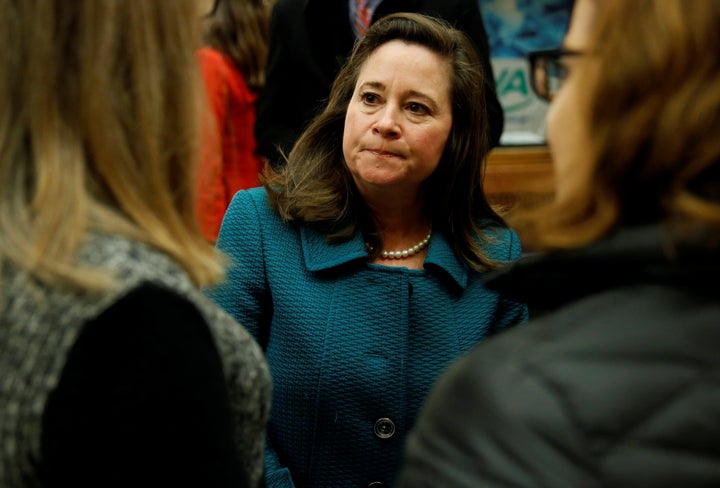 Shelly Simonds, the Democratic candidate for a Virginia House of Delegates seat, conceded the election to Republican David Yancey on Wednesday, marking the end of a wild election that came down to picking names from a bowl.
Last week, state officials determined the tied vote for the 94th District seat by drawing Yancey's name, thus ensuring Republicans would retain control of the House of Delegates.
Simonds' concession ends speculation that she would ask for another recount or pursue legal action opposing the random drawing, which she'd previously asked a local court to prevent.
The unusual election results had caught national attention. While Yancey was initially declared the winner of the November election, a recount deemed Simonds the victor by one vote. But when a court reviewed the recount, Yancey's lawyers found a single ballot they believed should have been counted for the Republican. The court agreed to accept it, and the race became a tie.
Virginia state law requires ties to decided "by lot," a random selection process such as the one employed in this election, or drawing straws or flipping a coin.
In Simonds' concession announcement, she urged Yancey to vote for Medicaid expansion in the state.
Simonds also announced Wednesday that she is running for the seat again in 2019, and emphasized the need for voting reform.
"This tight campaign exposed a number of problems; it needs to be easier for people to vote absentee, and ballots that are postmarked by Election Day should be counted in a close election like mine," Simonds said in an email to supporters. "We need to make sure college students are not kicked off voter rolls when they renew their licenses at 20 and 21 years old."
Before You Go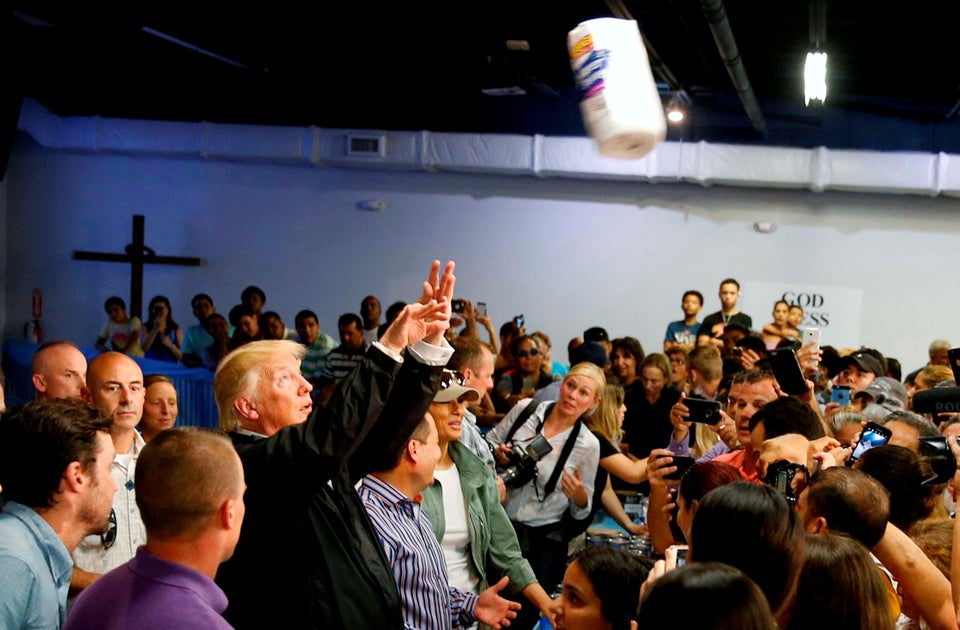 Donald Trump's 2017
Popular in the Community