A shy shelter dog turned into a jumping, tail-wagging bundle of joy when he was adopted by a loving family.
His response was all sorts of precious.
"Rudolph should have ditched Santa ages ago. Bullying isn't cool."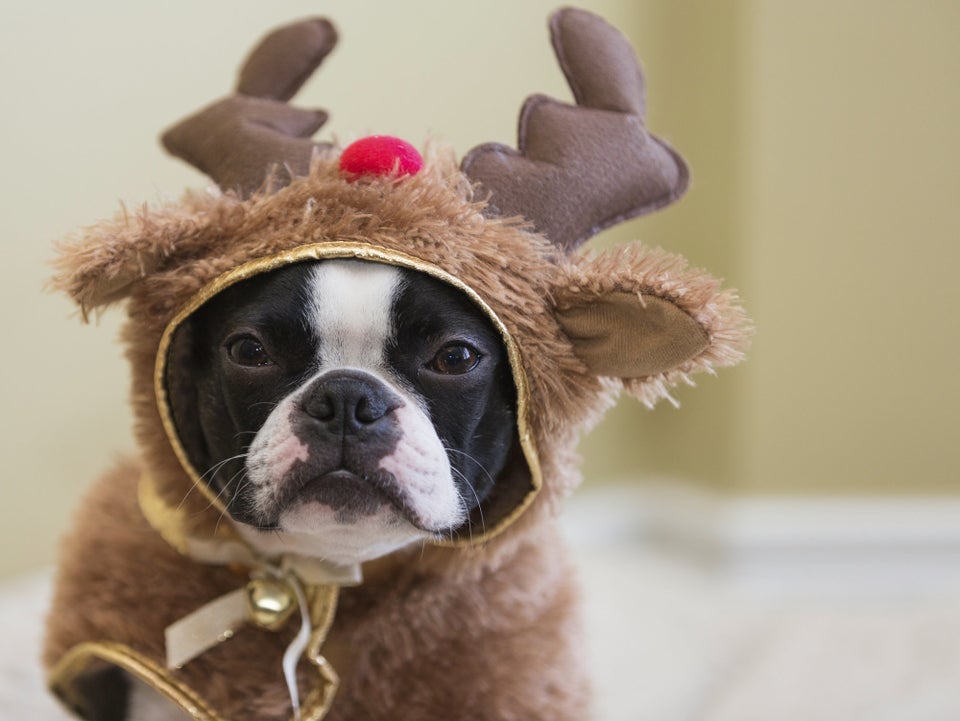 "They know I can't read. Is this one of those dog-shaming signs? Is it?"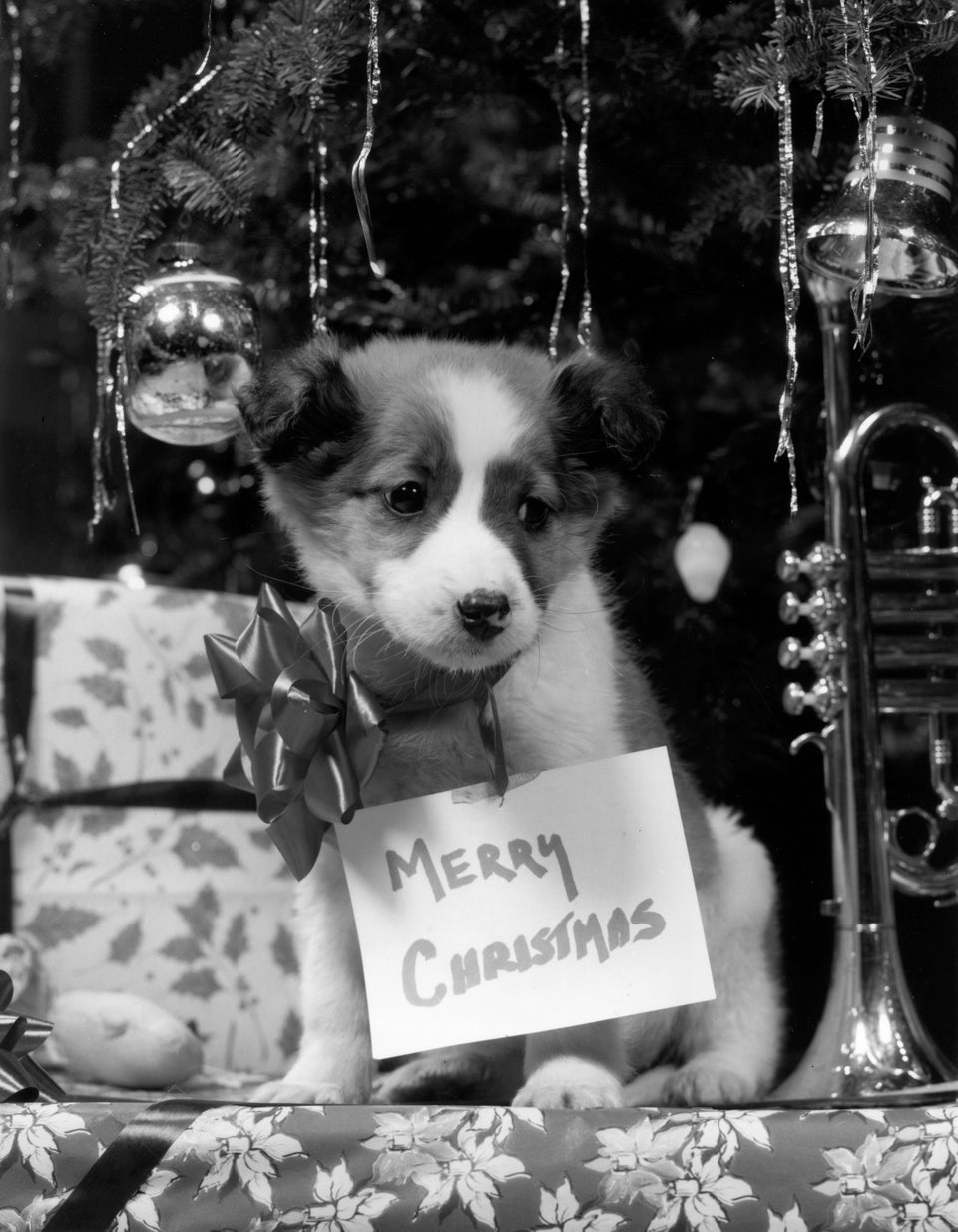 Lambert/Archive Photos via Getty Images
"If I hold still enough, she'll probably think I'm a dust bunny and leave me alone."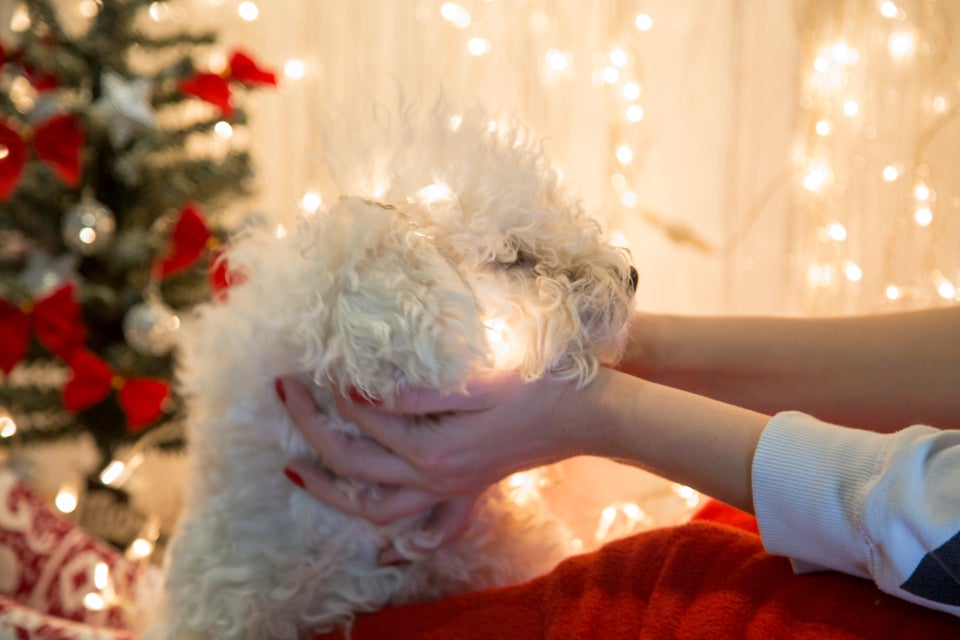 DusanManic via Getty Images
"I actually can't tell if I have hind legs right now."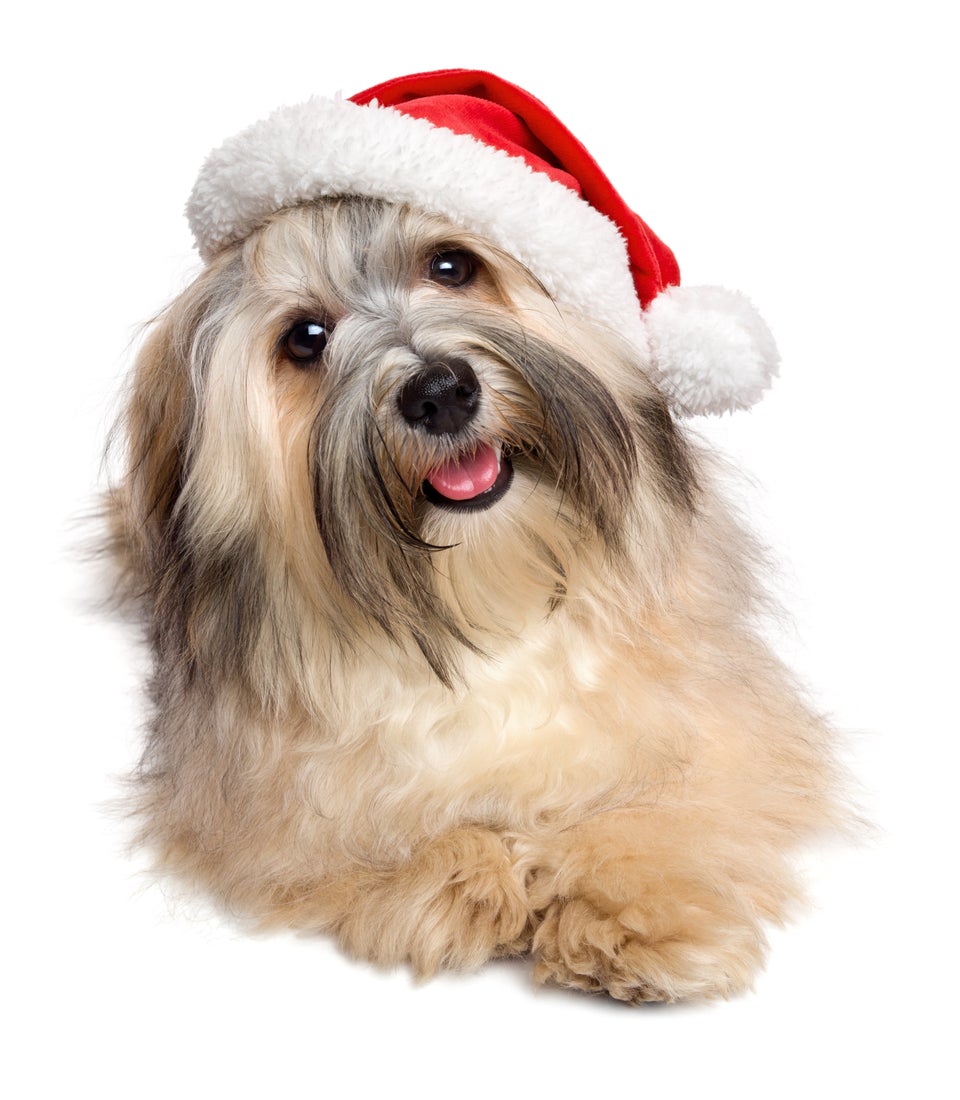 Dorottya_Mathe via Getty Images
"You can't hear me, benevolent Rockette, but I'm screaming on the inside."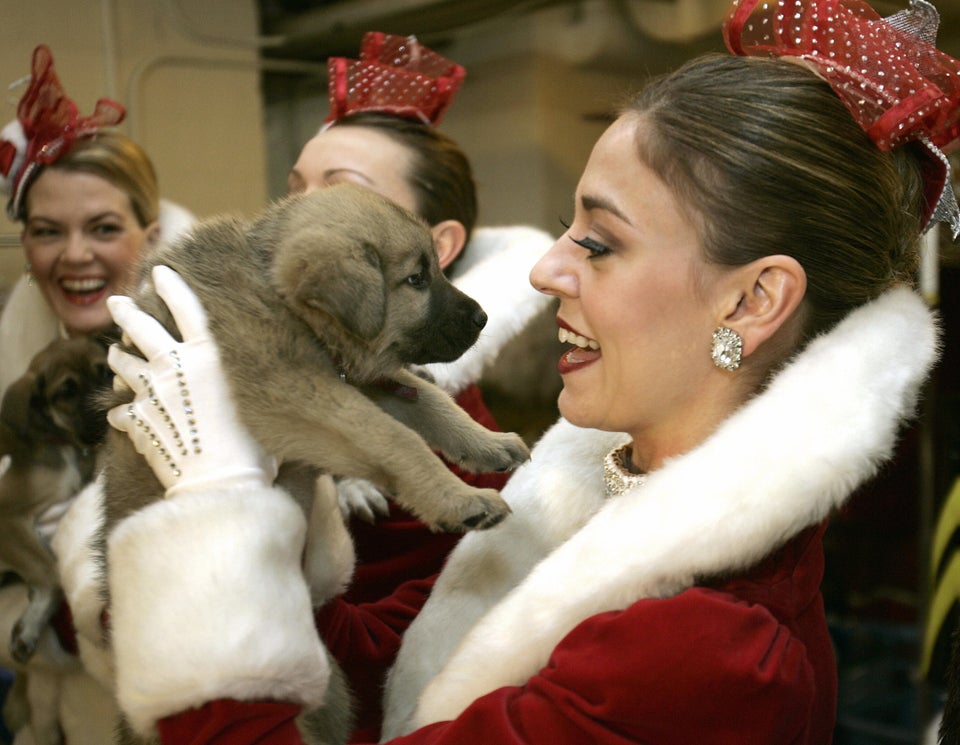 TIMOTHY A. CLARY via Getty Images
"What have I done to be listed eternally in the Getty archives as 1960s COCKER SPANIEL PUPPY INSIDE CHRISTMAS WREATH LOOKING AT CAMERA? Is that literally my only worth?"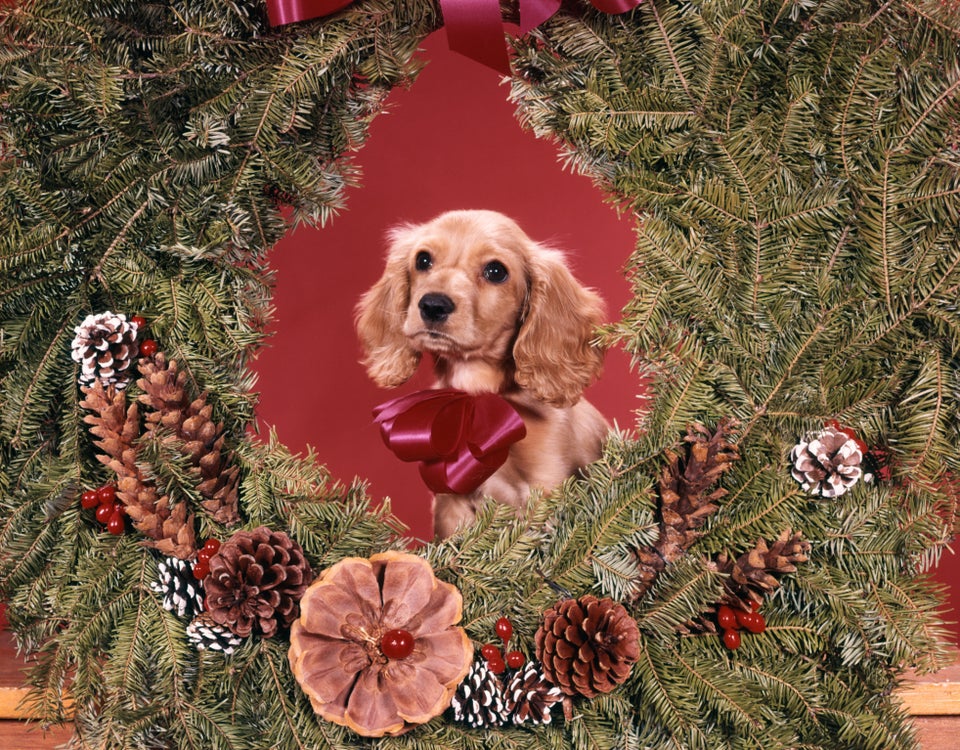 H. Armstrong Roberts/ClassicStock via Getty Images
"My joyful smile masks my insurmountable credit card debt."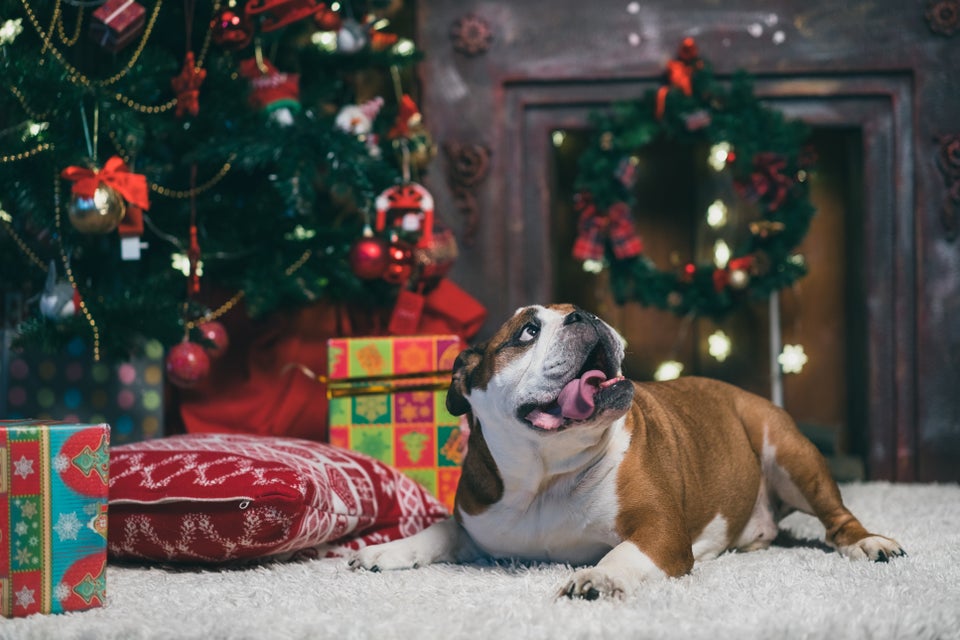 RightCameraman via Getty Images
"You asked for a Golden Retriever and got me? Girl, I'm sorry."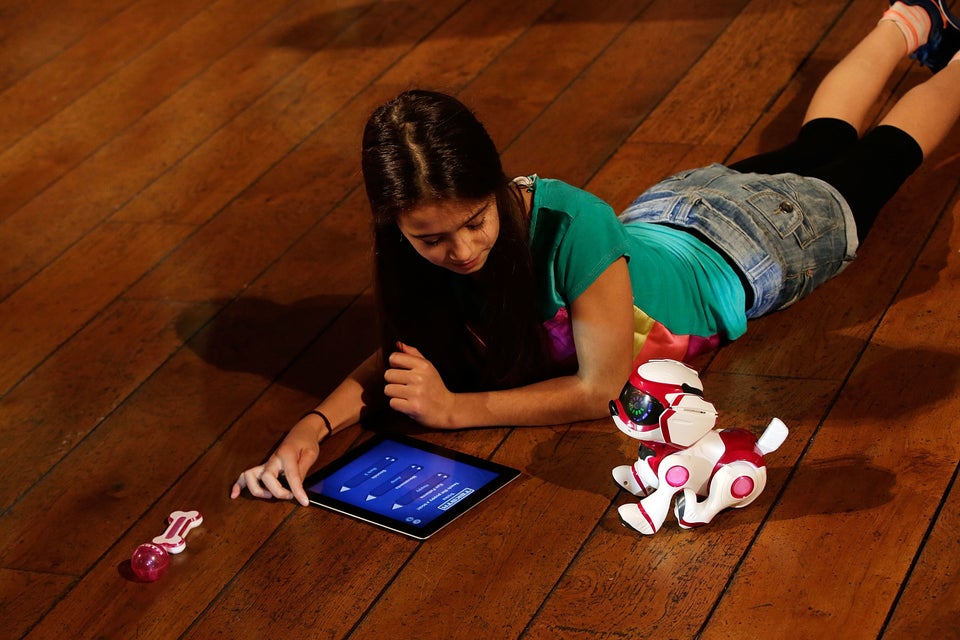 Matthew Lloyd via Getty Images
"Janice, I couldn't believe the audacity of Starbucks, either."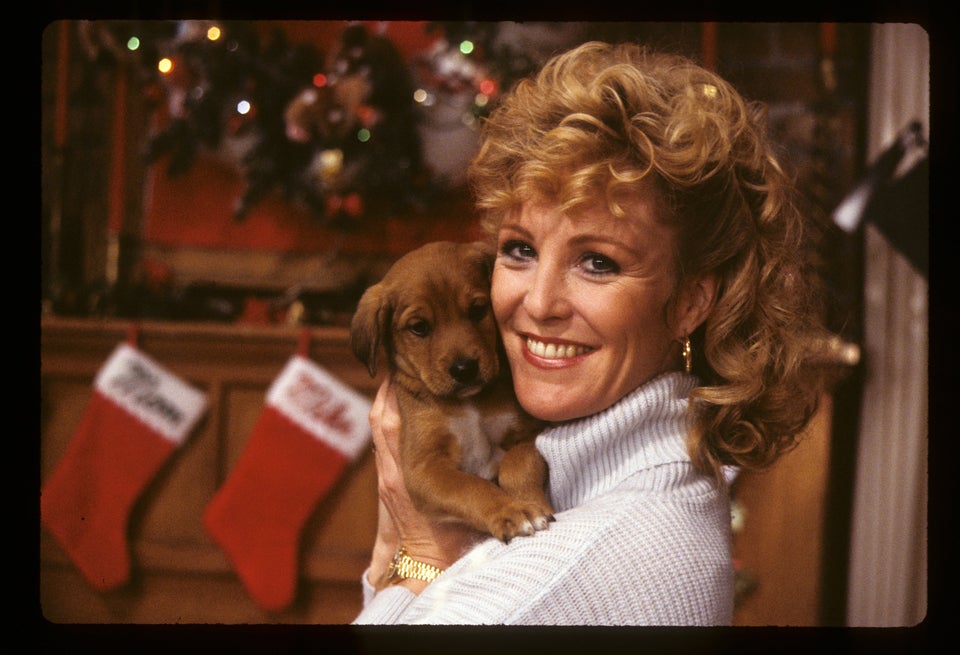 ABC Photo Archives via Getty Images
"You let slip to one person that you're an electrician..."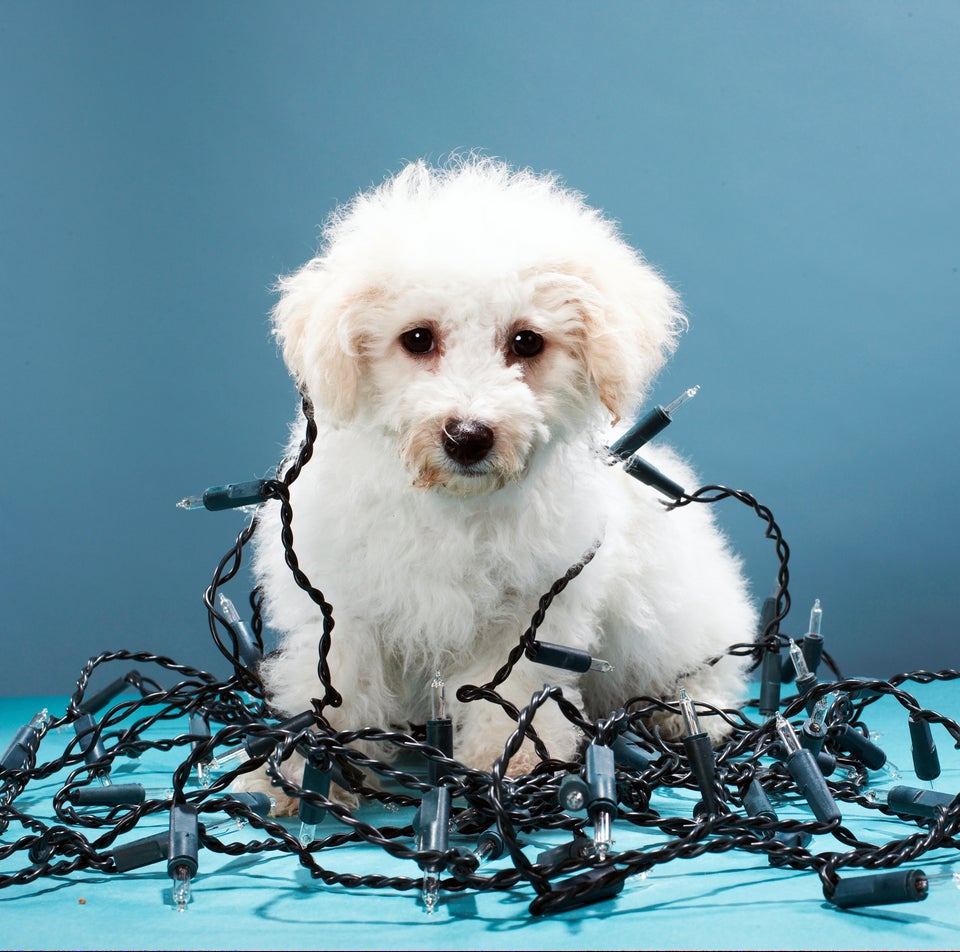 Martin Poole via Getty Images
"I checked. Definitely not the real Santa, but probably one of his minions."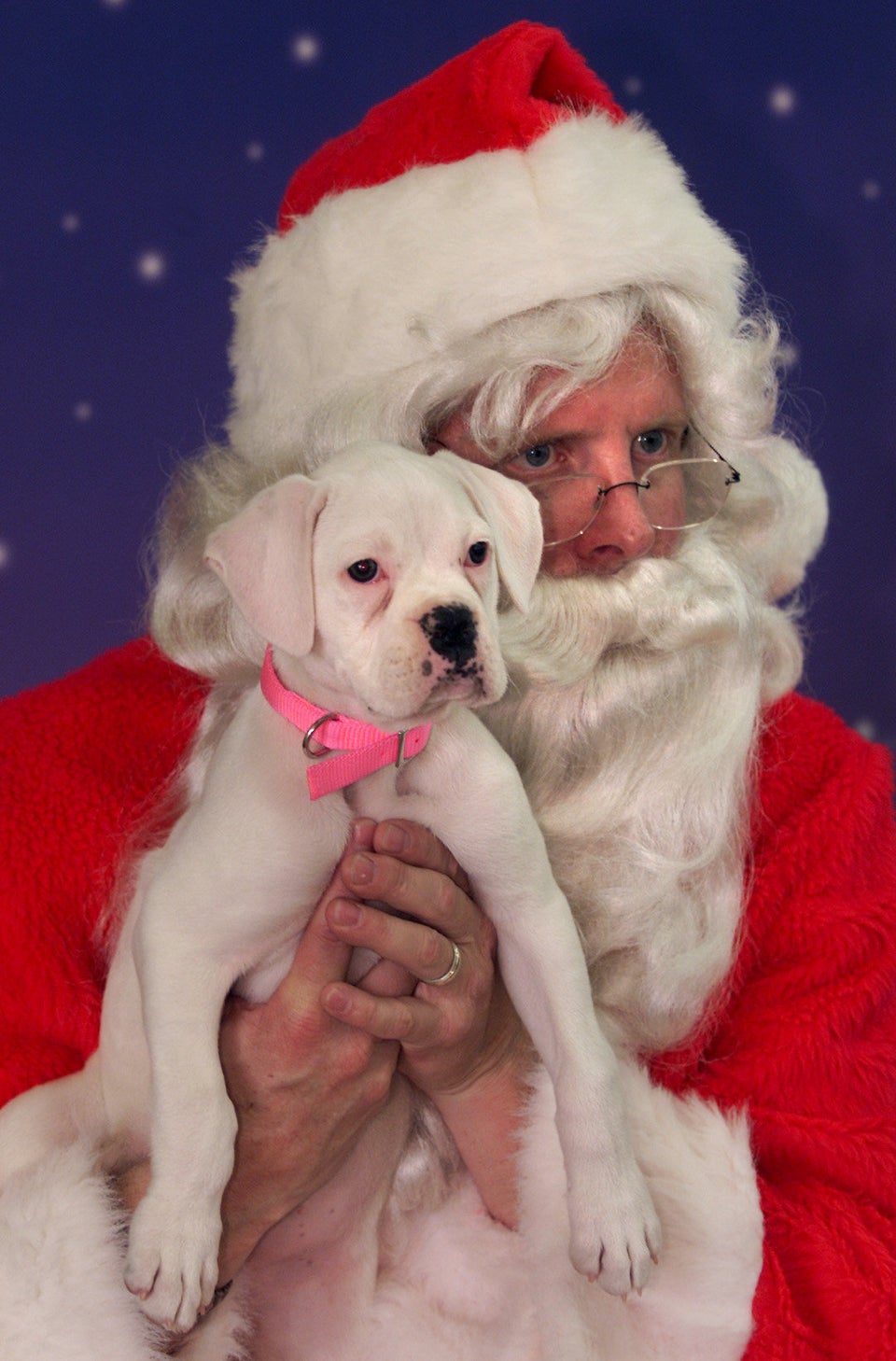 Glenn Koenig via Getty Images
"I only look like I'm smiling because my facial anatomy won't let me do anything else."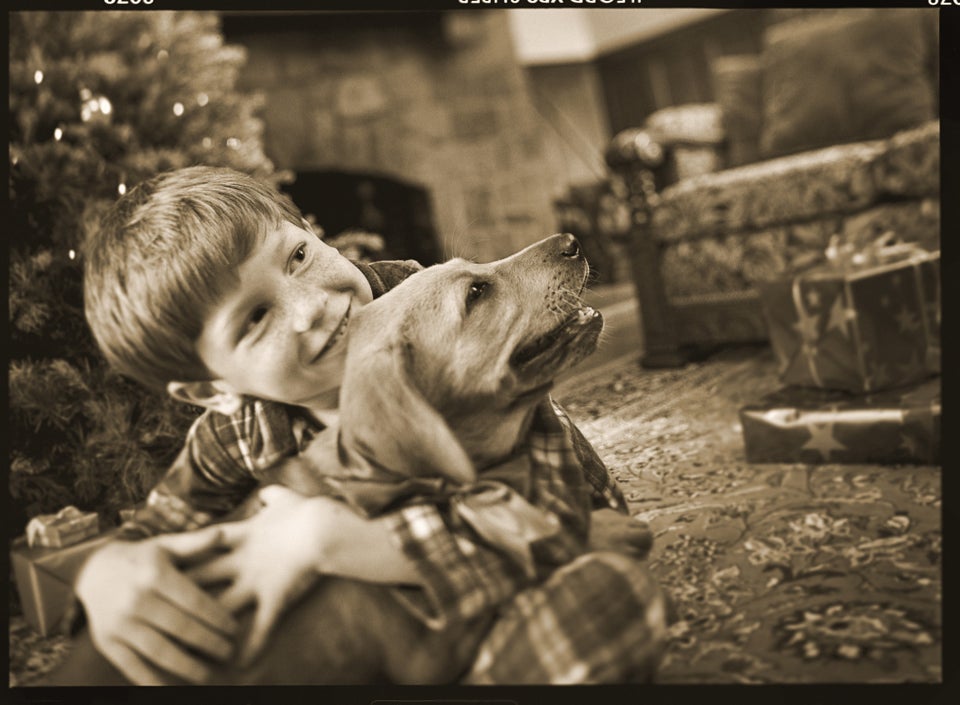 Thomas Strand via Getty Images
"You want to know how Santa delivers all those presents? Dog labor. Little known fact."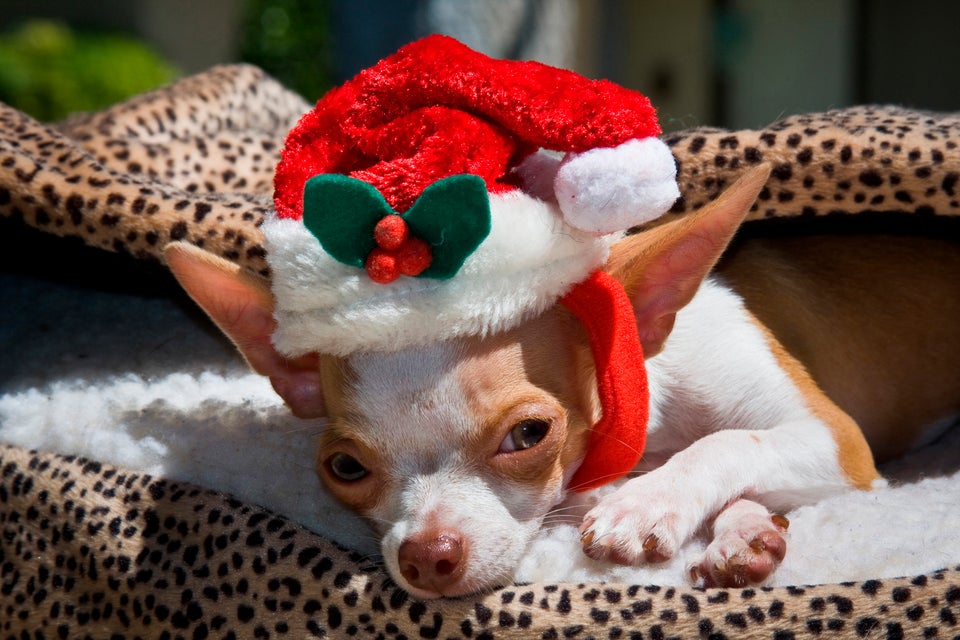 Danita Delimont via Getty Images
"I can't wait to chew on this tree and barf in the corner later."