The Brazil Open wrapped up on Monday with Uruguay's Pablo Cuevas winning the title — but the real stars of the tennis tournament have four legs and, if we're being honest, not-so-great form.
Six dogs from animal shelters in Brazil served as "ball boys" on Saturday to raise awareness for pet adoption, and also just to wow the crowds with their overwhelming cuteness.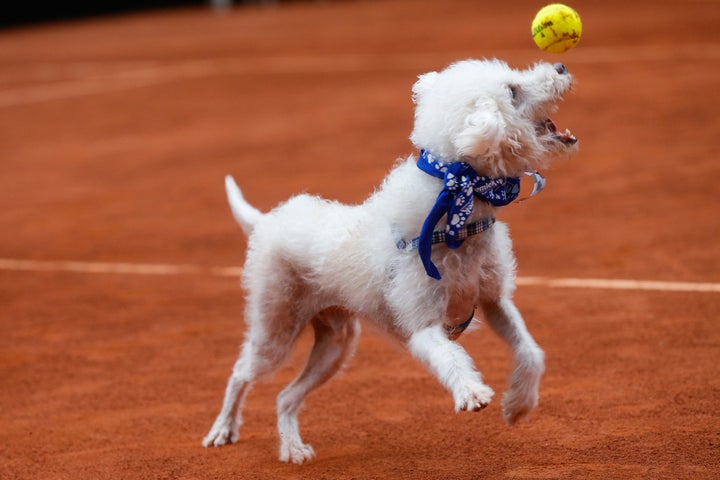 Cindy, Nanda, Blackie, Mia, Arlete and Ovelha came from two animal shelters in Sao Paulo — Second Chance (Proyecto Segunda Chance) and Dogs Without Owners (Cão Sem Dono), according to ATP World Tour. The dogs joined Brazilian tennis player Marcelo Demoliner and coach Joao Zwetsch in an exhibition match on Saturday.
"It was pretty fun, super cool with the dogs, really nice experience," Demoliner told the outlet. He did note that the canines might need to "improve a bit" if they were going to serve in a real match.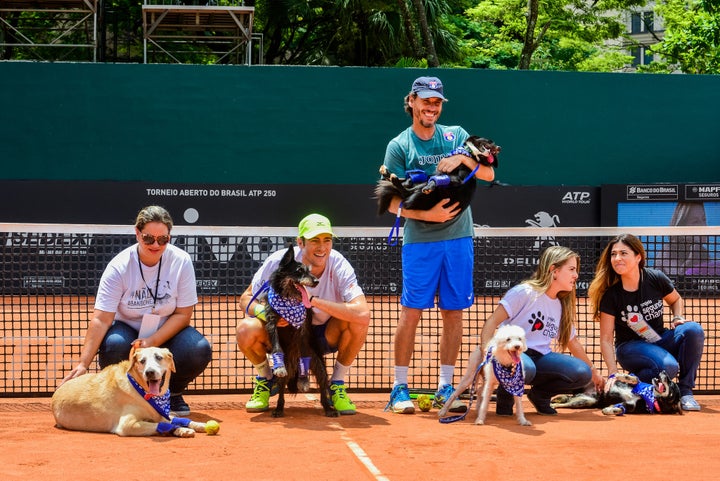 "We want to show that abandoned dogs can be adopted and trained,"Andrea Beckert, a dog trainer who worked with the 2016 crew, told CNN last year. "After all, it's not easy to get a dog to only pick up the lost balls, and then to give them up!"
All of the dogs who appeared at the event last year have already been adopted. We hope this year's talented team all find homes soon, too.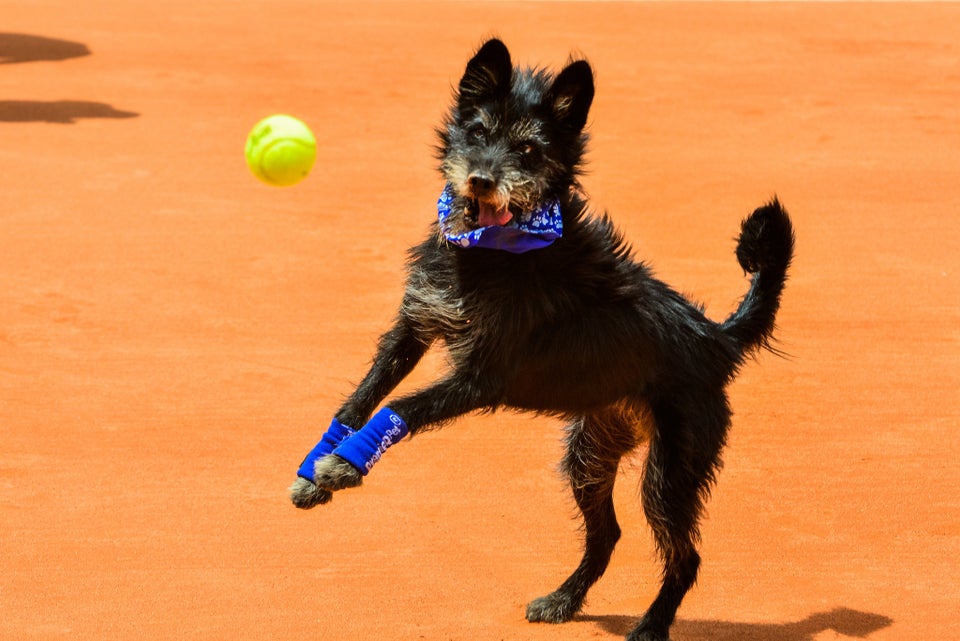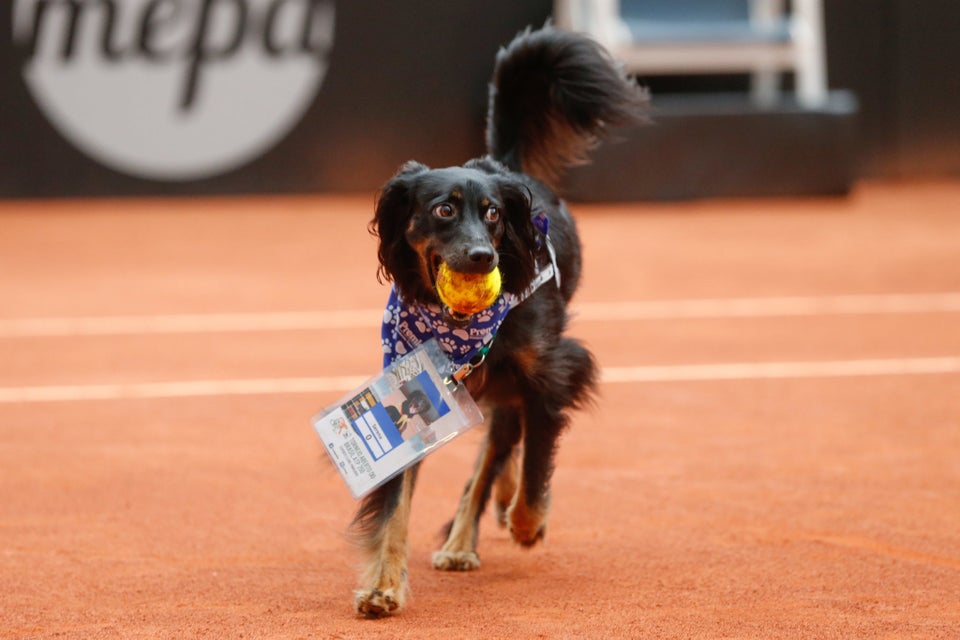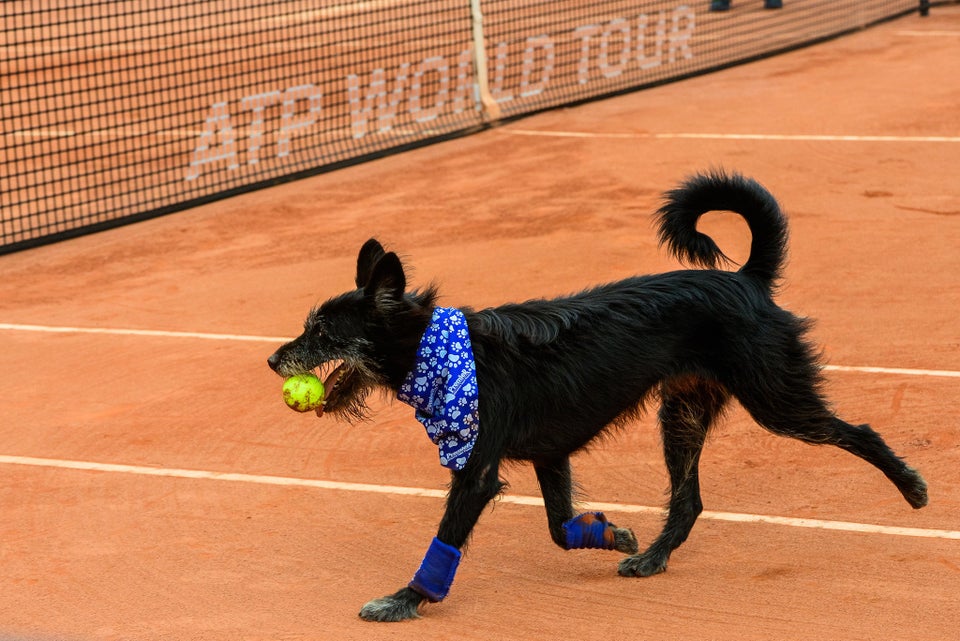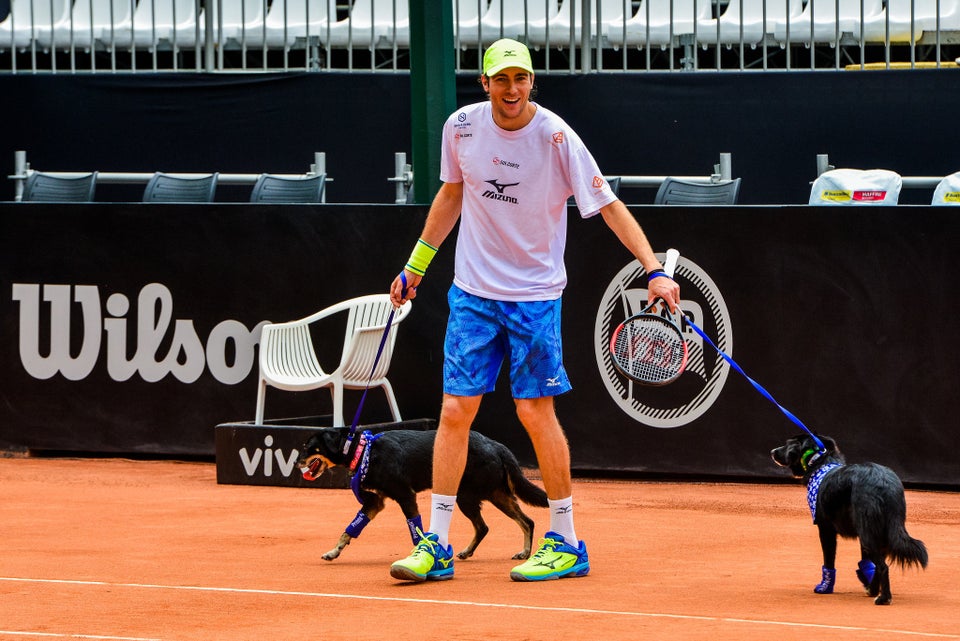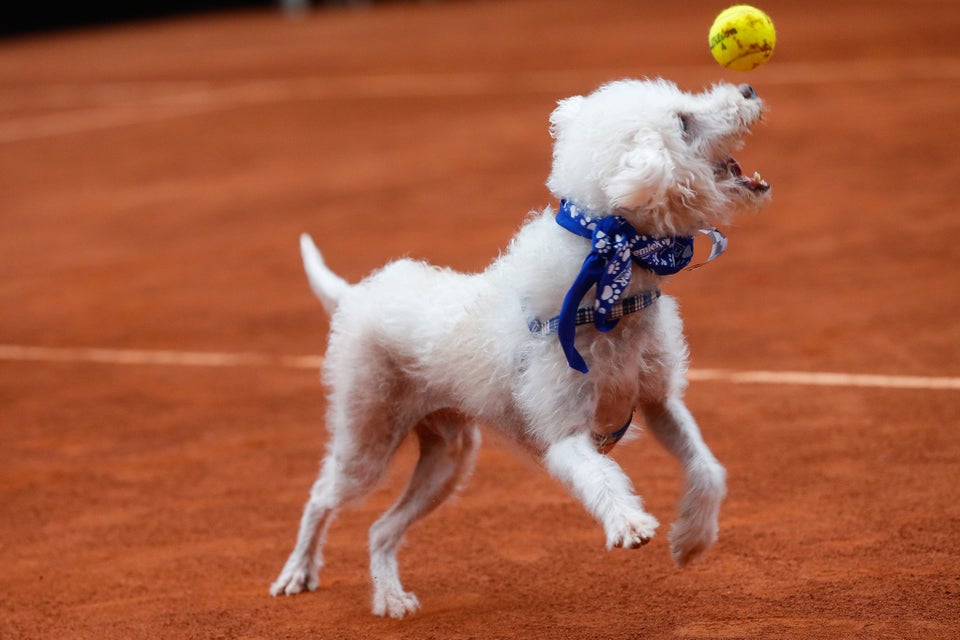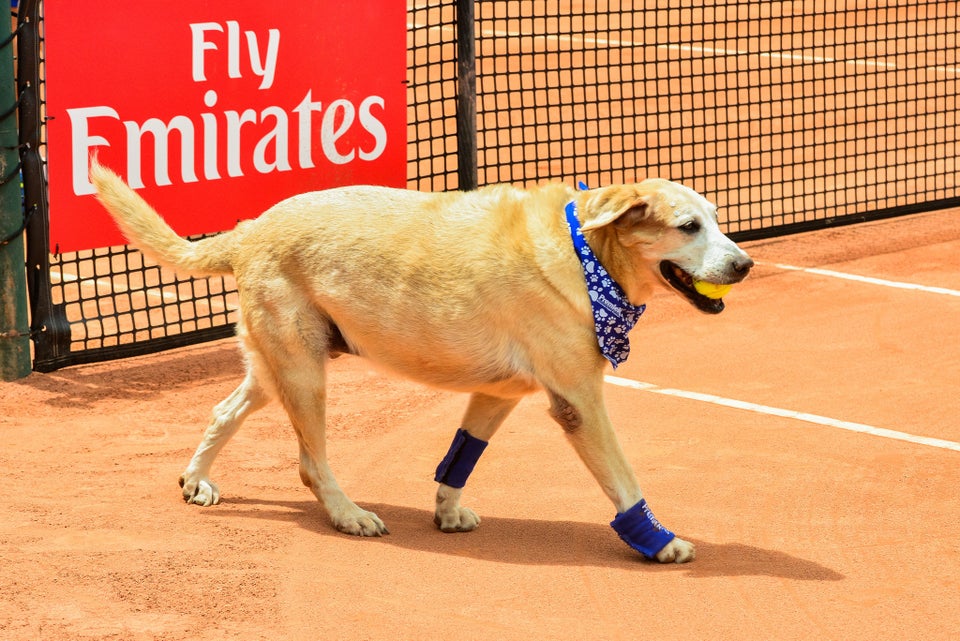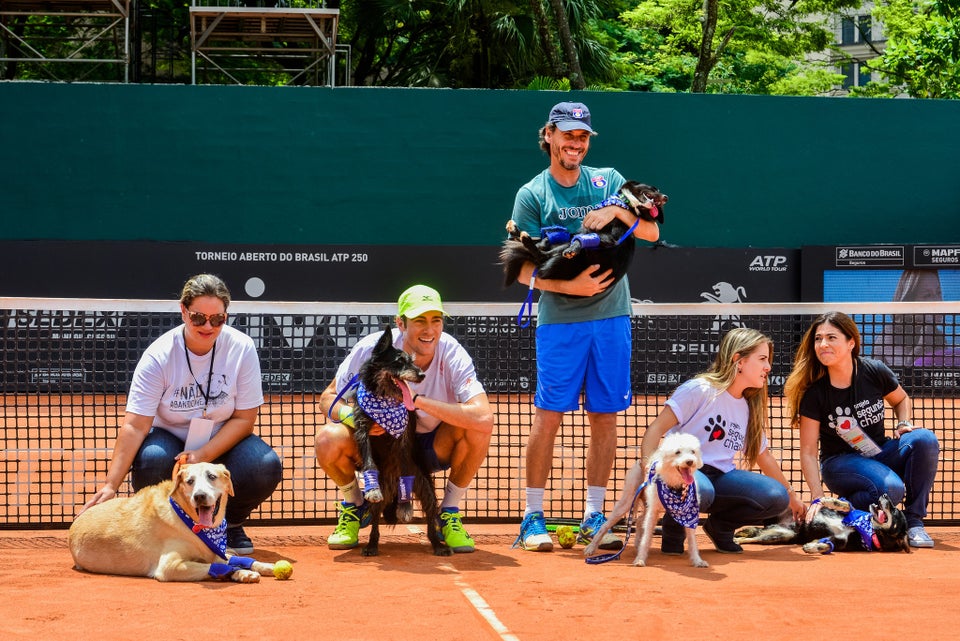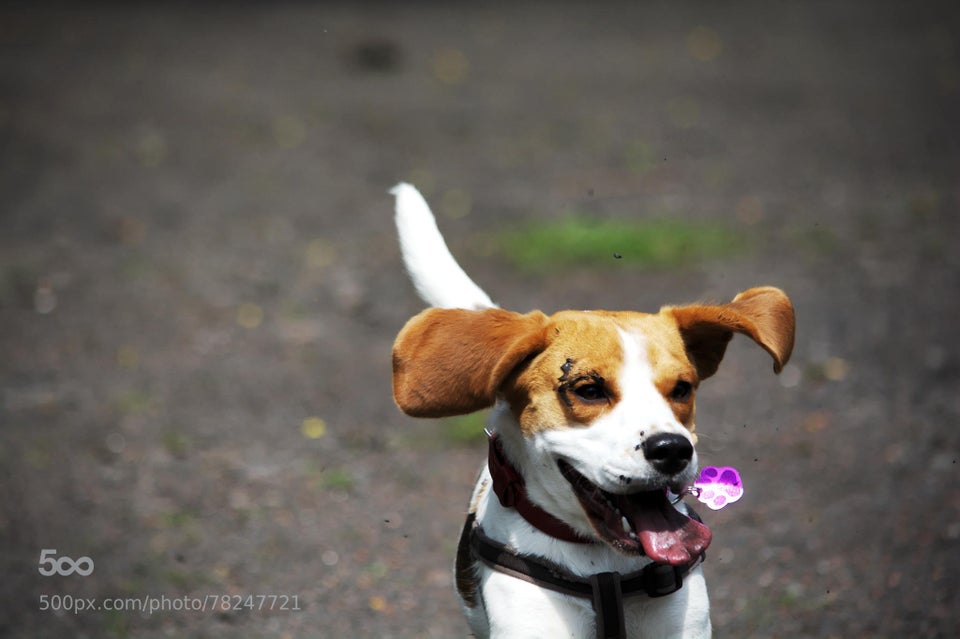 Silly Beagles