On Friday, the storm surge knocked out the power for a half-million homes and businesses as it barreled into the East Coast. For thousands of people who didn't have the means or opportunity to flee, shelters offer a welcome respite ― if they aren't full.
North Carolina has approximately 12,000 evacuees staying at 126 shelters across the state, CBS reports. One mega-shelter with the capacity to house 1,000 people was already 75 percent full by Thursday morning, according to the Citizen-Times.
North Carolina Gov. Roy Cooper encouraged those in the path of the storm to take immediate action.
"Don't relax. Don't get complacent," he'd said Thursday morning.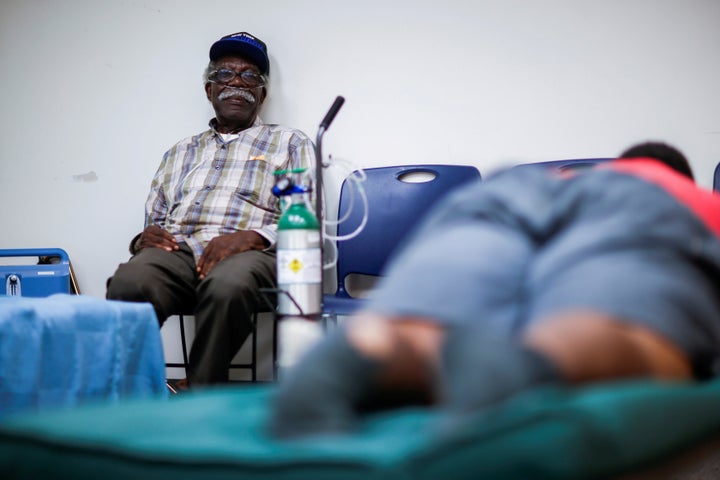 In South Carolina, a shelter at Goose Creek High School in Charleston County was similarly full by Thursday night. Those at the shelter ― primarily the homeless and poor ― described a lack of bedding and low-quality food, the Post and Courier reported.
Currently, South Carolina has 61 shelters in place and nearly 5,000 residents who have sought shelter.
Cuthbert Langley, a spokesperson for the American Red Cross in South Carolina, told HuffPost that the organization has more than 1,500 disaster response volunteers spread across North Carolina, South Carolina and Virginia.
"We want people to know they have a place, have a roof over their heads," Langley said. "We're working with our partners to provide food, water and snacks. We're really just here to provide an escape from the storm. We're all gonna get through this together."
He stressed that people needed to "put a plan in action" and evacuate or seek shelter immediately.
"This is a dangerous storm and it's expected to bring a lot of weather-related issues to the state," he said. "People need to heed evacuation warnings and leave their homes."
Support HuffPost
The Stakes Have Never Been Higher
Before You Go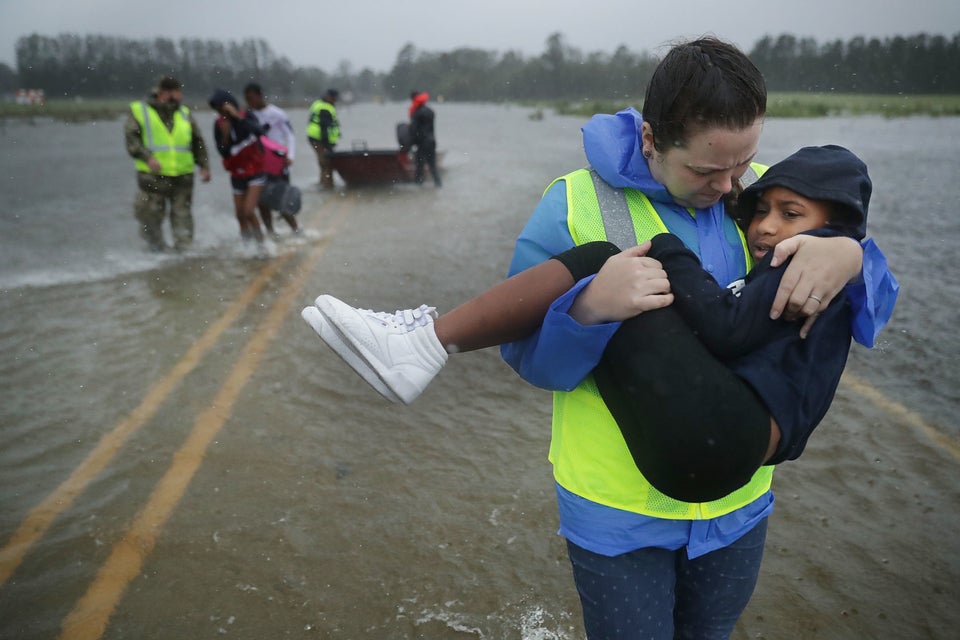 Hurricane Florence Moves Inland
Popular in the Community