Shemika Charles has done some lowdown things in her life.
Maybe "down low" is a better way to put it, since the 22-year-old is a world champion limbo dancer.
"I'm just so emotional about getting underneath it," she told Barcroft TV. "The clearance is around nine inches, but certain parts are lower than others so it took a lot of concentration and controlled breathing."
The limbo queen has been bending over professionally since the age of 14, when her uncle decided she had the natural ability to achieve greatness.
"My uncle Bob said he wanted to train me and after a while we decided to set a world record. I know that it's dangerous but I'm in really good shape and I have no intention of stopping," she said, according to the Mirror. "I love to limbo and I love to see the looks on people's faces when I get down low –- it looks impossible so they're always really surprised."
In order to limbo underneath a car, Charles has to practice six hours a day. She also meets with a chiropractor once a week to make sure everything is aligned properly.
Charles also hopes her stars align and she is one day able to stretch her incredible limbo talents into a headlining gig in Las Vegas.

Before You Go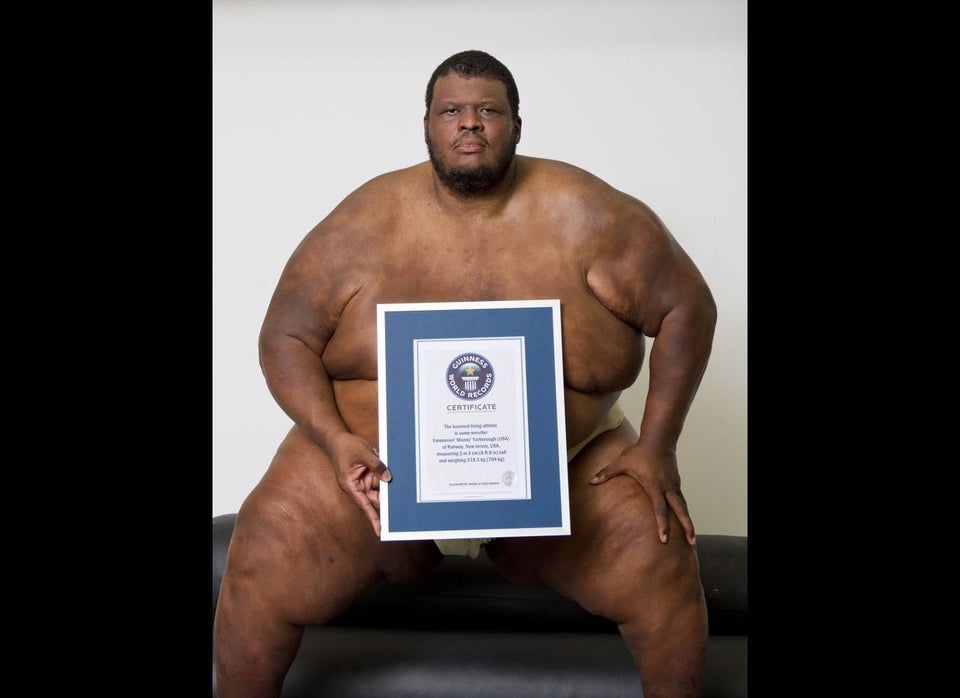 Guinness World Record Athletes
Popular in the Community