WASHINGTON -- Shenna Bellows has given up her day job as executive director of Maine's American Civil Liberties Union to run against Sen. Susan Collins (R-Maine), promising to fight for marijuana legalization, the repeal of the Patriot Act, more environmental protections and an end the National Security Agency's surveillance of Americans.
Bellows officially kicked off her campaign on Wednesday, giving a speech to "a standing-room only breakfast crowd" at a cafe in Ellsworth, Maine, according to the Bangor Daily News.
"Politicians in Washington have trampled on the Constitution and the Bill of Rights," Bellows said. "Those [acts] threaten our democracy, and if elected I will work to repeal those pieces of legislation and improve on our privacy."
Collins will be tough to beat. Polling done prior to the shutdown showed her with a 69 percent approval rating, and Bellows acknowledged in a call with reporters and bloggers on Wednesday afternoon that Collins is "one of the most popular senators in the country."
Collins has received a significant amount of credit recently for reaching across the aisle to work on a compromise to reopen the government and raise the debt ceiling.
Bellows, however, faulted Collins for her position on the issue.
"I would not have voted with [Sen. Ted Cruz (R-Texas)] for the shutdown three times," she said when asked what she would have done differently. "I would not have waited three weeks to do what decent human beings do all the time and have a conversation across party lines about how to move forward."
Bellows led Maine's ACLU for eight years, so it's natural that civil liberties issues should feature prominently in her campaign. During that time, she successfully pushed legislation to strengthen warrant requirements for law enforcement agencies seeking cell phone data.
"My experience is in building coalitions and finding unusual partners to move forward legislation," said Bellows, who described herself as a "principled progressive," and argued that Collins' record "does not demonstrate that same boldness, that same courage, like on the freedom to marry and voting rights."
Bellows said that, if elected to the Senate, she would work to be a leader on the issue of marijuana legalization, citing her admiration for the work of Rep. Jared Polis (D-Colo.) on the issue.
"I think it's unconscionable that the United States incarcerates more people than any other country in the world, and more people per capita than any other country in the world," she said. "I think the war on drugs has failed. It wastes taxpayer dollars and harmed our community safety."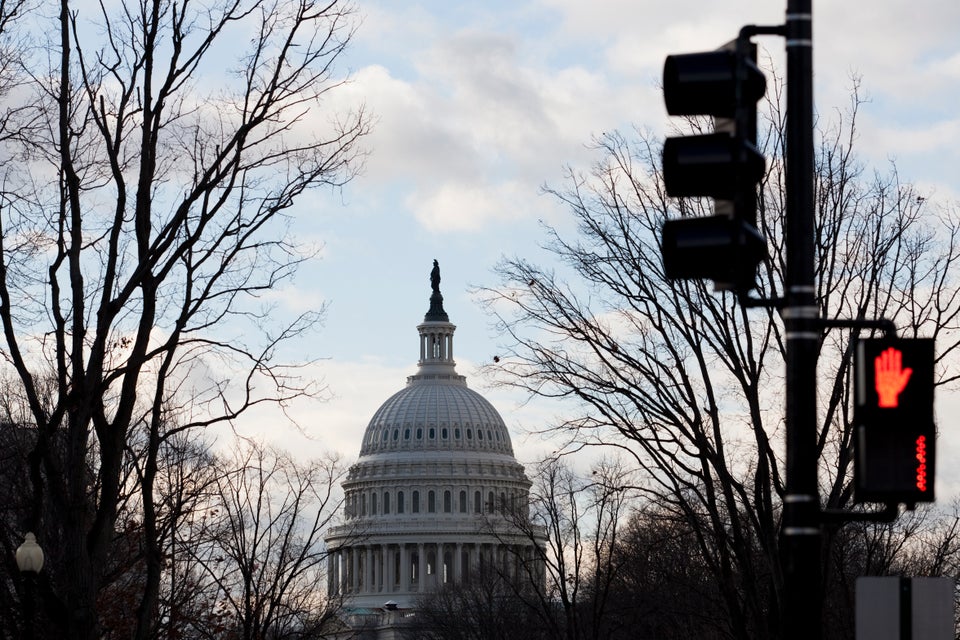 113th Congress Facts
Popular in the Community