Shep Smith took an apparent swipe at both Chick-fil-A and his fellow Fox News host Mike Huckabee on Wednesday.
The controversial fast food chain has caused a tremendous stir with its owner's comments against gay marriage. Huckabee declared Wednesday "Chick-fil-A Appreciation Day" to support the store.
"It's National Badminton Day," he said. "Let's forget National Day of Intolerance. Let's just stay with badminton."
It's just another example of Smith's willingness to speak his mind on air.
Related
Before You Go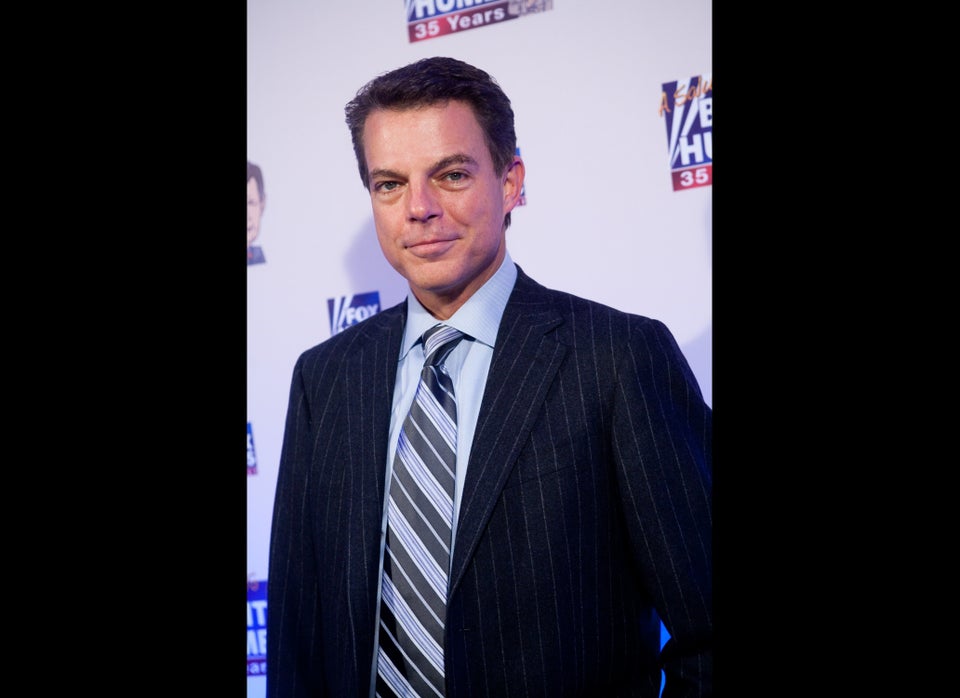 Faces of Fox News
Popular in the Community