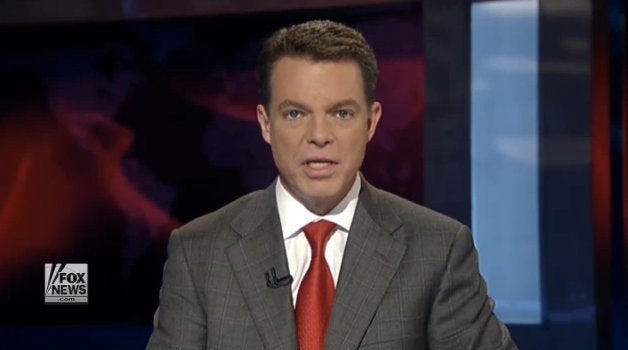 A clearly annoyed Shep Smith repeated what was already known on his Monday show: that President Obama was born in the United States.
"Well, he has produced a birth certificate," Smith said, his voice rising. "...It is stamped and sealed...and Fox News can confirm the president of the United States is a citizen of the United States. Period."
One note: Smith referred to the "late Billy Graham," though the legendary reverend (and father of Franklin Graham) is alive.
Popular in the Community