Shep Smith was at it again Thursday. The Fox News host who does whatever he wants decided that he didn't want to talk about Lance Armstrong anymore. Instead, he wanted to chat about HBO's "True Blood."
Armstrong, of course, was hit with new doping charges on Thursday, and Smith dutifully listened to guest Andrew Napolitano weigh in. But then he got tired of that news and took things in a different direction.
"I wonder if he was taking V," Smith said, talking about the infamous drug on the show.
"What?" Napolitano said, totally thrown.
"What do you mean, V?" Napolitano said.
"Well, because the sheriff took V -- do you not watch 'True Blood?" Smith said. "Uh, no," Napolitano said.
"'Cause V, you could get all amped up on V and do all kinds of weird things," Smith said. "You should watch True Blood. "
"It'll make you crazy, the V," Smith said. He also said that Sookie Stackhouse is "just as weird as ever," that "they have their own set of rules" and that he's"never seen Lance Armstrong on there, but he could probably beat the werewolves."
When one of his guests told him he'd never seen it, Smith gave the ultimate warning. "You should record the 'True Blood
or we'll give you the True Death," he said. Oh, Shep.
(Jump to 4:52 in the video above.)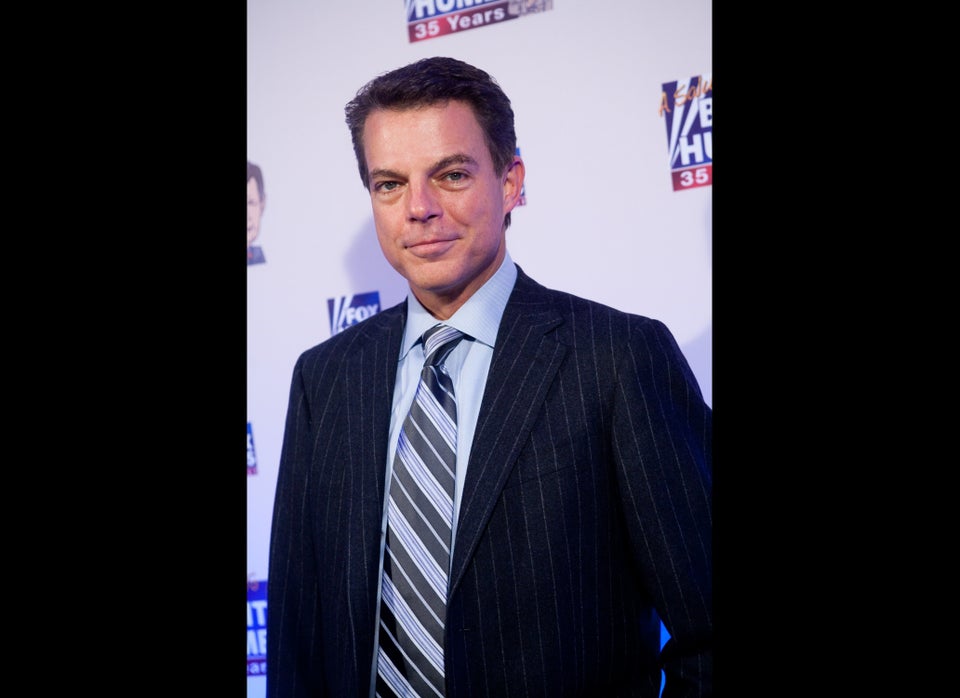 Faces of Fox News
Popular in the Community