"Today is Earth Day, and like I've said before, every day should be Earth Day!" iconic street artist Shepard Fairey wrote April 22 on his blog. A slew of gripping and disturbing images accompanied the statement, depicting -- in Fairey's typically razor-sharp style -- the dangers our planet currently faces.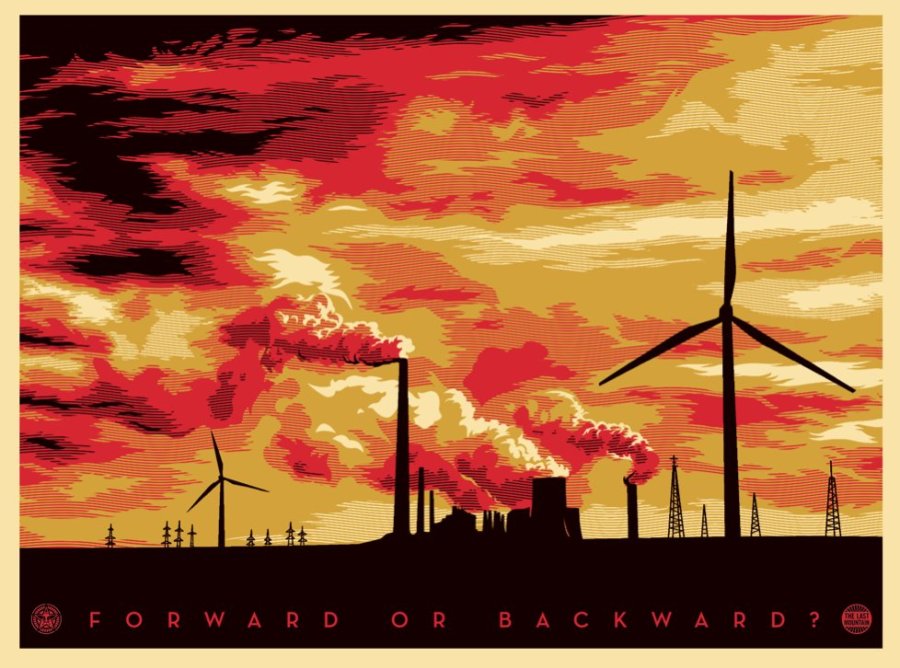 The activist and artist has long used his propaganda-inspired designs to promote political causes, from his Barack Obama "Hope" poster to his Occupy Wall Street imagery. However, today, instead of aligning himself with a political contingent, Fairey implores us all to wake up and make a conscious decision to protect the world we call home.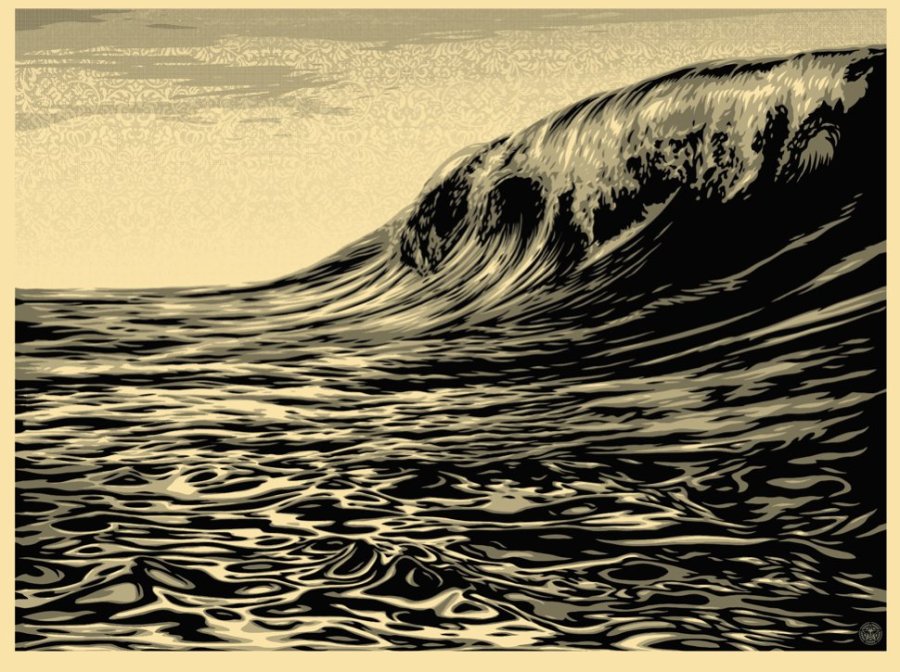 "Please stick with me for a second, this is as important as anything I've ever said: we (powerful corporations especially) are behaving like the Earth is indestructible… and it isn't! Hopefully, you don't need to be a 'nature' person to understand that this planet is the one we humans and all other species have to live on (Mars fantasies don't count). We are part of nature, not above it, and when we don't treat our home well, it will eventually not treat us well. That time is imminent if not already here."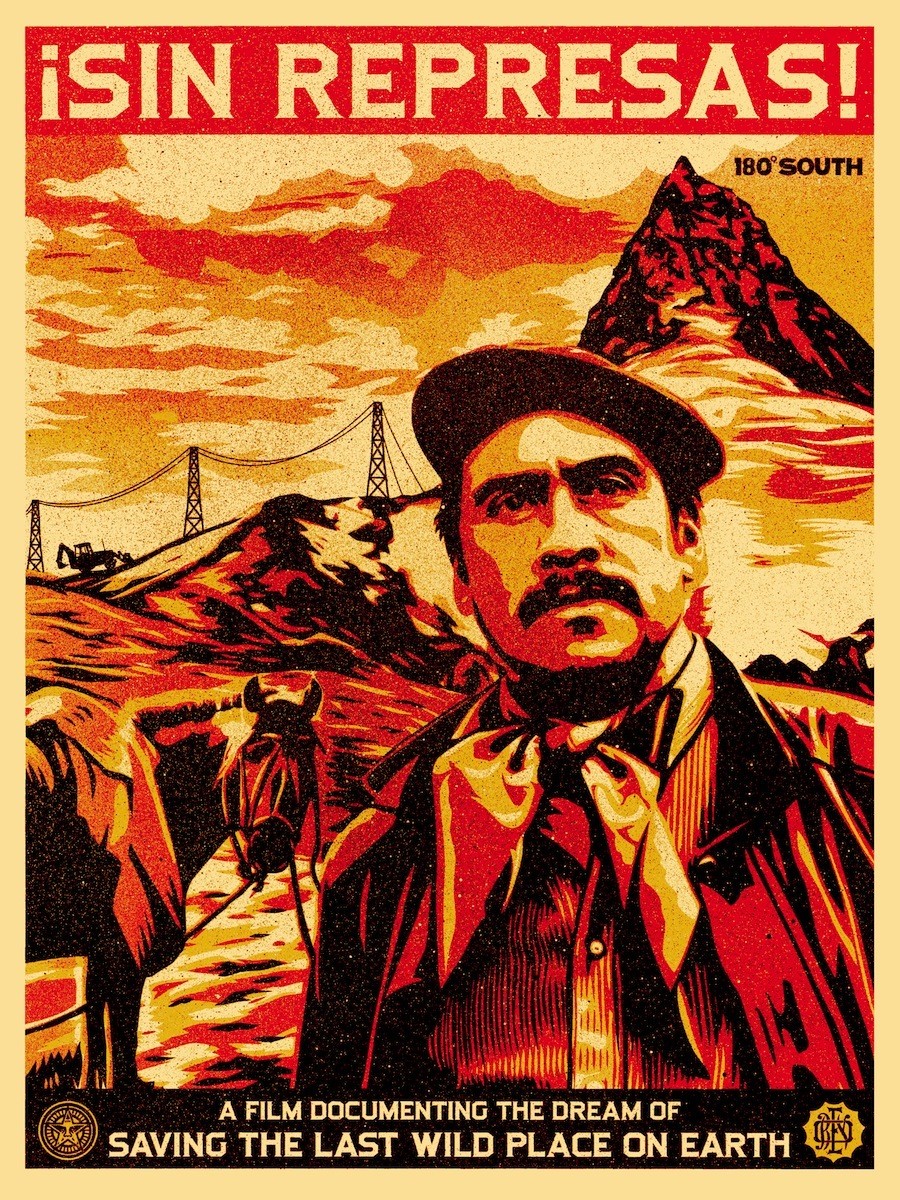 In the same blog post, Fairey asks his followers to read Naomi Klein's book, This Changes Everything: Capitalism vs. The Climate, to truly understand climate change and how it can be reversed. Then he delivers some memorable advice in the form of a kick to the pants:
"Get off your ass," he wrote. "Whatever COOL things or NOT COOL things you are spending your free time on, that shit is infinitely less important than the future of the planet!"
Related
Before You Go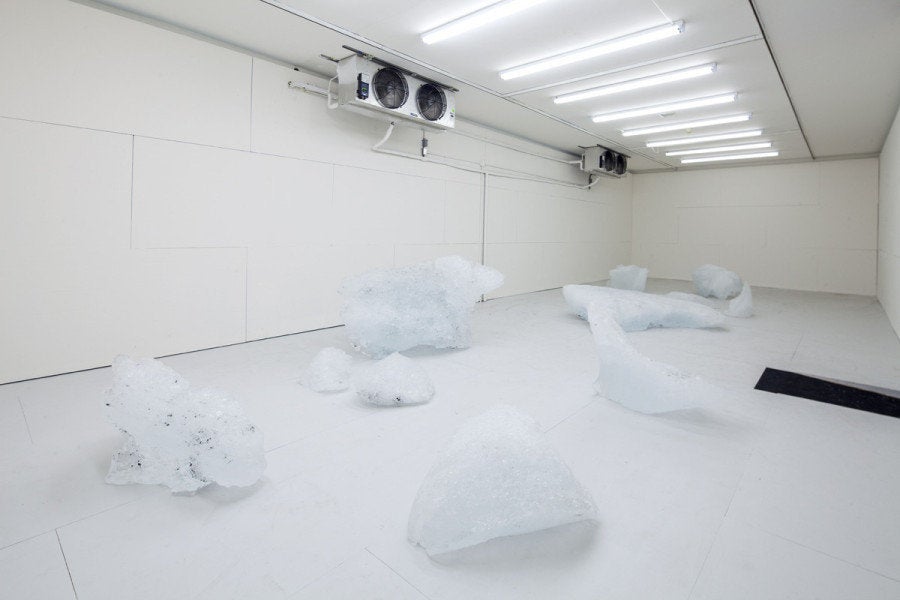 Green Artists Making Climate Change A Priority