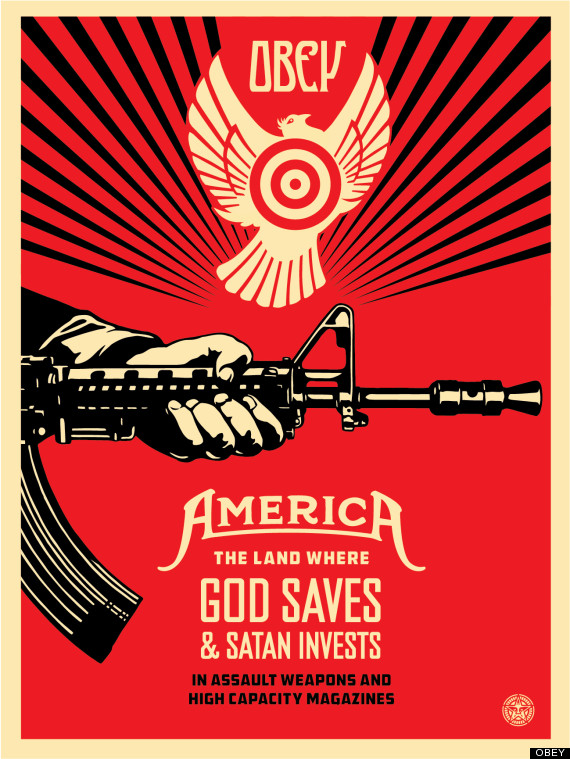 "If god tells us to love our neighbor and not to take another human life, where do the assault weapons and piles of ammo fit into these 'Christian values?' I personally think assault weapons fall more in the 'Satan's values' category... These weapons are tools of aggression, not defense, and any sane person not clouded by irrational fear would reach the same conclusion. When I ponder the demand for these killing machines, I see Satan metaphorically at work in the darkest, fear-based impulses of humanity. We can rise above and be better!"
Have Museums Become Too Hyperactive? Museums' rush for exhibitions may be putting artworks (and art appreciation) at risk. "For fear of seeming stodgy and old-fashioned, museums embrace entertainment—and I resist the notion of art as entertainment," says Alexander Nagel, an art history professor at New York University. (The Art Newspaper)
LACMOCA Is Still An Option: According to Jeffrey Deitch, "The option is still open, but the MOCA trustees are committed to trying to stay independent." Make up your mind, MOCA! Don't tease us! (LA Times, New York Post)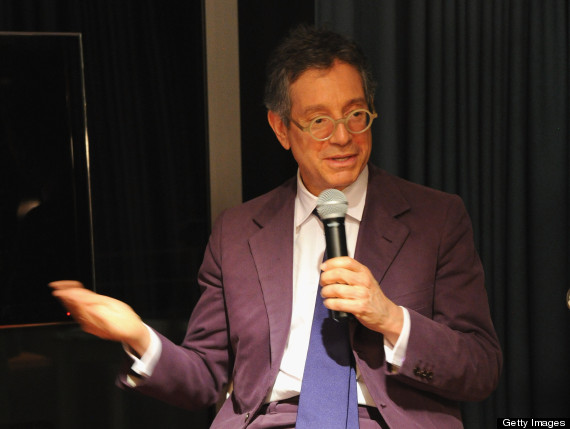 How Do You Make A Picasso Worth More? Stick your elbow through it! Picasso's "Le Rêve" just sold for $155 million, making it the highest price ever paid by a US collector. But this wasn't just your ordinary Picasso masterpiece; billionaire collector and previous owner Steve Wynn accidentally stuck his elbow through it while giving a tour to friends. (The Guardian, NPR)
Because It's Friday... An Interview With Marcel Duchamp: "I am not terribly interested in words like 'beauty' and 'truth'. These are concepts which are not exactly weak, but they lack substance; they are words and words are extremely dangerous." (The Art Newspaper)
Calling all HuffPost superfans!
Sign up for membership to become a founding member and help shape HuffPost's next chapter