"He could go see the tanks at a military base if he wanted to," Smith offered as a more frugal alternative. "Or they could give him replicas. Little mini replicas. I mean, he wants to see what he has. I had some of those when I was a kid."
Smith later added: "You can get the little plastic ones and lay them out on the table and say, 'Here you go.'"
Griffin joined in the teasing.
"We can play Strategy and Risk," she suggested.
The complete segment is below.
"Fox & Friends" co-host Brian Kilmeade is another Fox News personality skeptical about Trump's grand parade.
On Wednesday, he broke ranks with co-hosts Steve Doocy and Ainsley Earhardt, who supported the proposed event.
Before You Go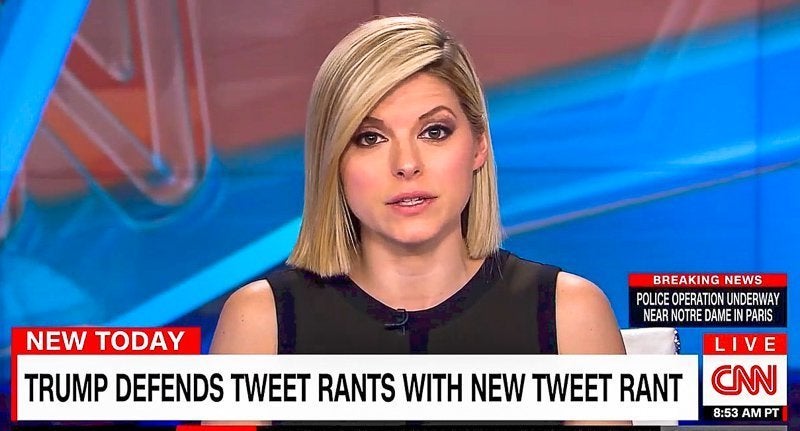 Cable News Chyrons Tell The Bizarre Story Of Trump's First Year In Office
Popular in the Community