In a Friday afternoon segment with the Wall Street Journal's John Bussey, the "Shepard Smith Reporting" host said Michael Flynn's guilty plea is evidence that it's "a lie" to suggest the FBI probe is based on made-up information.
"What we don't understand yet is the degree to which the president was involved, if at all," Smith said before asking his guest, "Is Flynn the answer to that, as their new star witness, at least for the day?"
"We don't know yet which way this is headed," Bussey responded.
"That this is a ruse, that this is fake news, is a lie," Smith said.
"I think that Michael Flynn pleading guilty to this charge today explicitly gives an answer to that question," Bussey said. "It's not fake news."
Since lawmakers began calling for an independent investigation, Trump has dismissed reports of possible collusion between his team and the Russian government as a "witch hunt" and "fake news."
CNN's Jake Tapper went a step further than Smith on Friday, suggesting the president has used the term to "attack accurate stories."
Flynn is the fourth Trump associate charged in Mueller's investigation into Russian interference in the 2016 election, joining former Trump campaign adviser George Papadopoulos, former campaign manager Paul Manafort and former deputy Rick Gates.
Related
Before You Go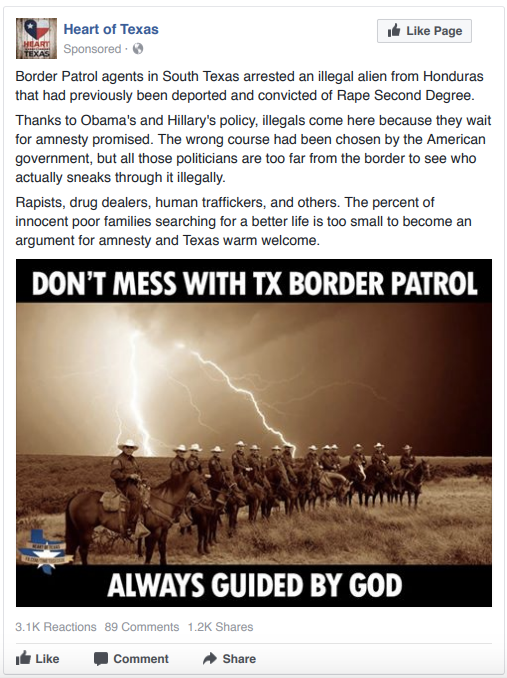 Russian-backed Facebook ads
Popular in the Community